Welcome to wallmurals
Nicholas Interiors & Design provides the ideal solutions for enhancing the aesthetics of office-spaces, retail areas and homes, with designer wallmurals that are unique, inspired, eloquent, modern, and installed to perfection.
Designer Wallpapers for any Setting
Our ranges of designer wallmurals come in various categories that make the perfect setting in different areas of homes and workspaces. Each of these ranges, while following a particular theme, come in unique designs and styles to suite the preferences of our clients, and seamlessly compliment the interiors of their homes and workplaces.
Our botanical range of designer wallmurals are inspired by the tranquillity, vibrance, and hues found in nature. High contrast, natural settings. Relaxing scenery. Complementary colours and an abundance of energy. These settings are ideal for bright, organic interiors.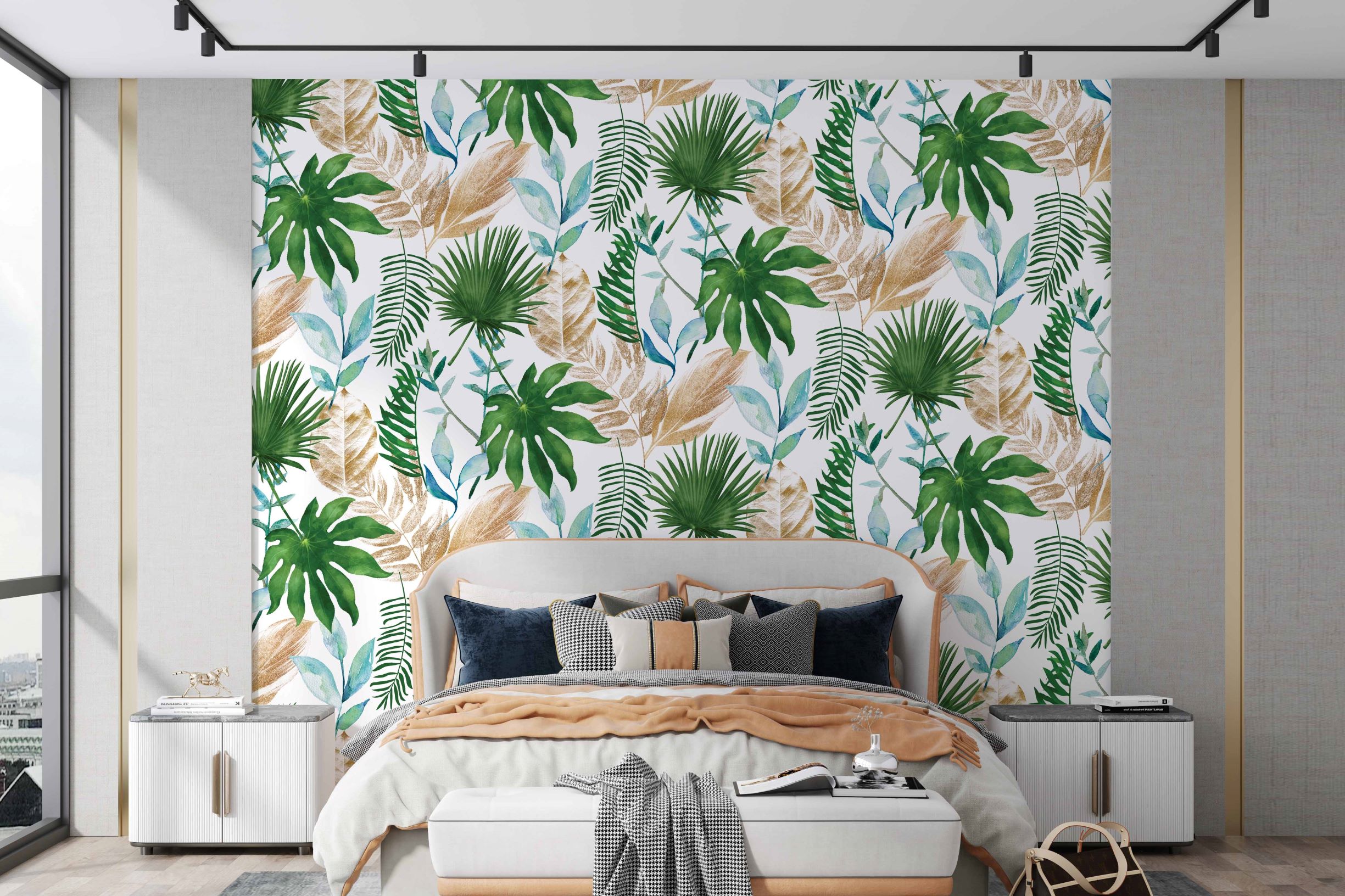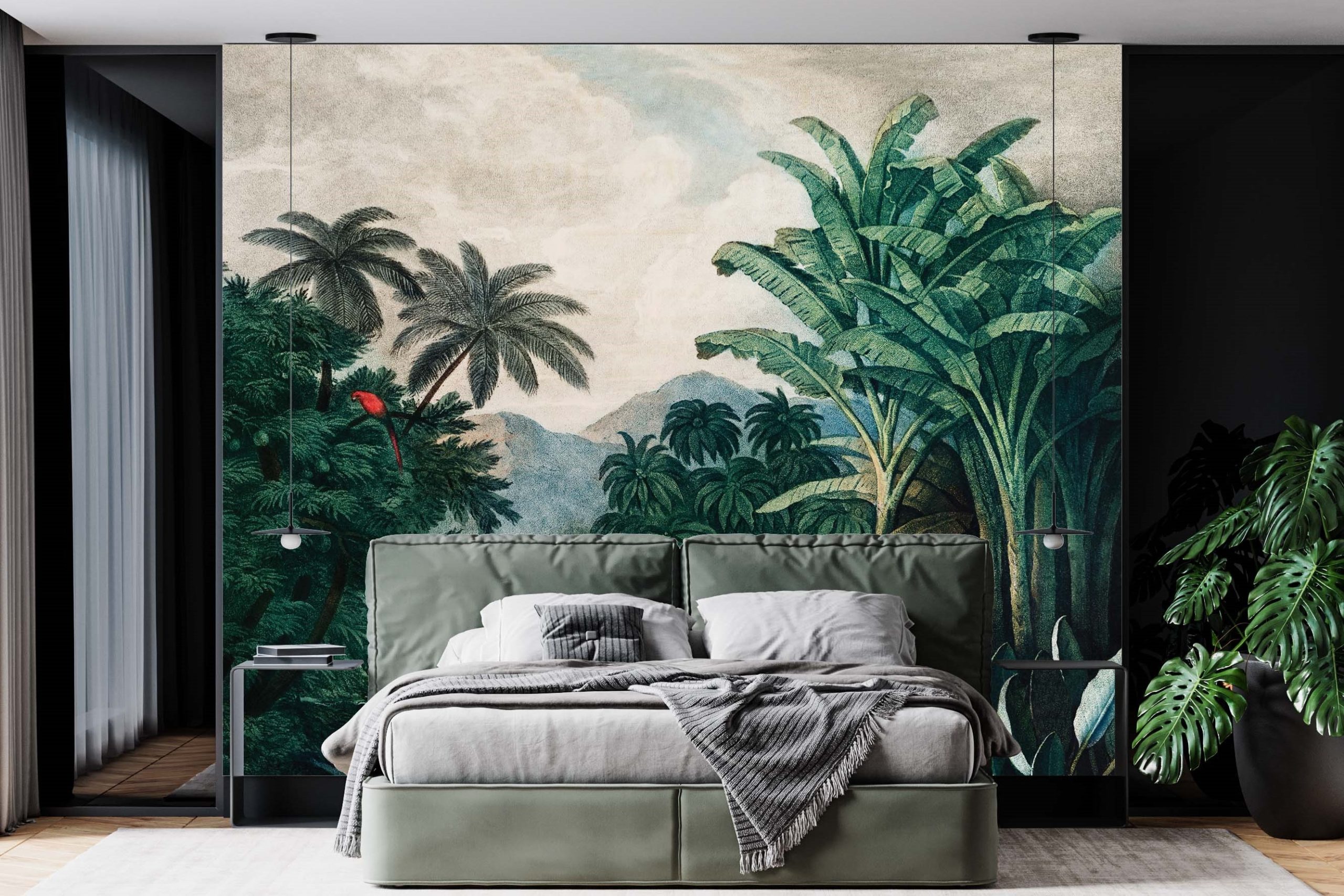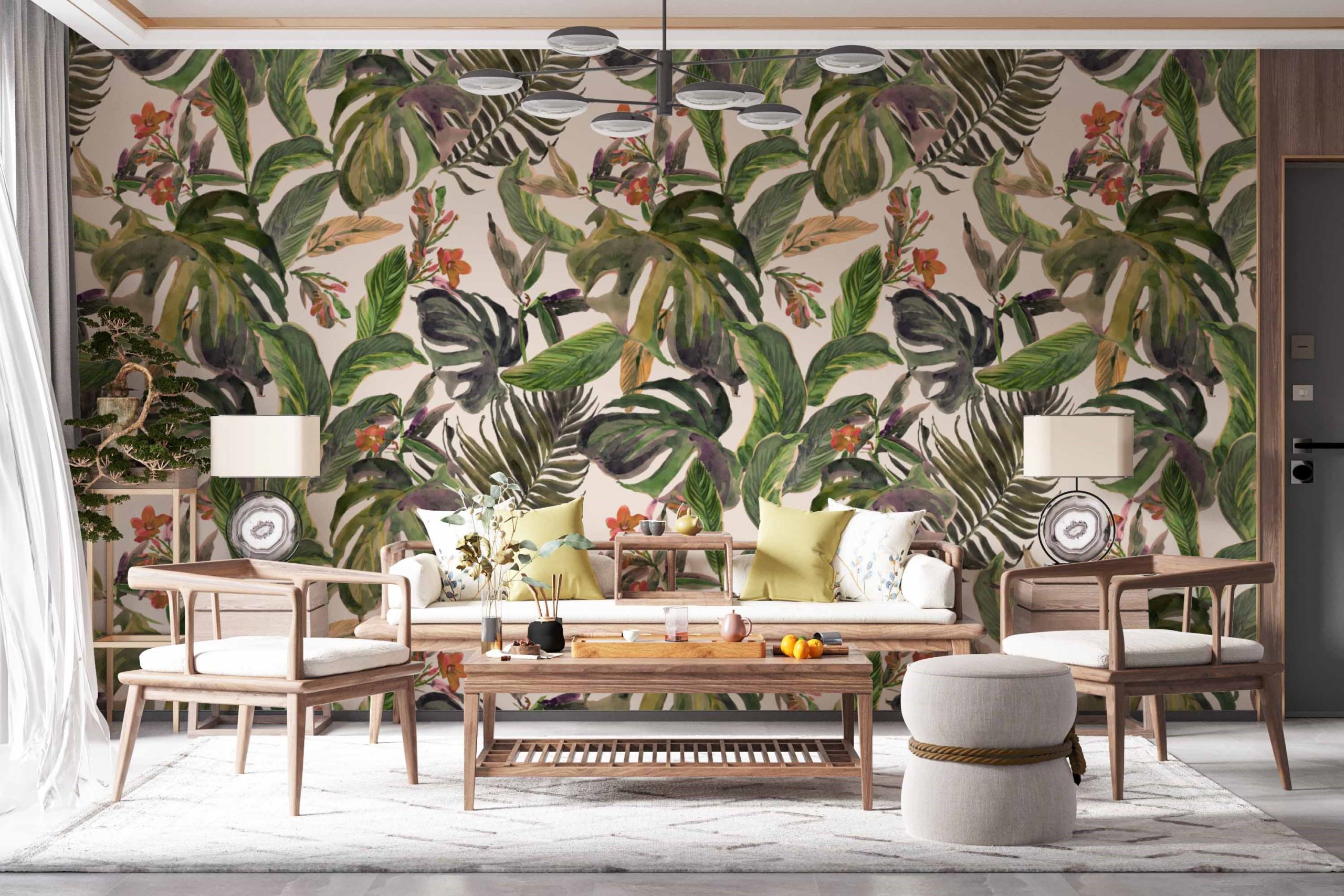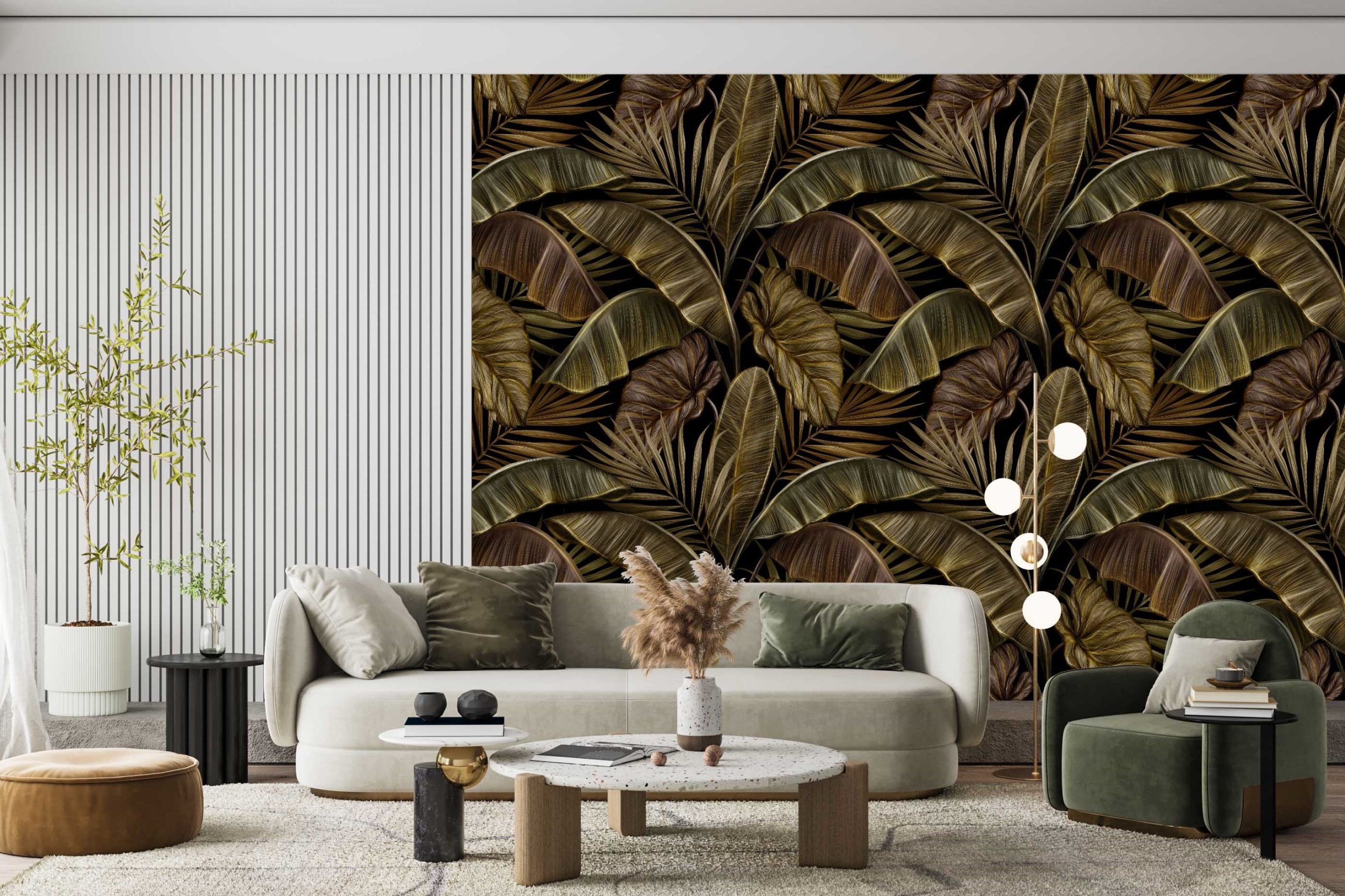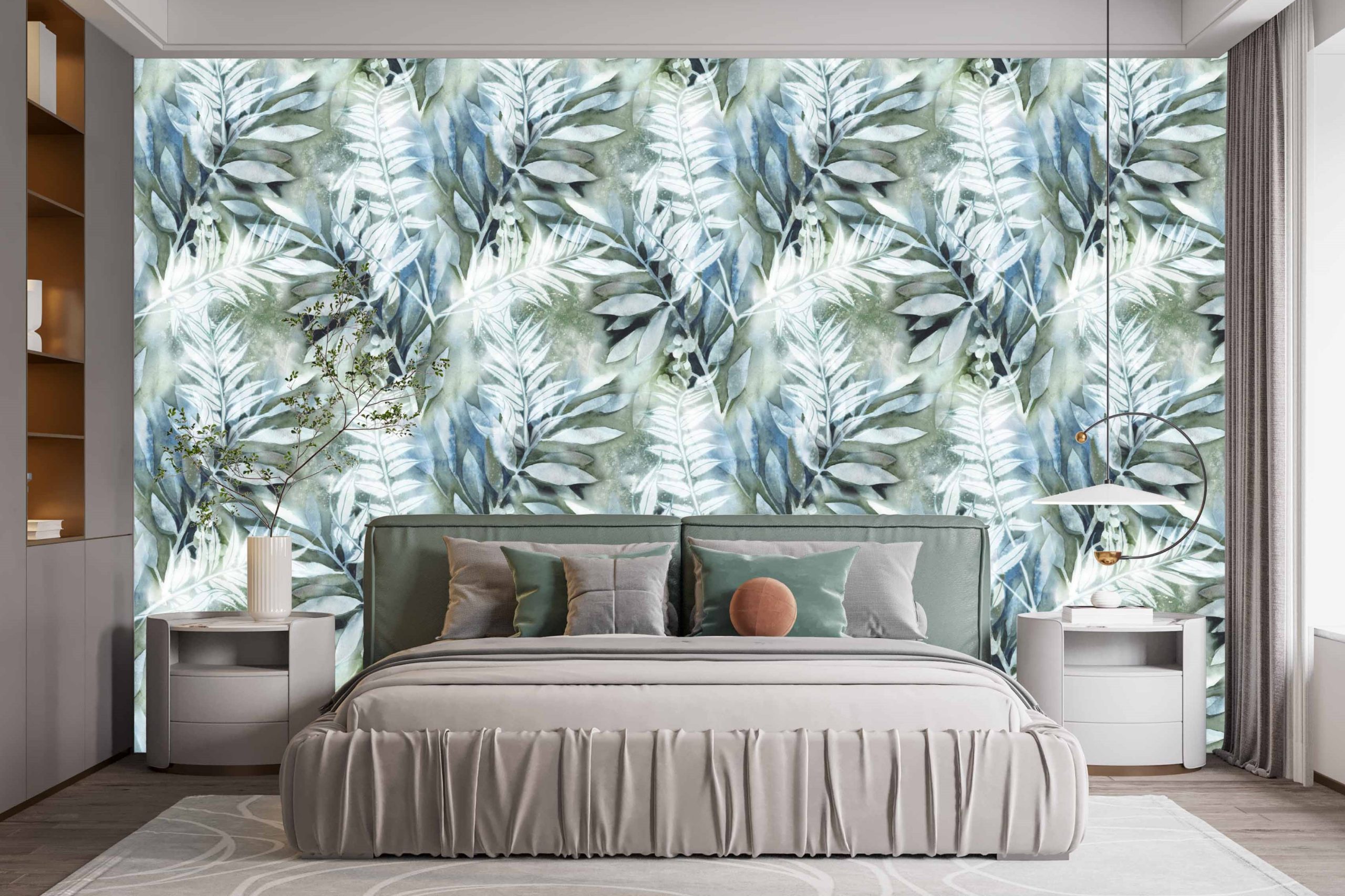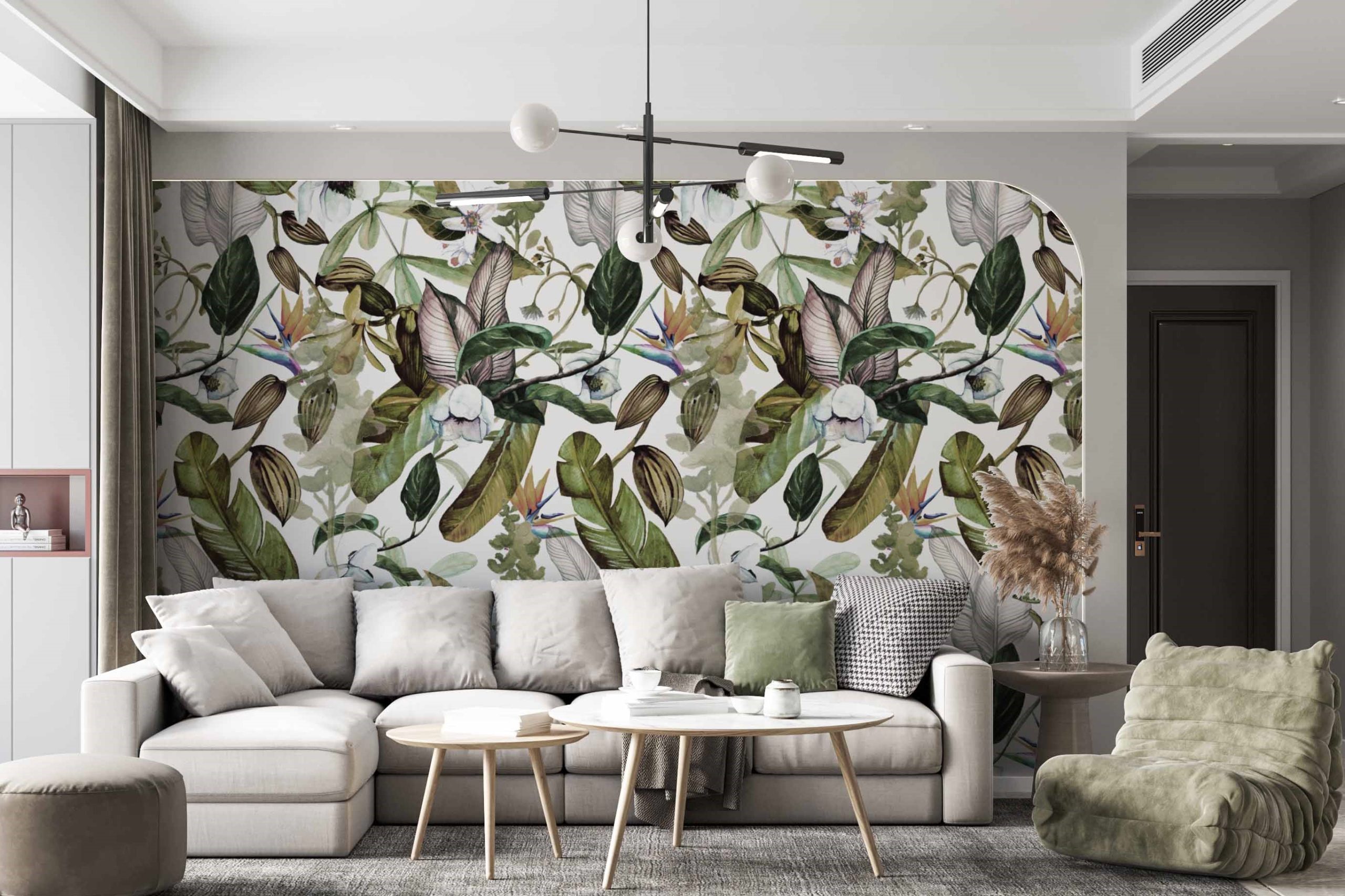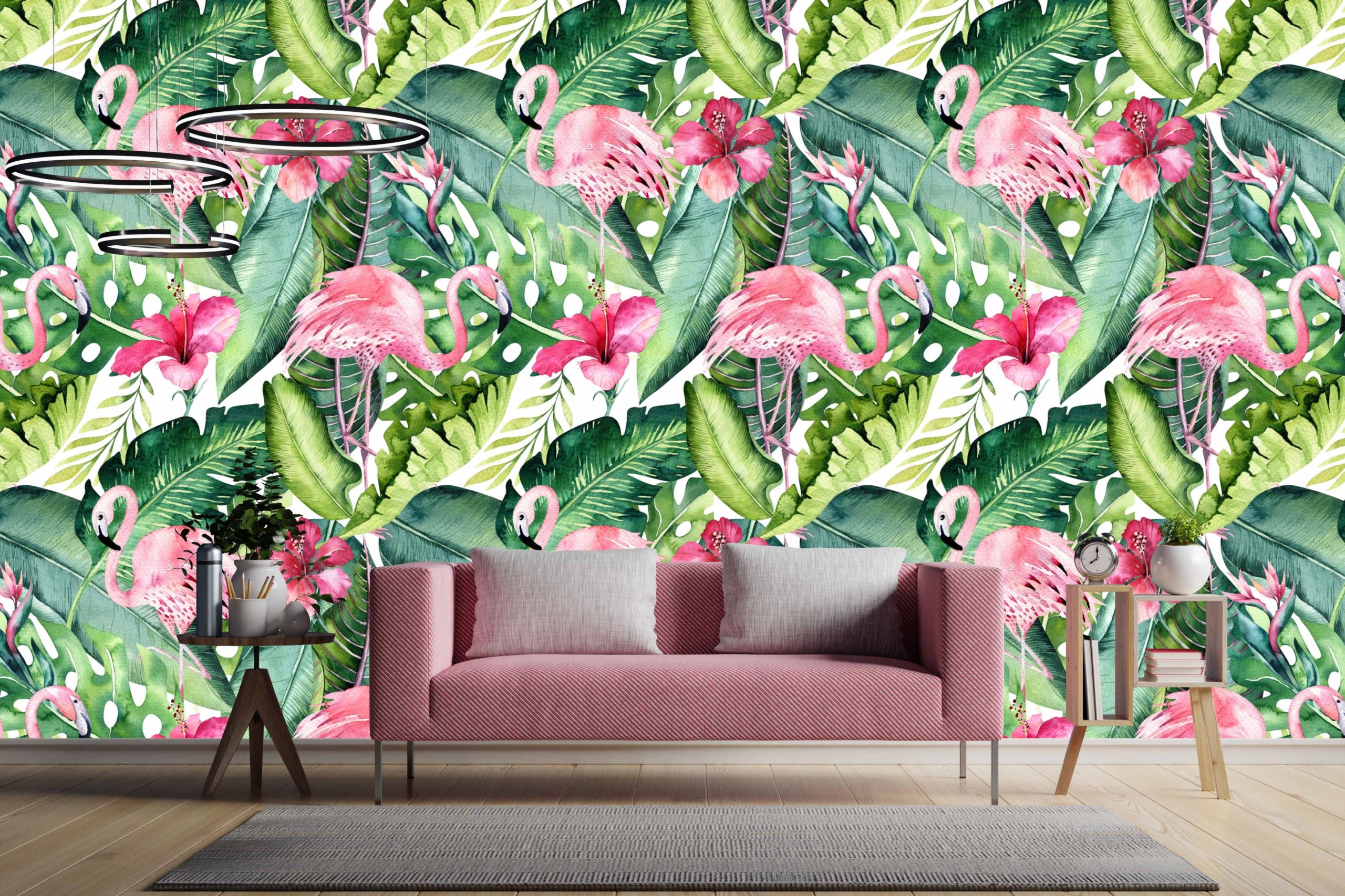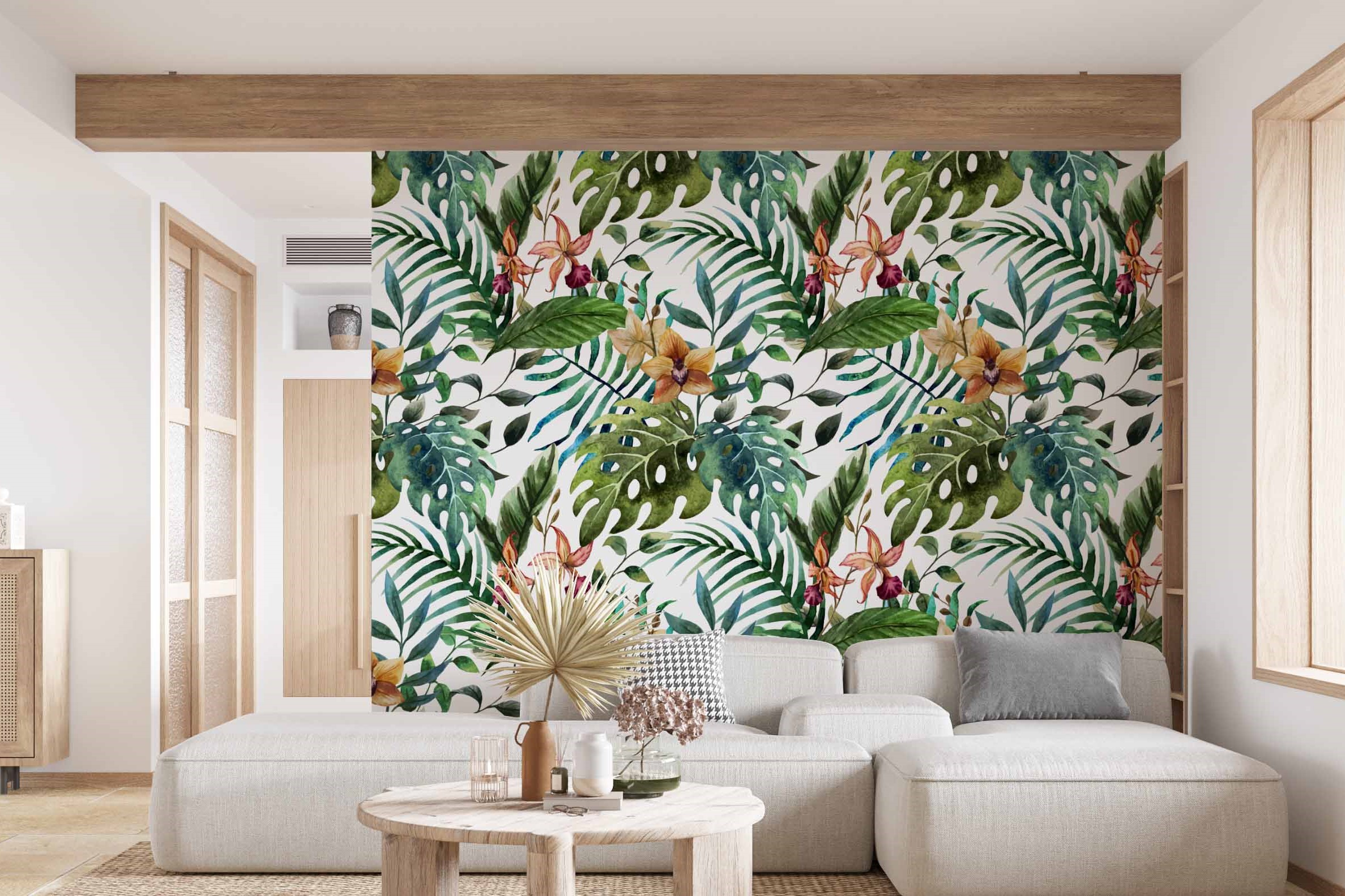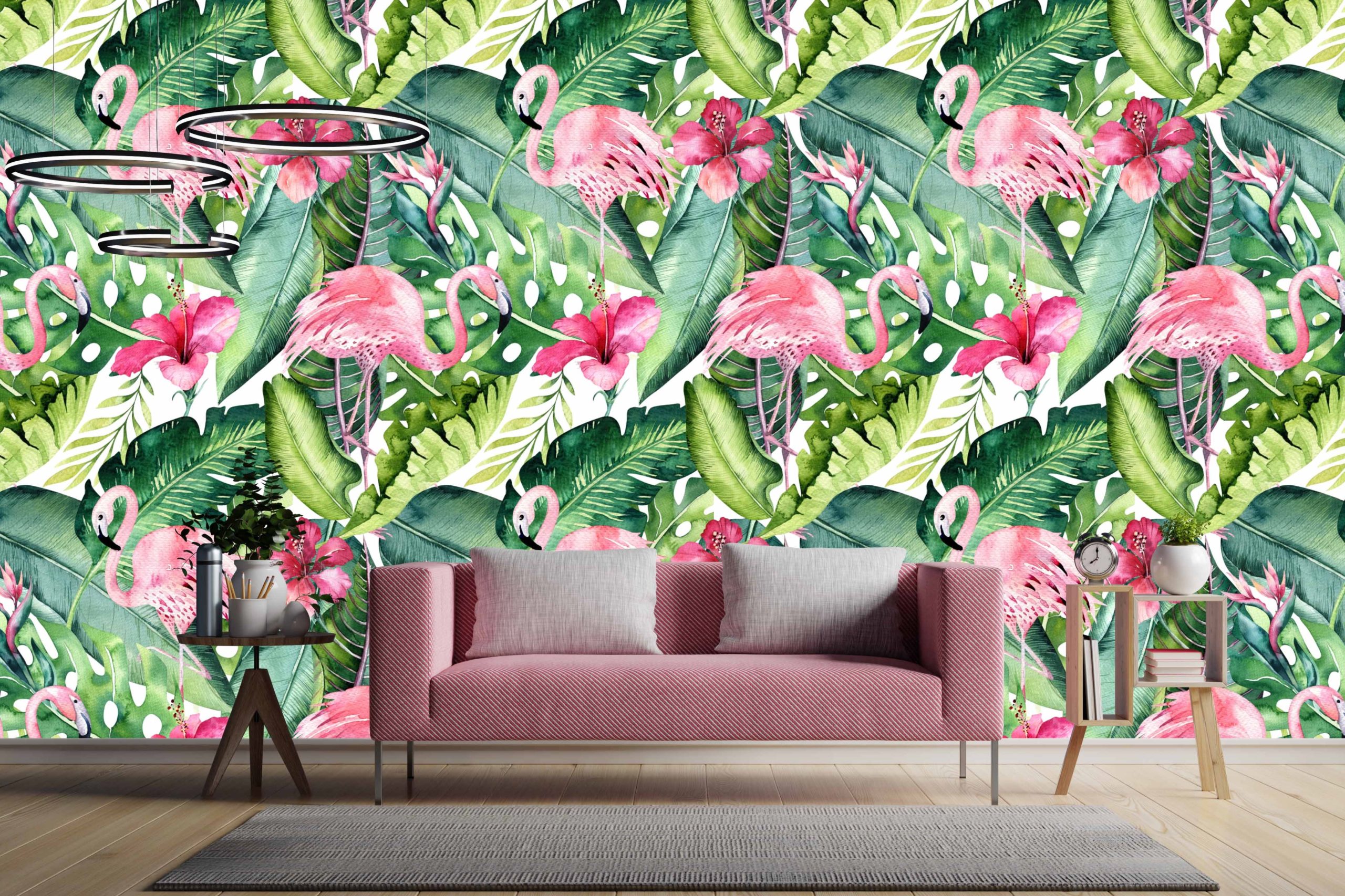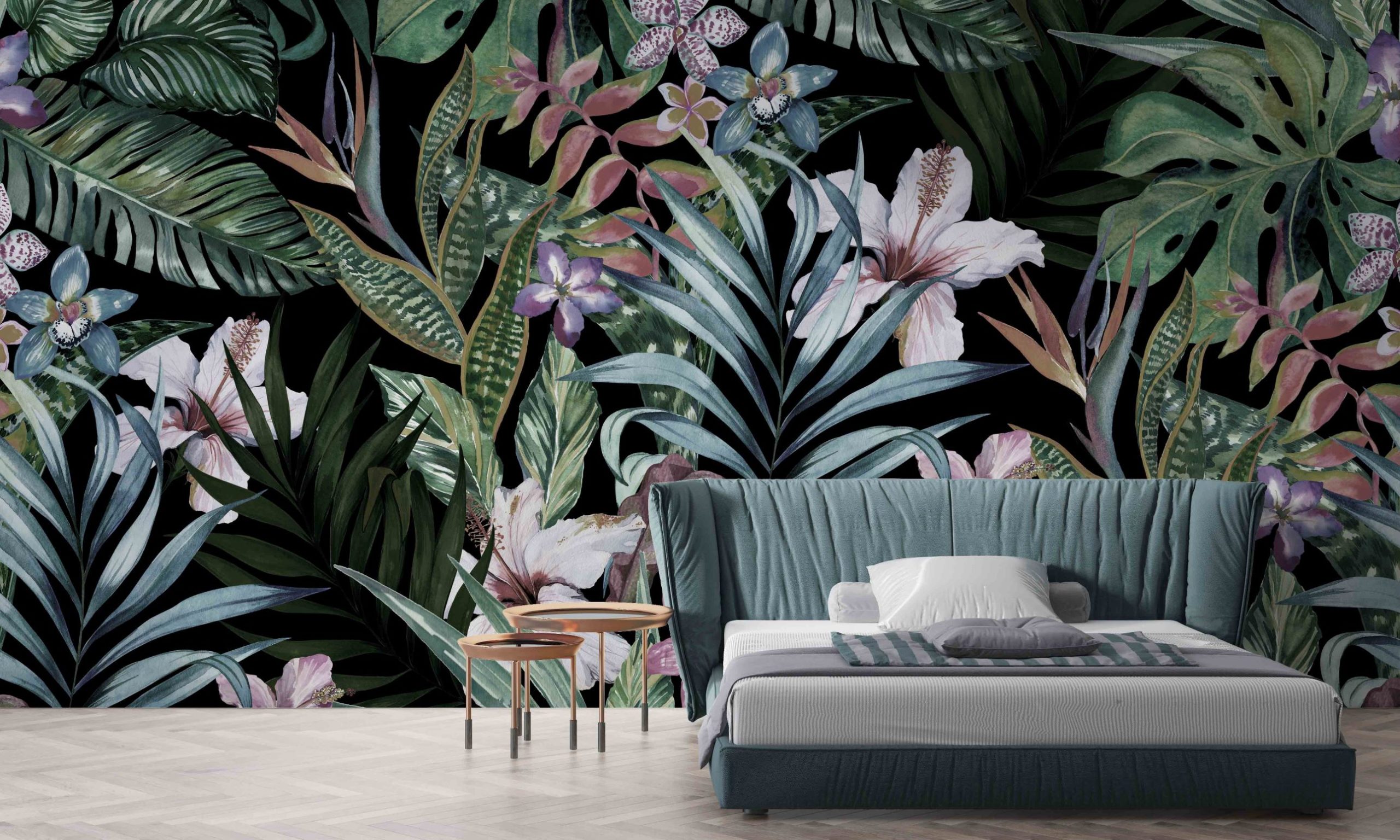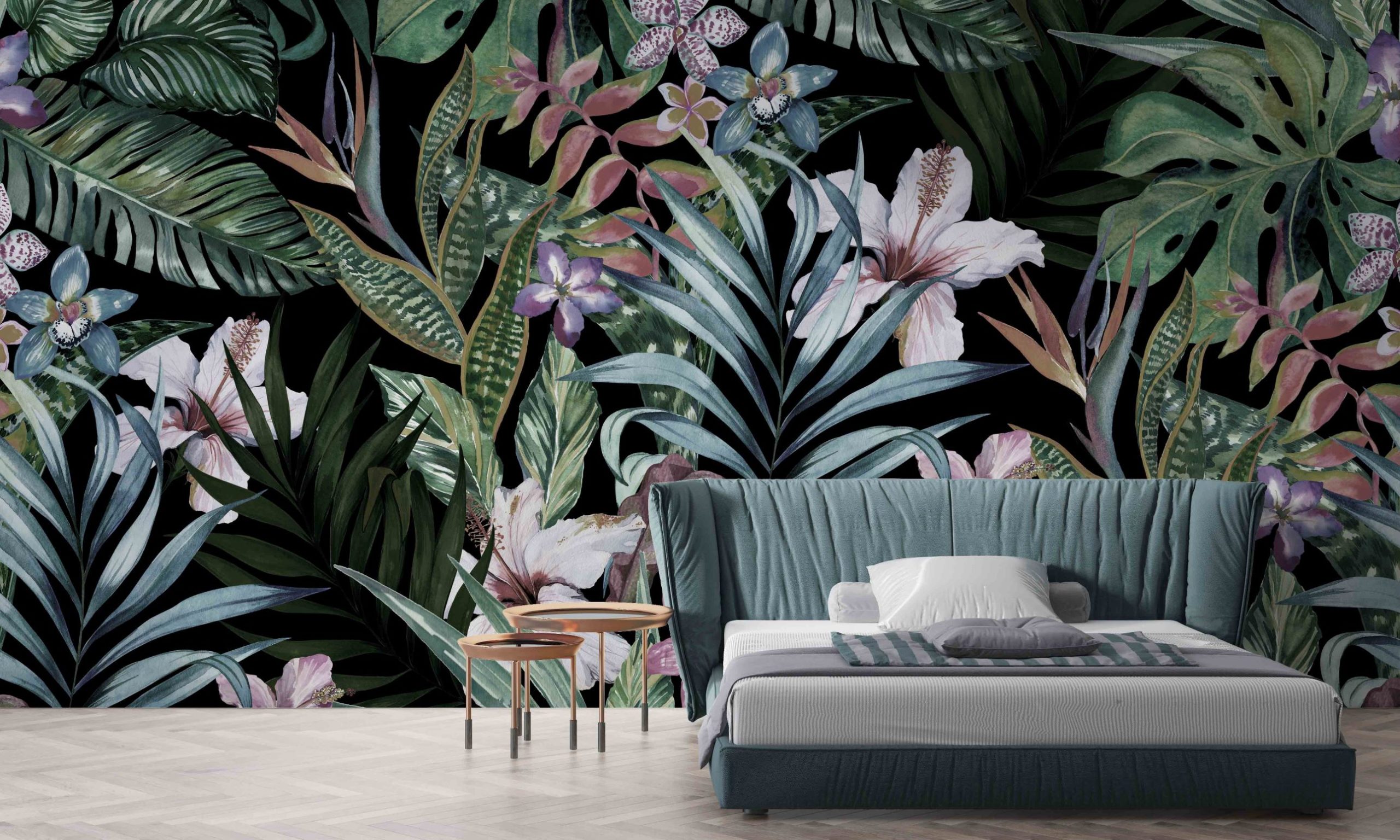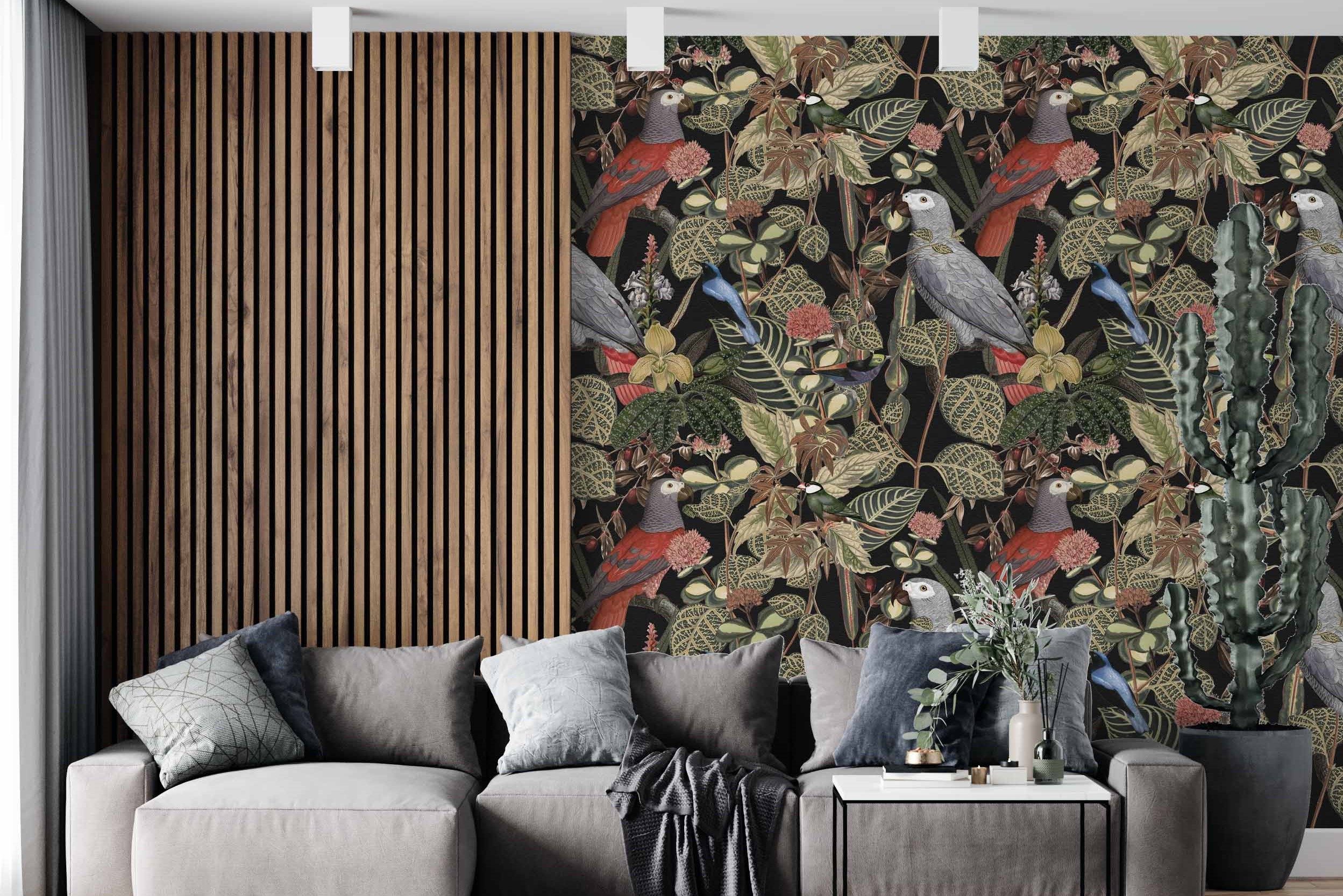 Our floral range of wallmurals inspire clean, fresh, and energetic interiors. Ideal for any bedroom or living room, these designs make up the centrepiece of any room, while complimenting every other element within them.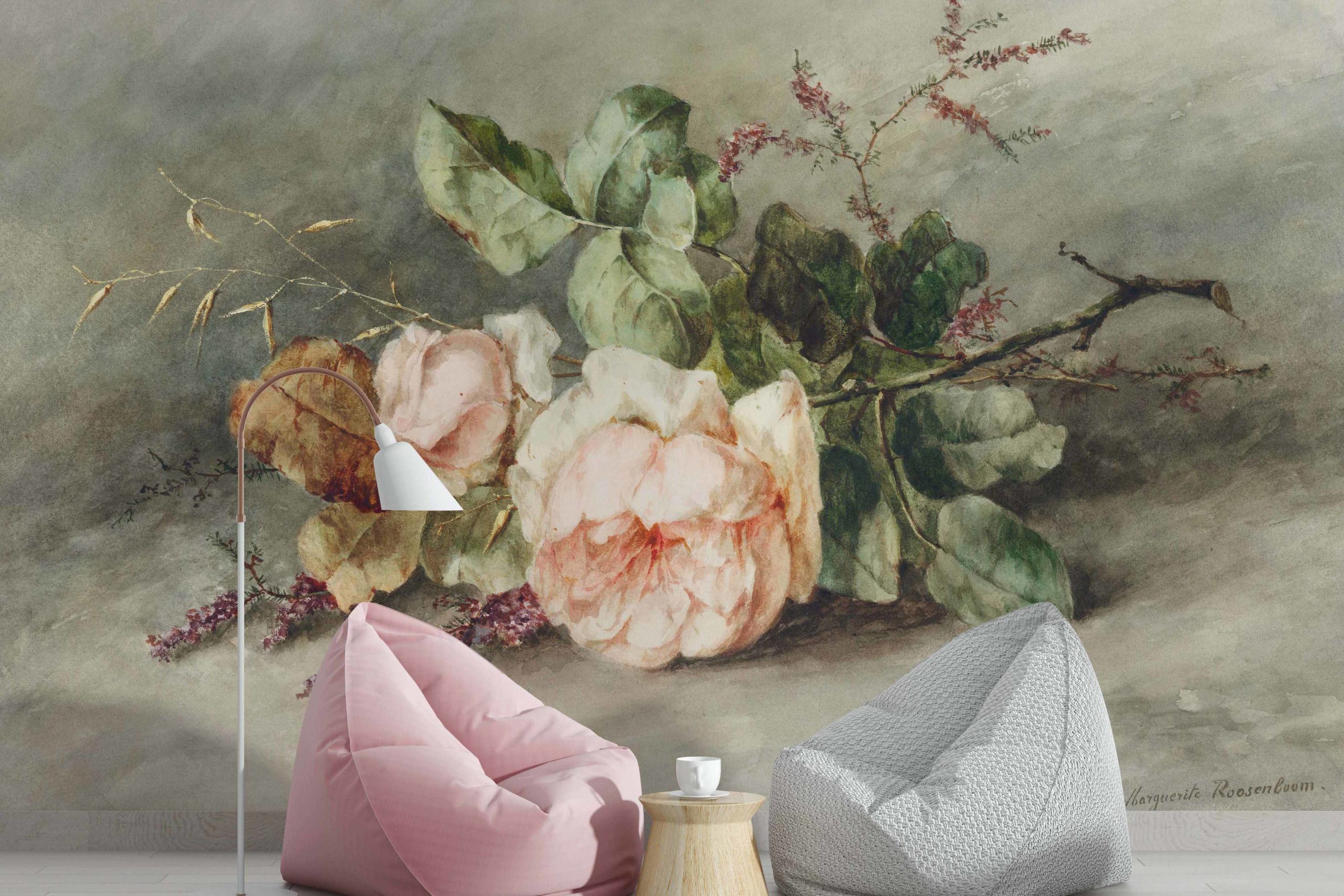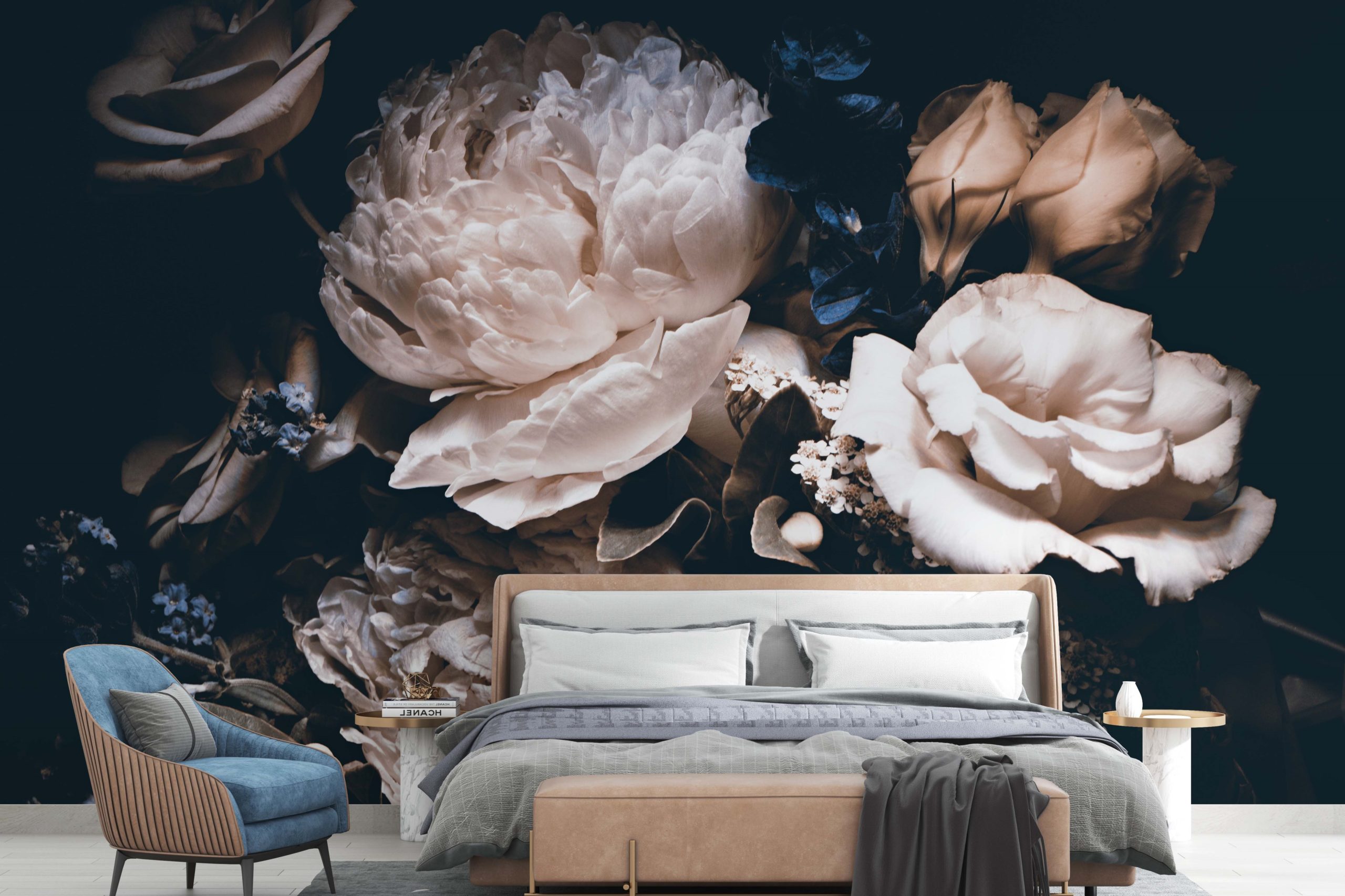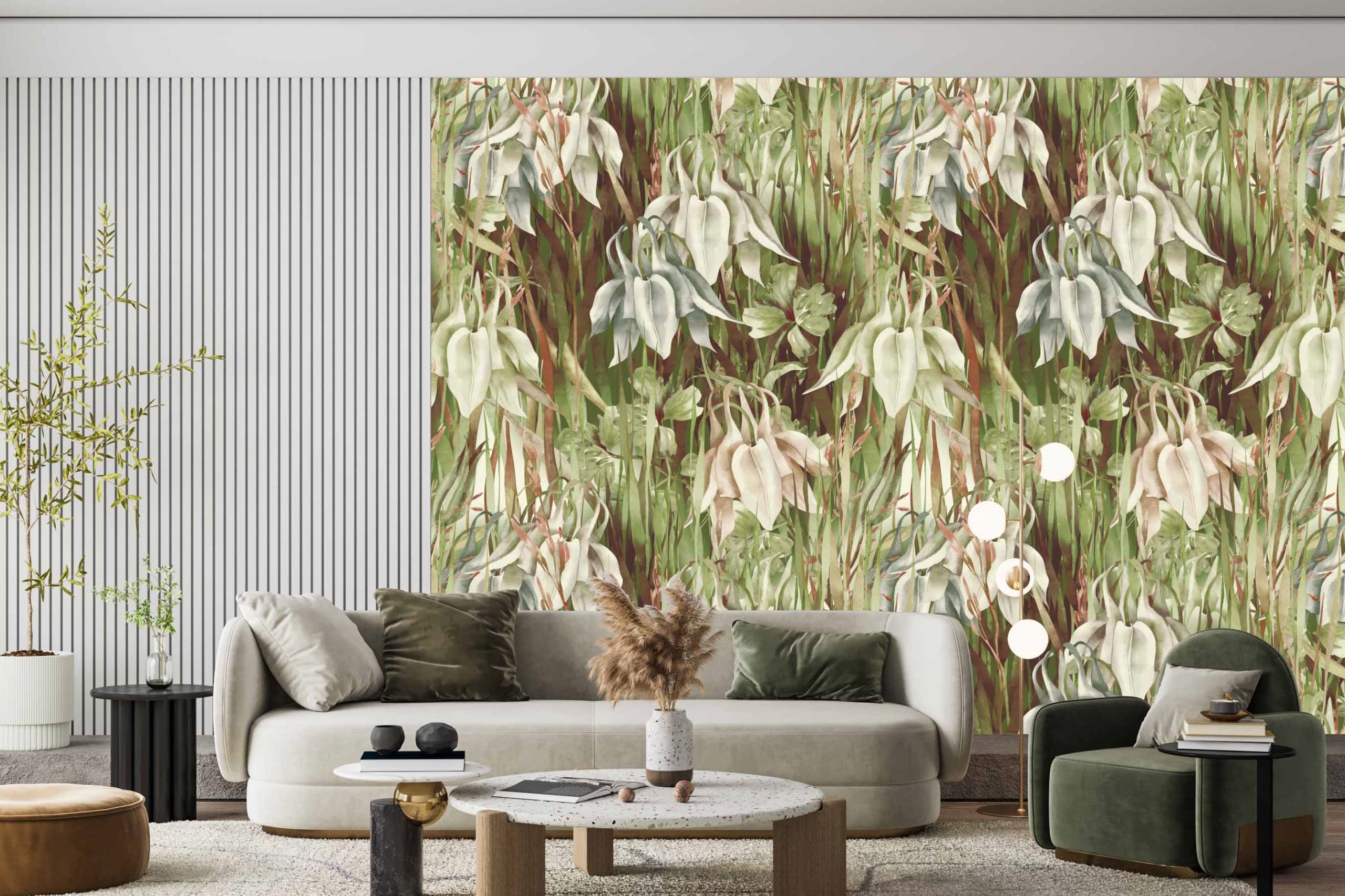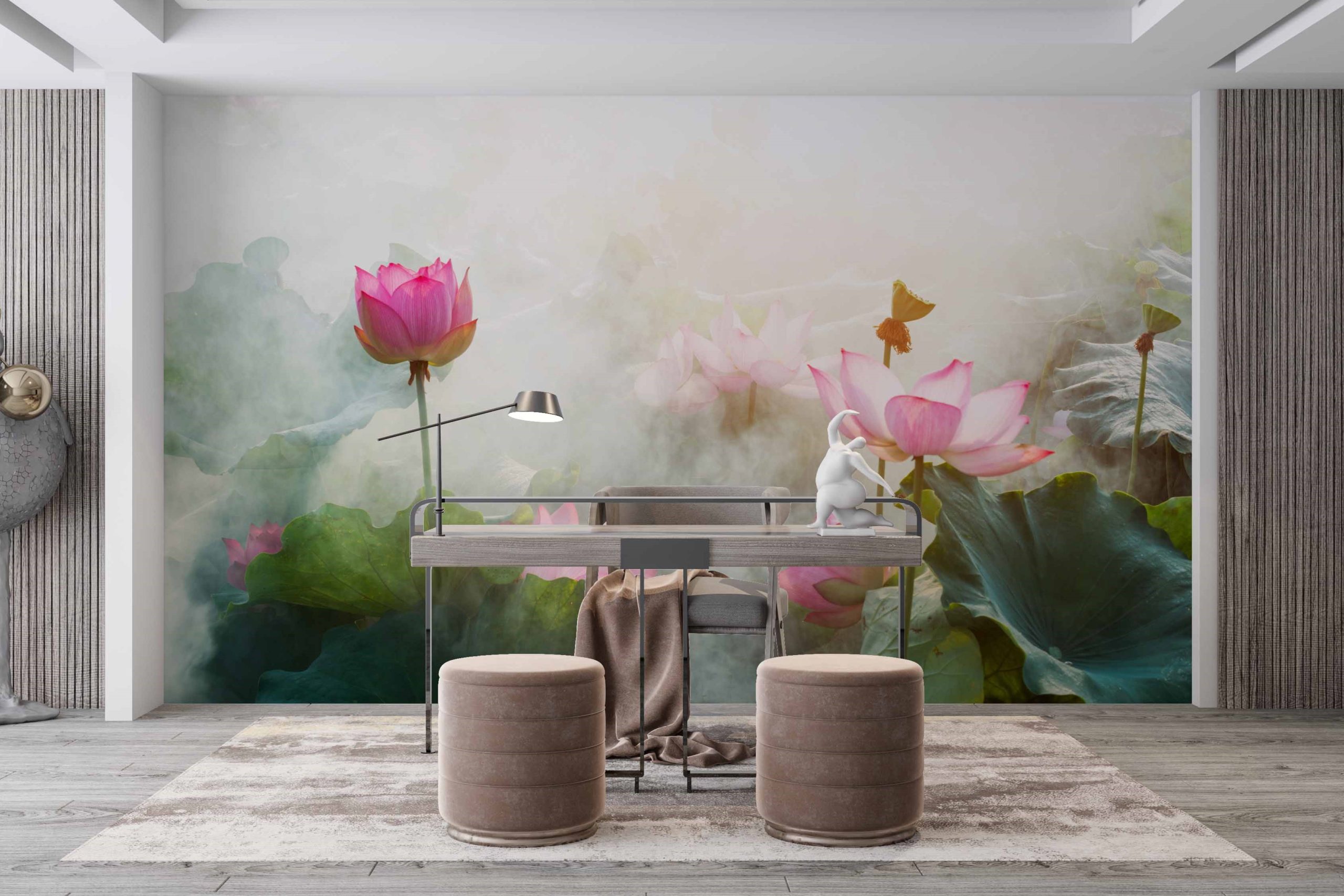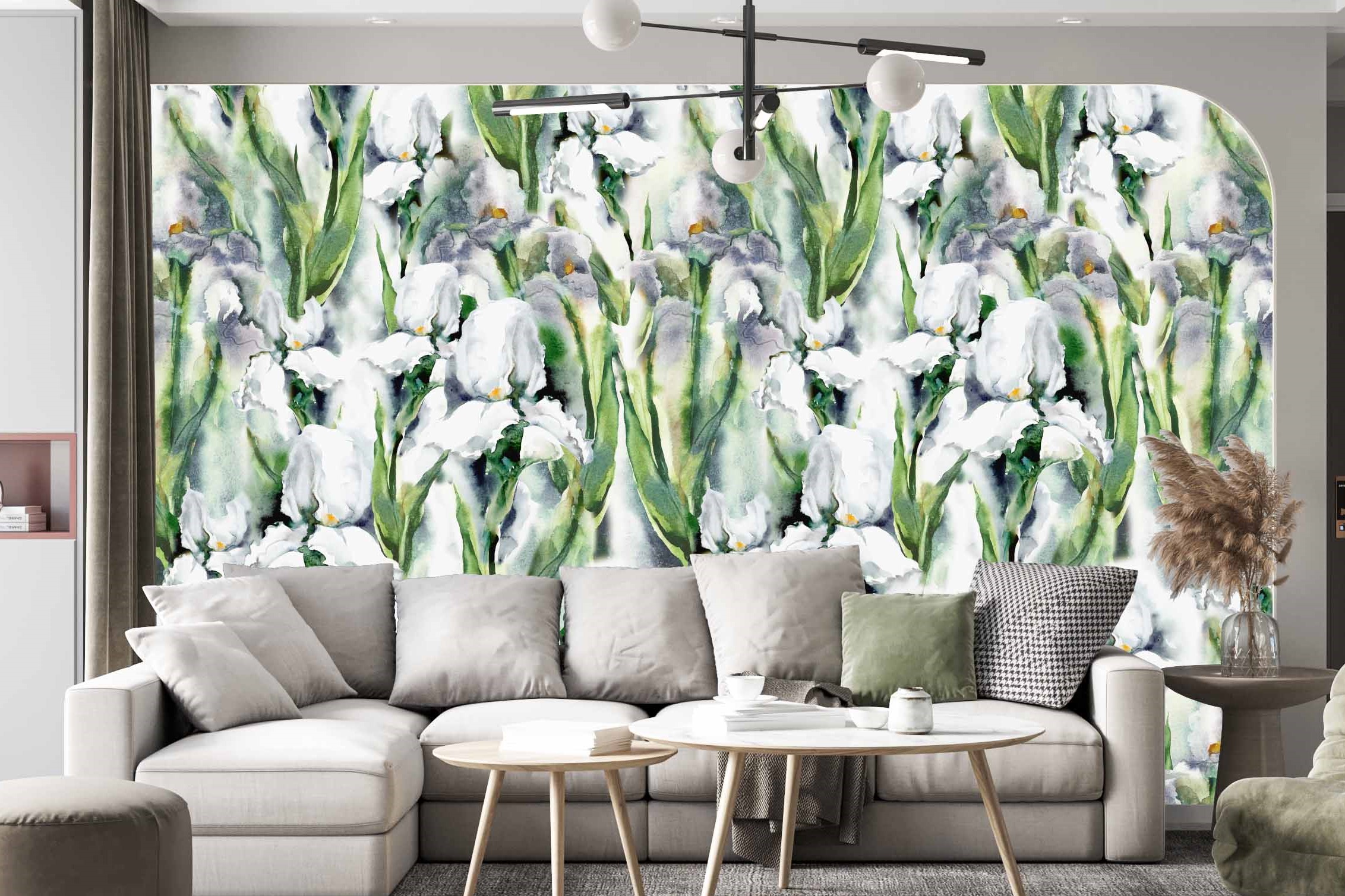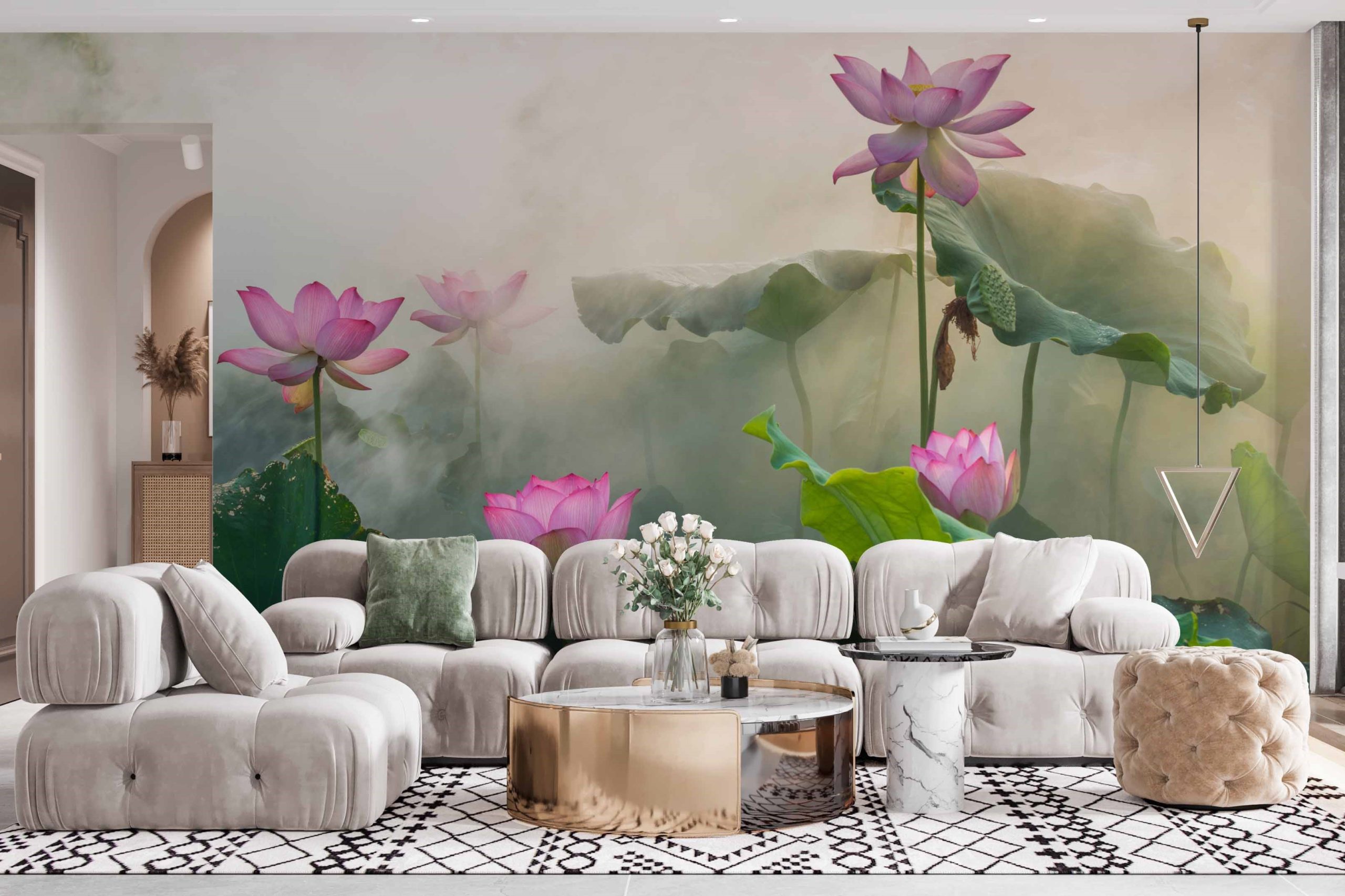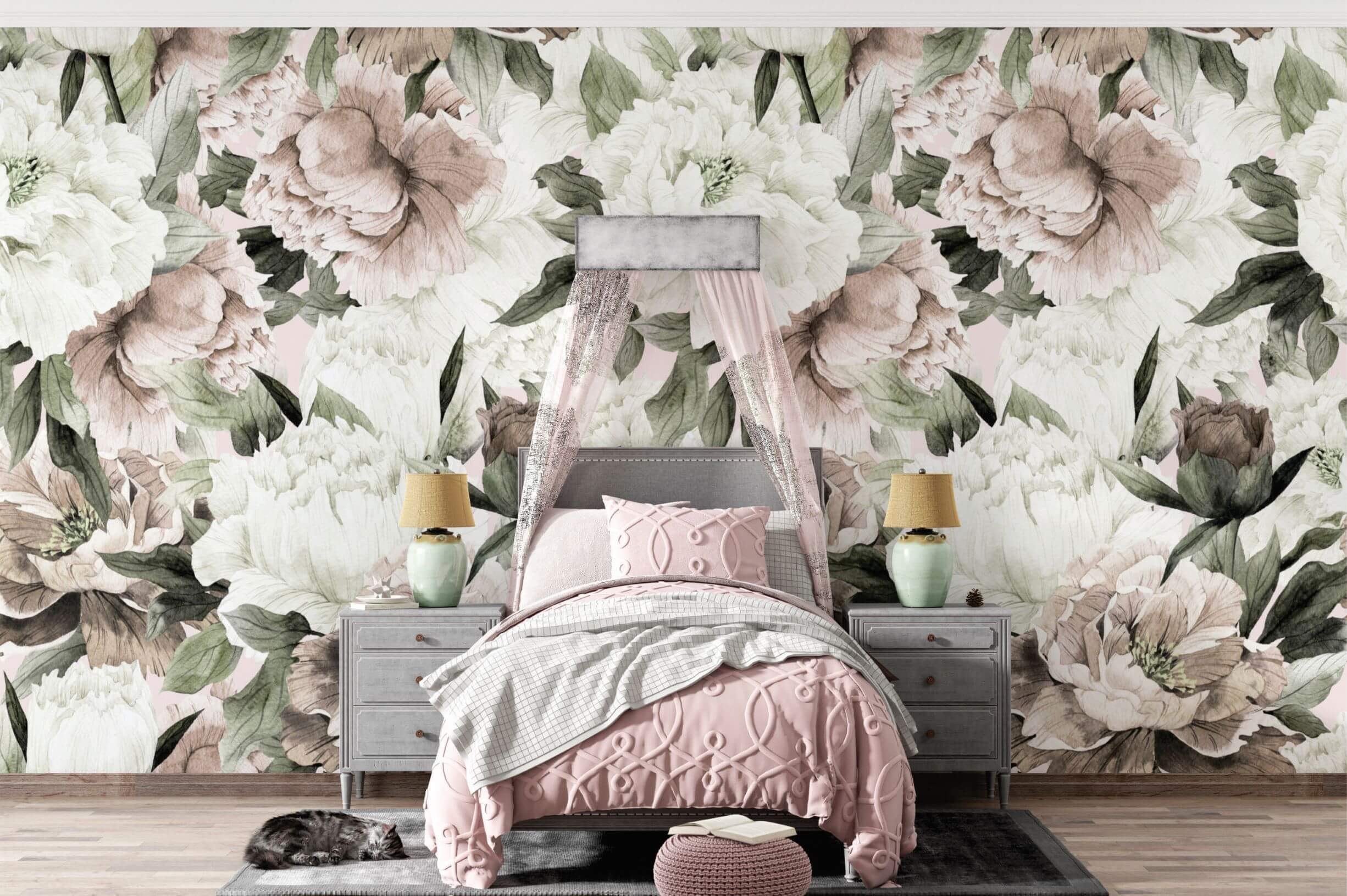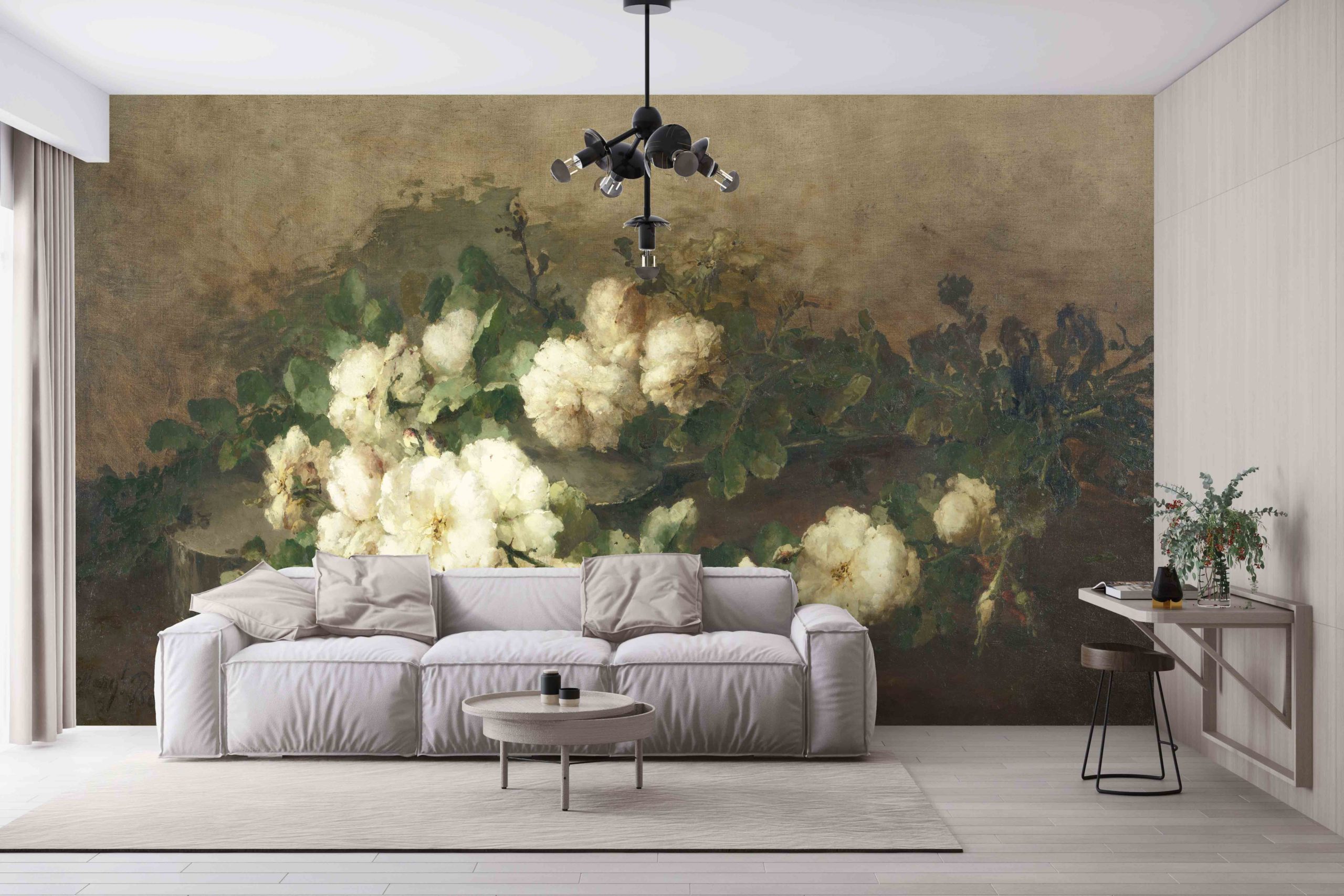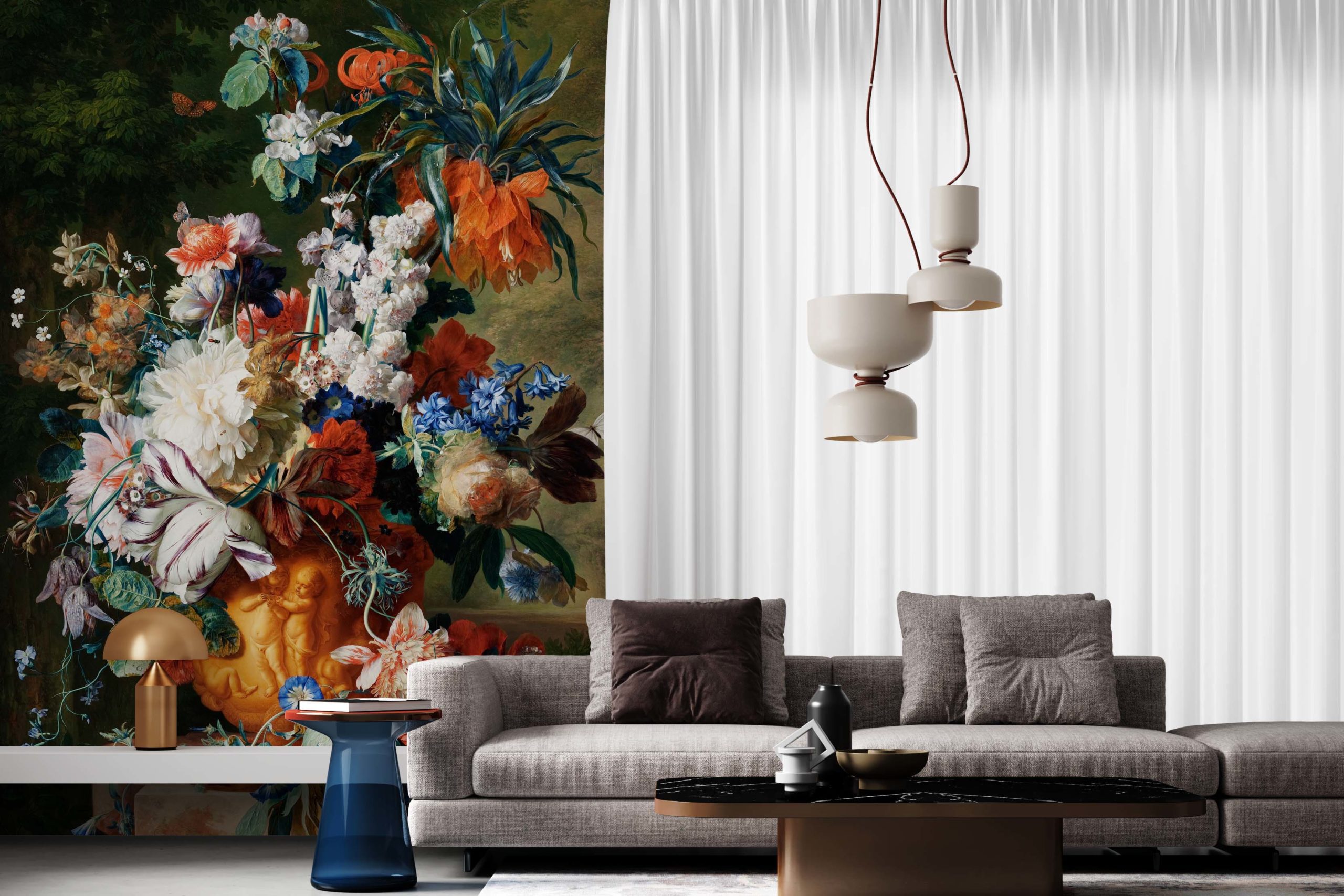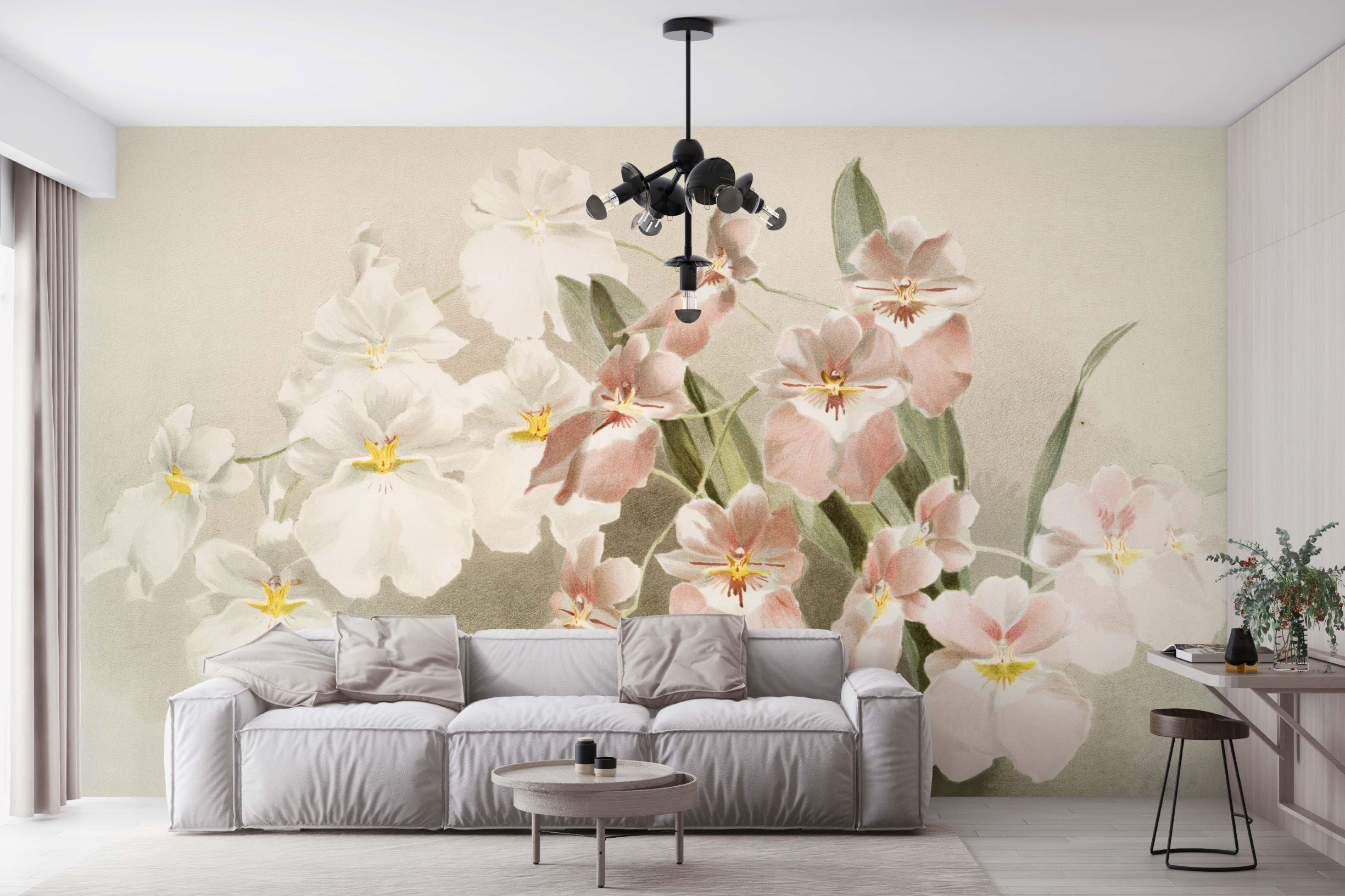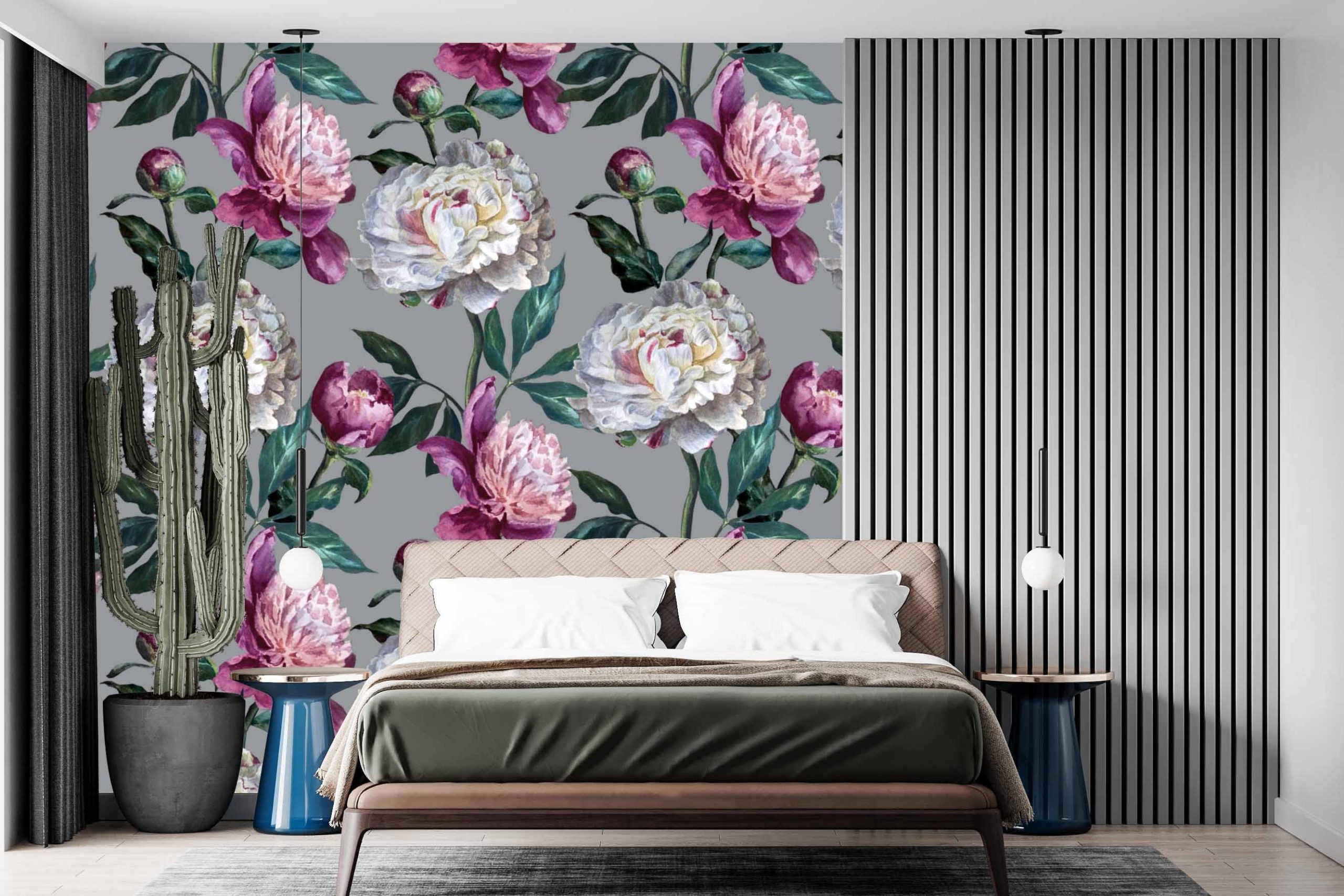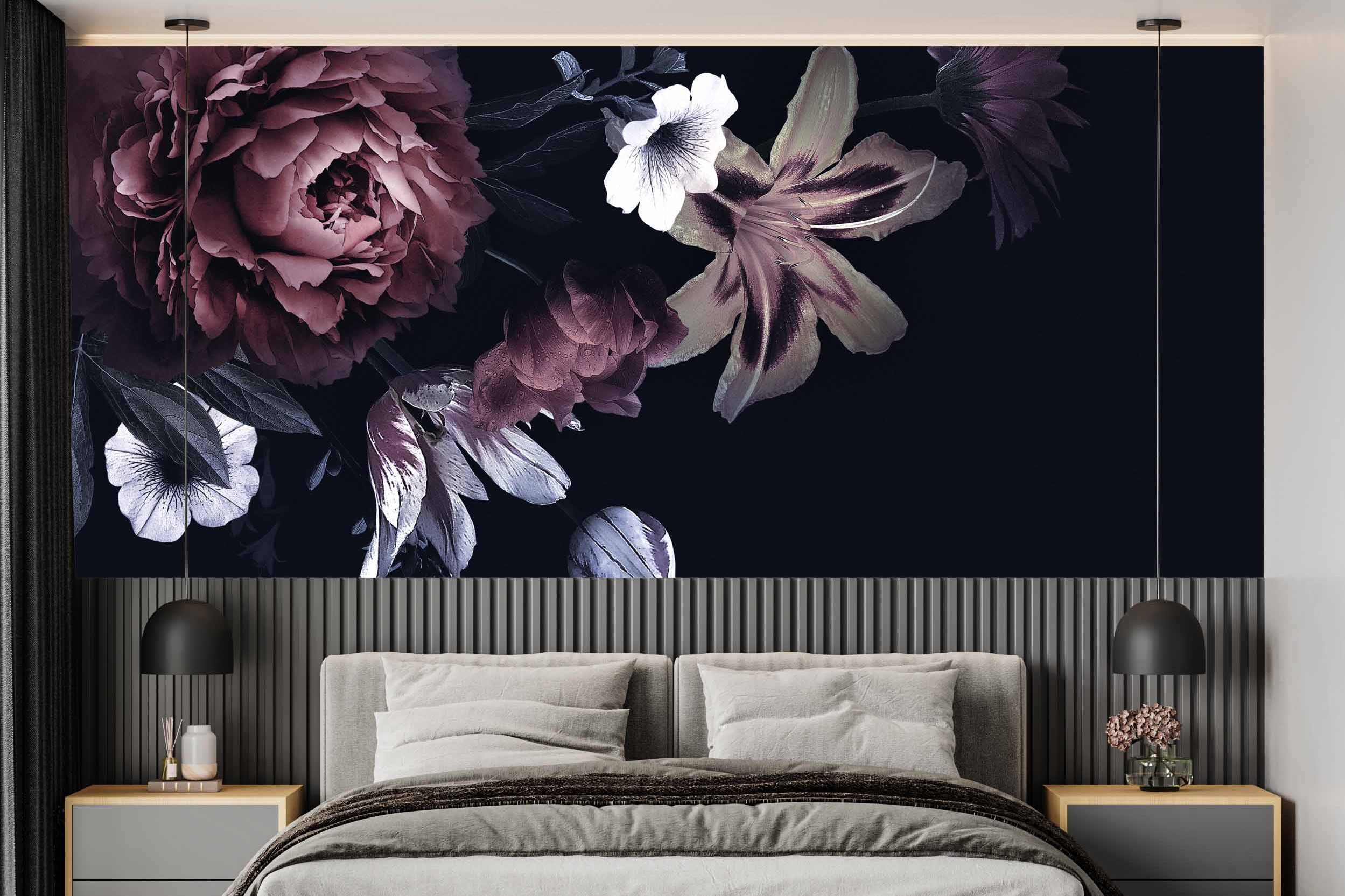 Our Surfaces range of designer wallmurals bring a stylistic and rustic look to all types of interiors. With surface textures ranging from watercolour to stone and marble, these beautifully natural but abstract designs are the perfect finishing touch to any interior.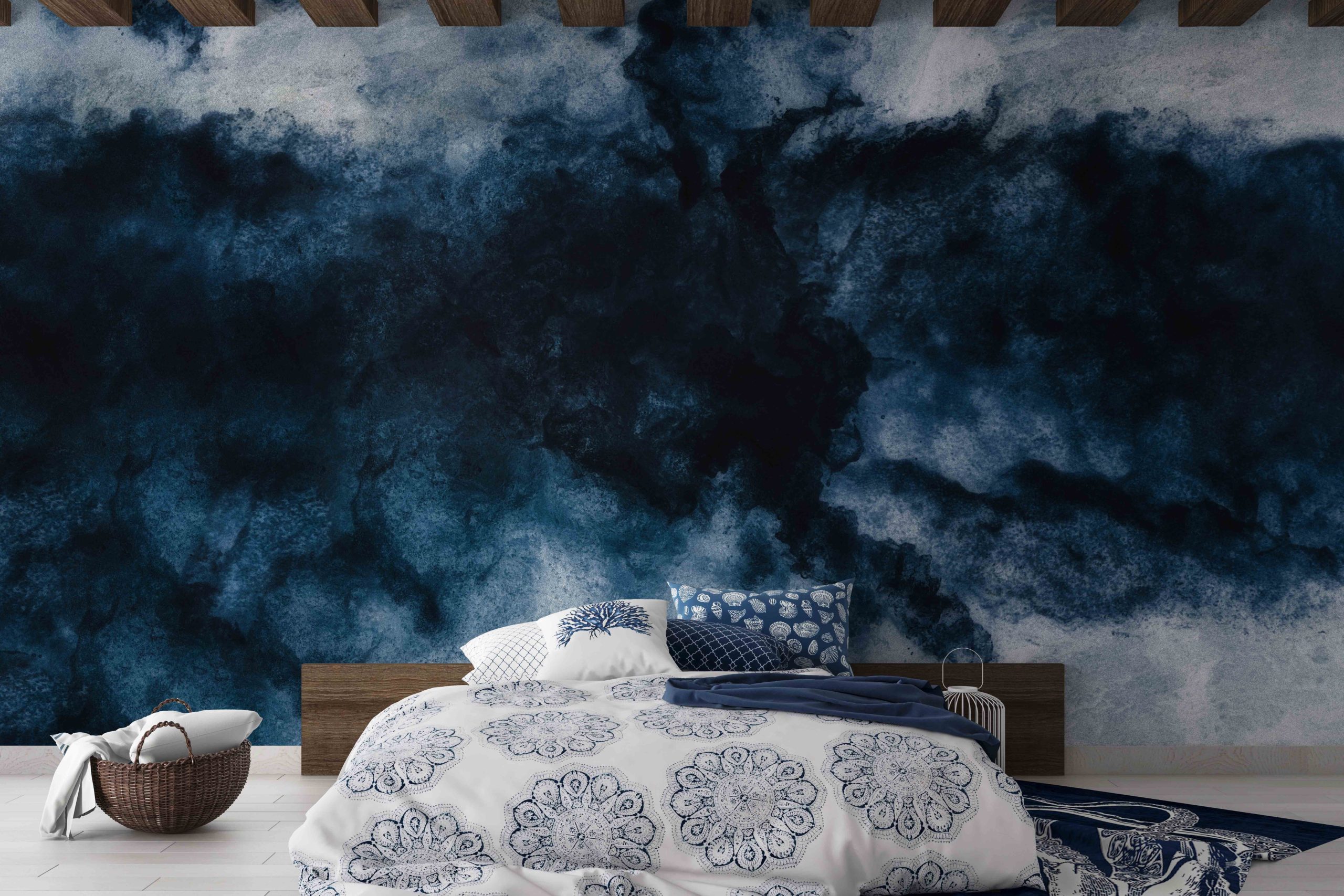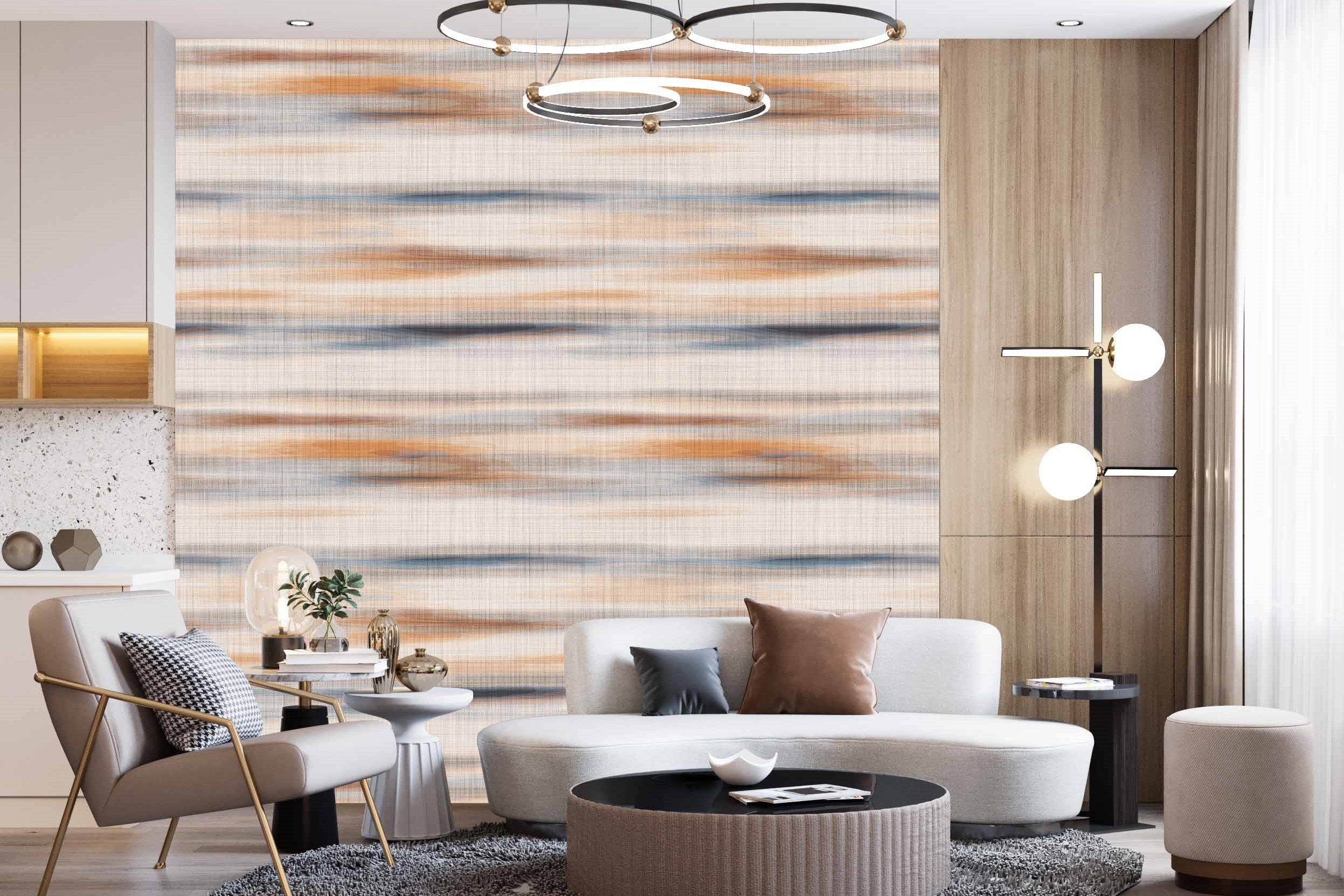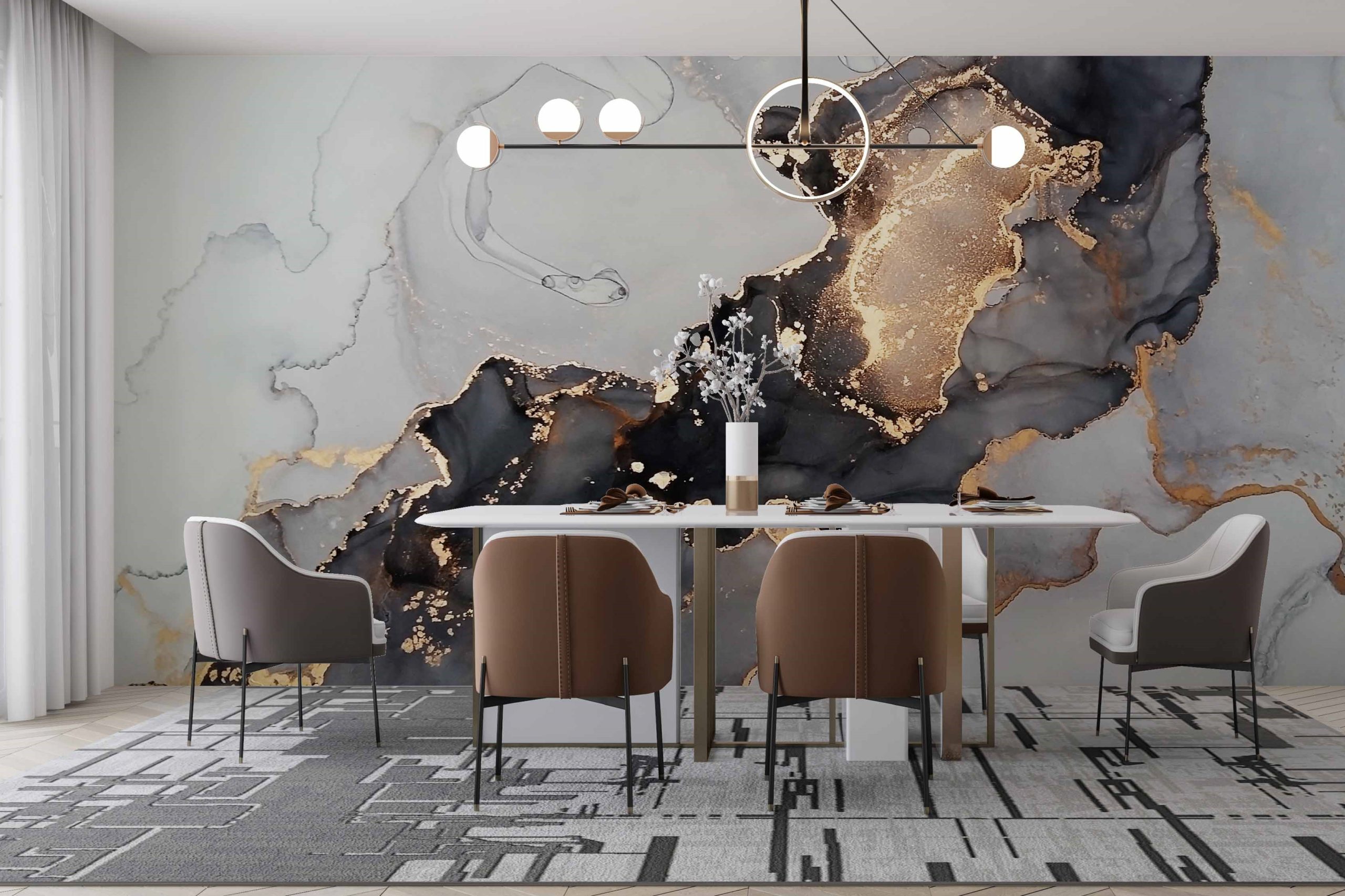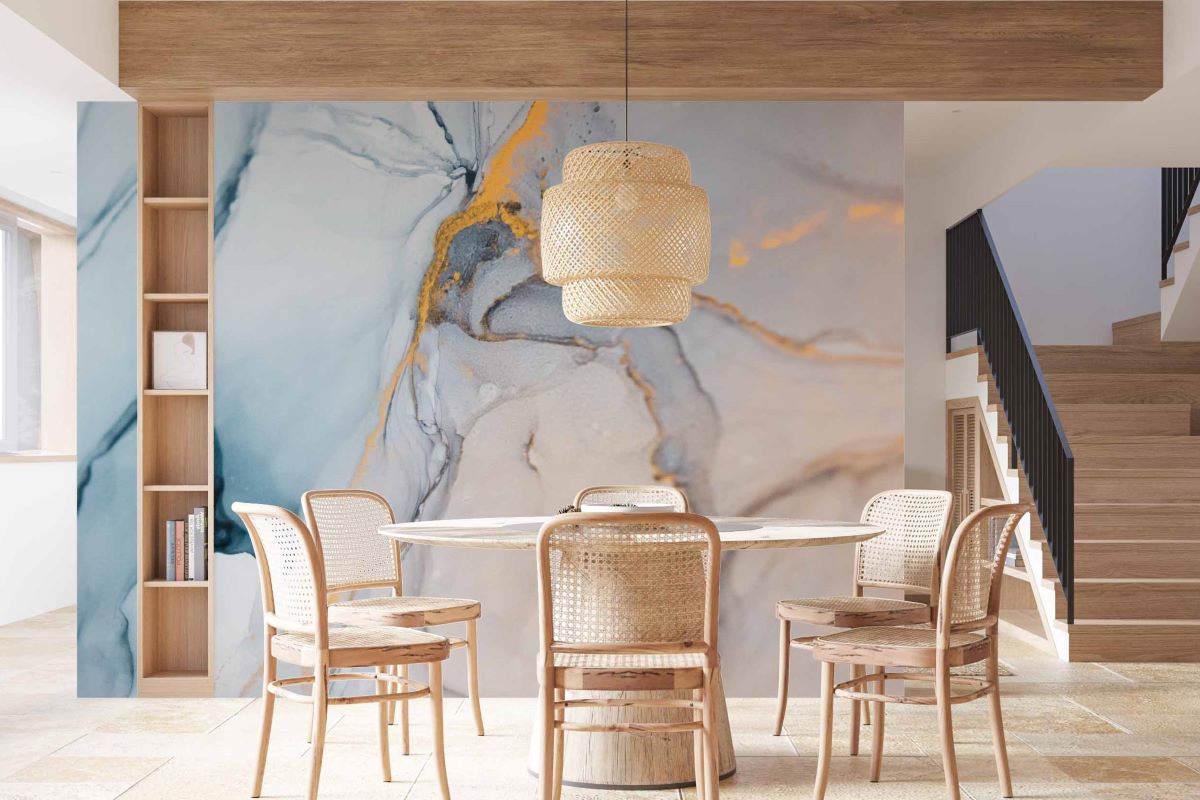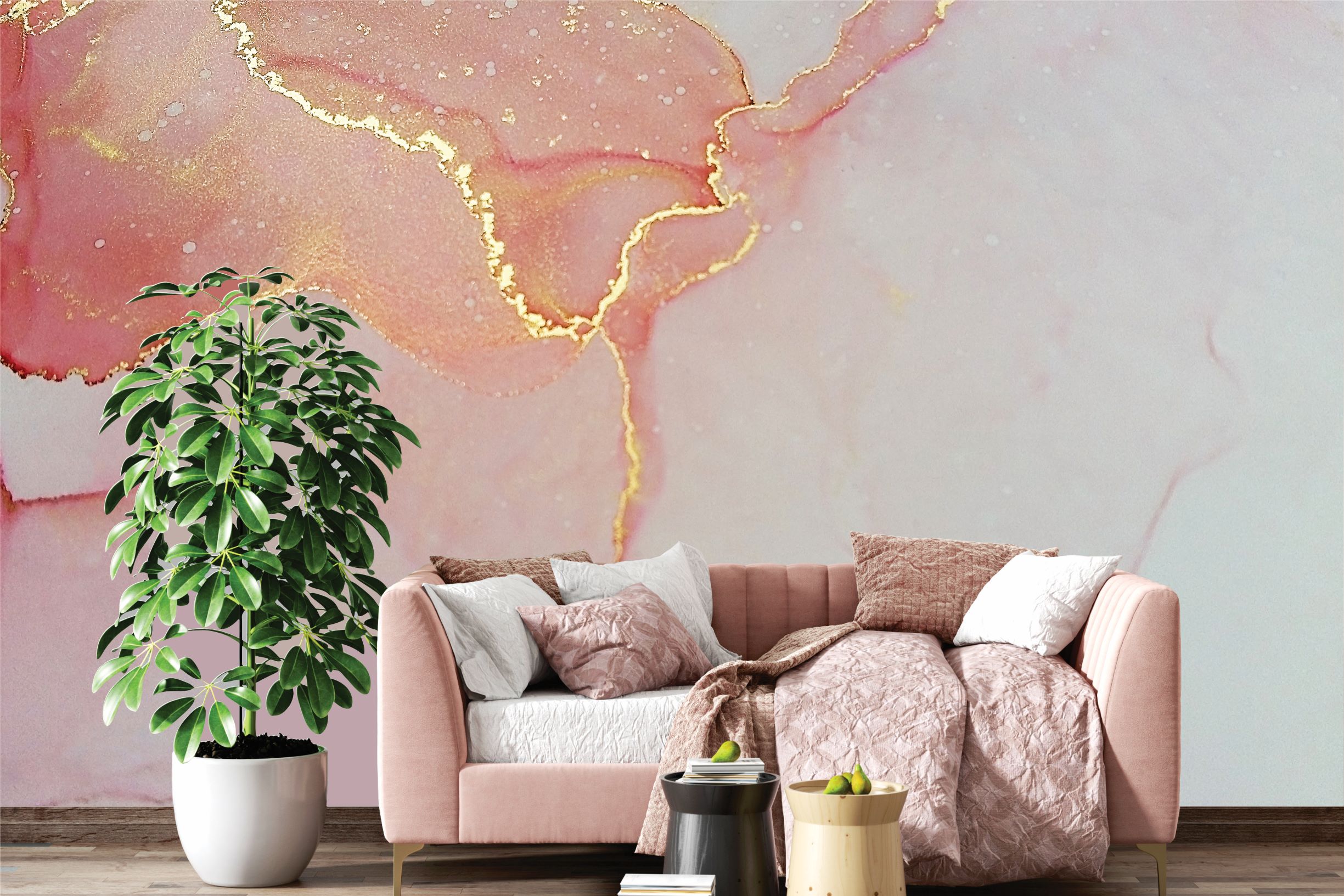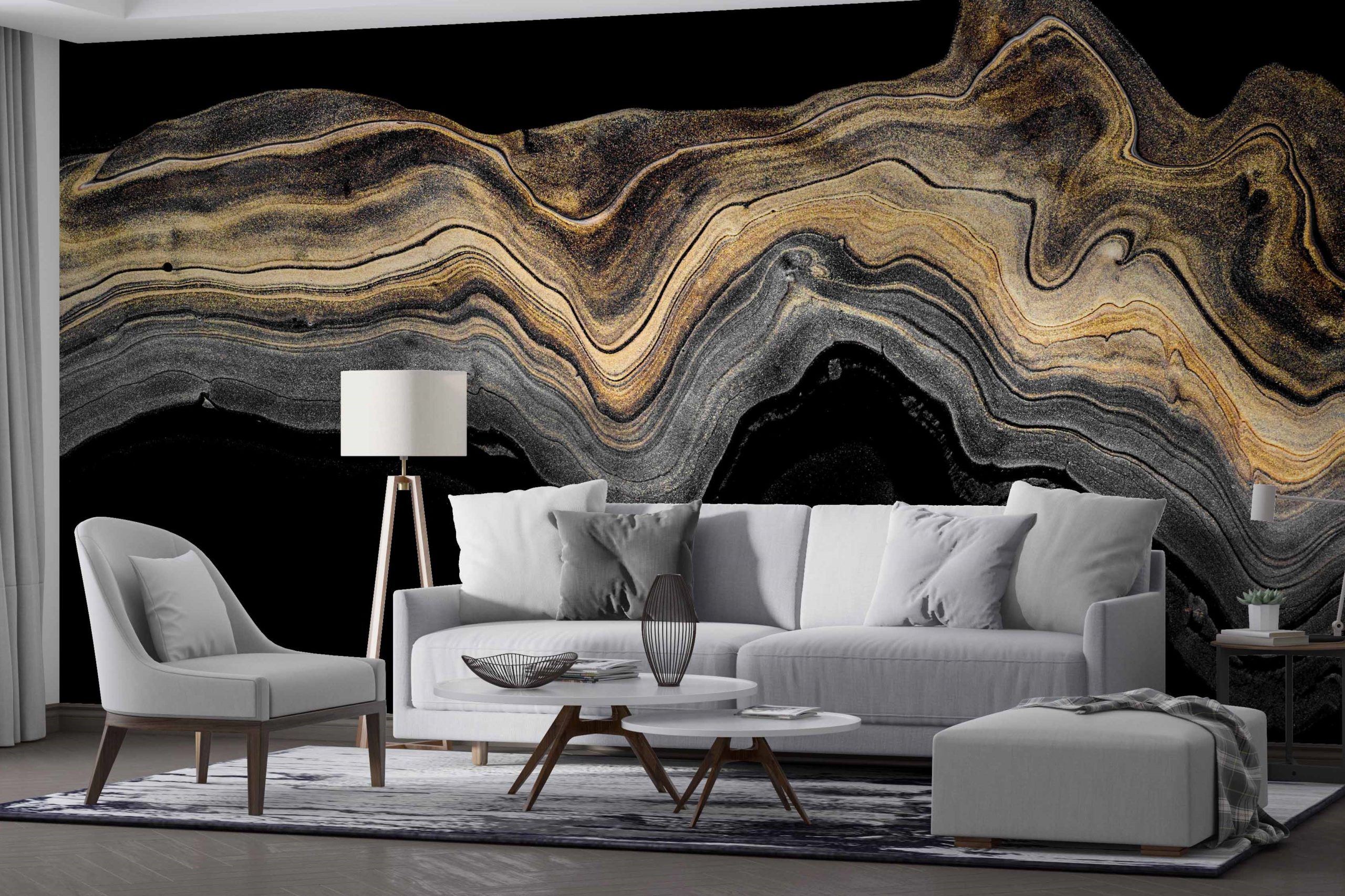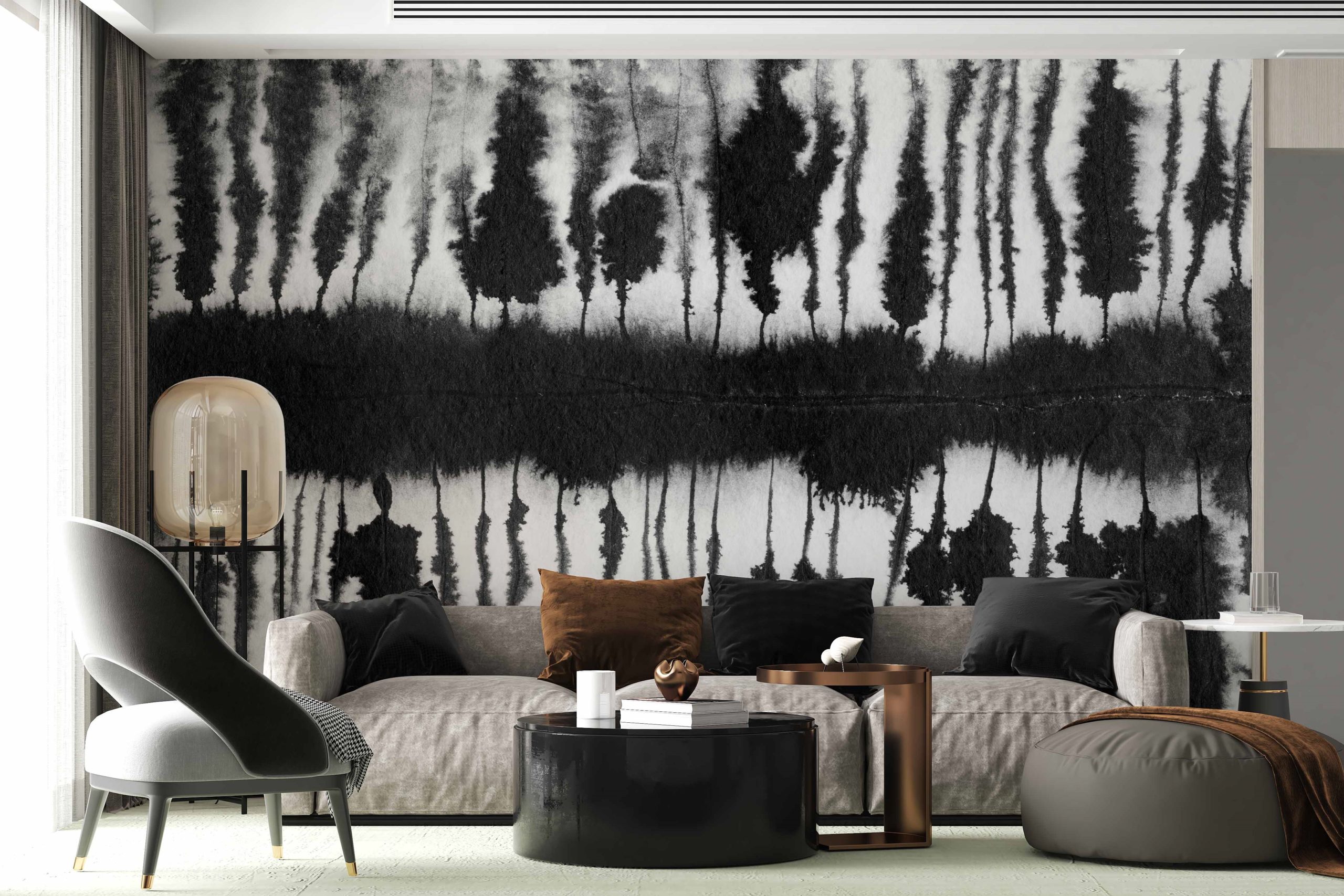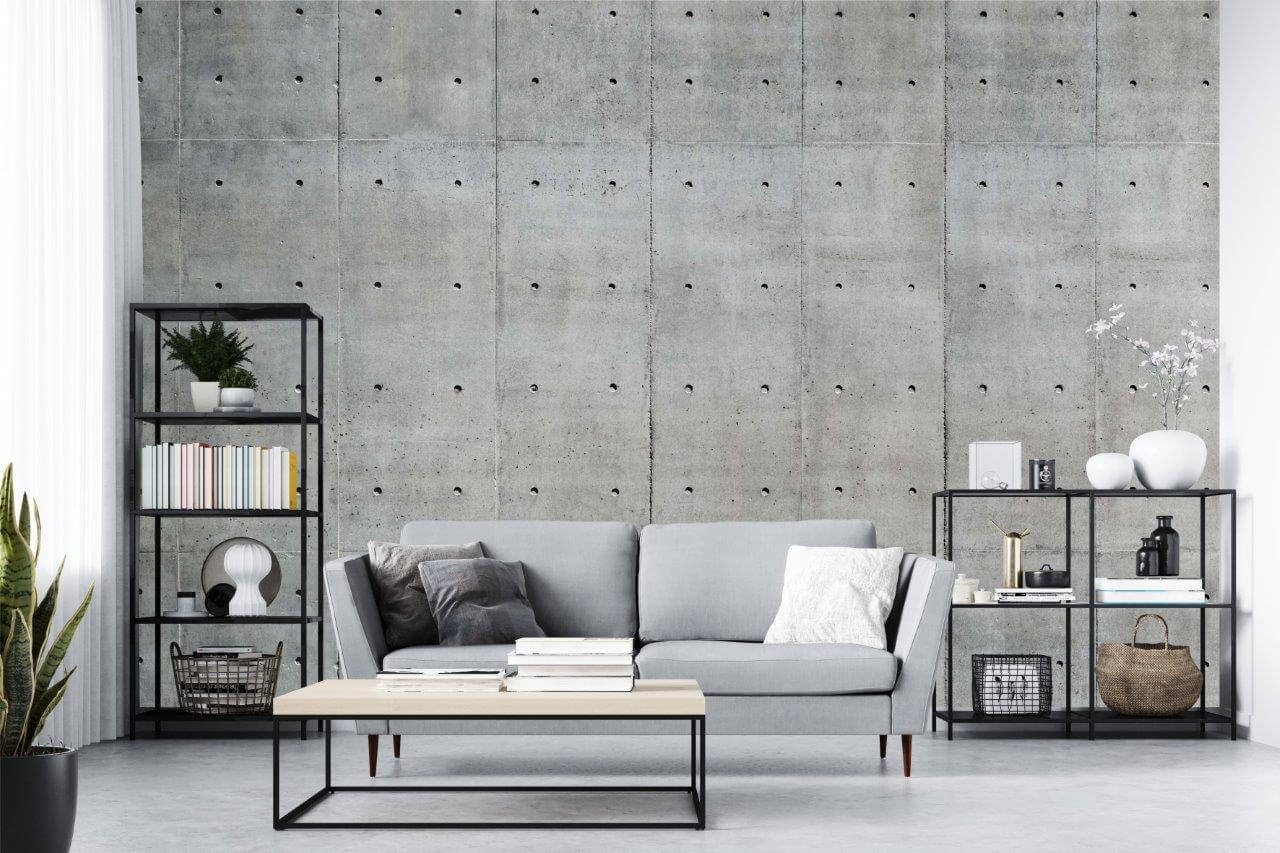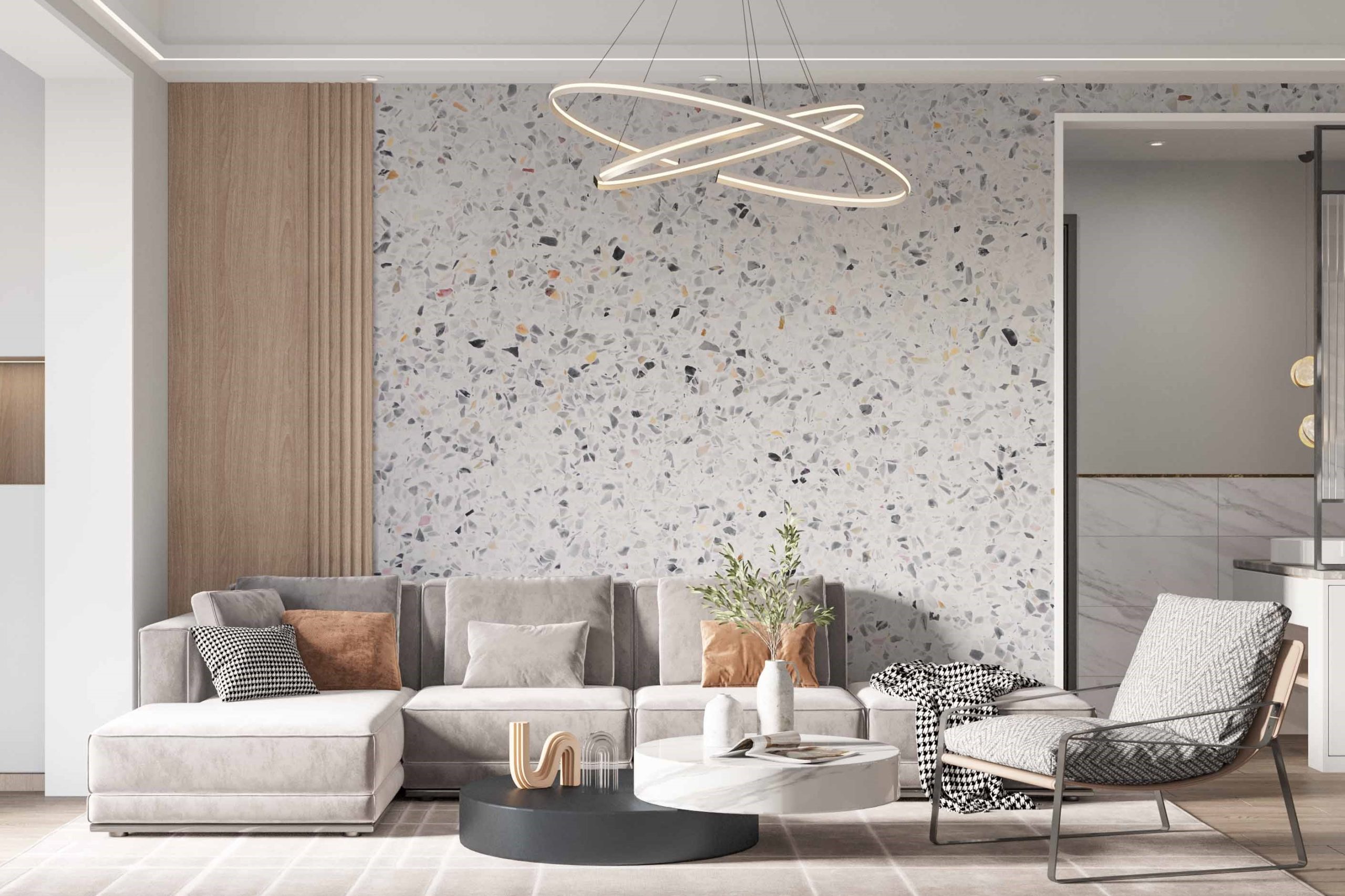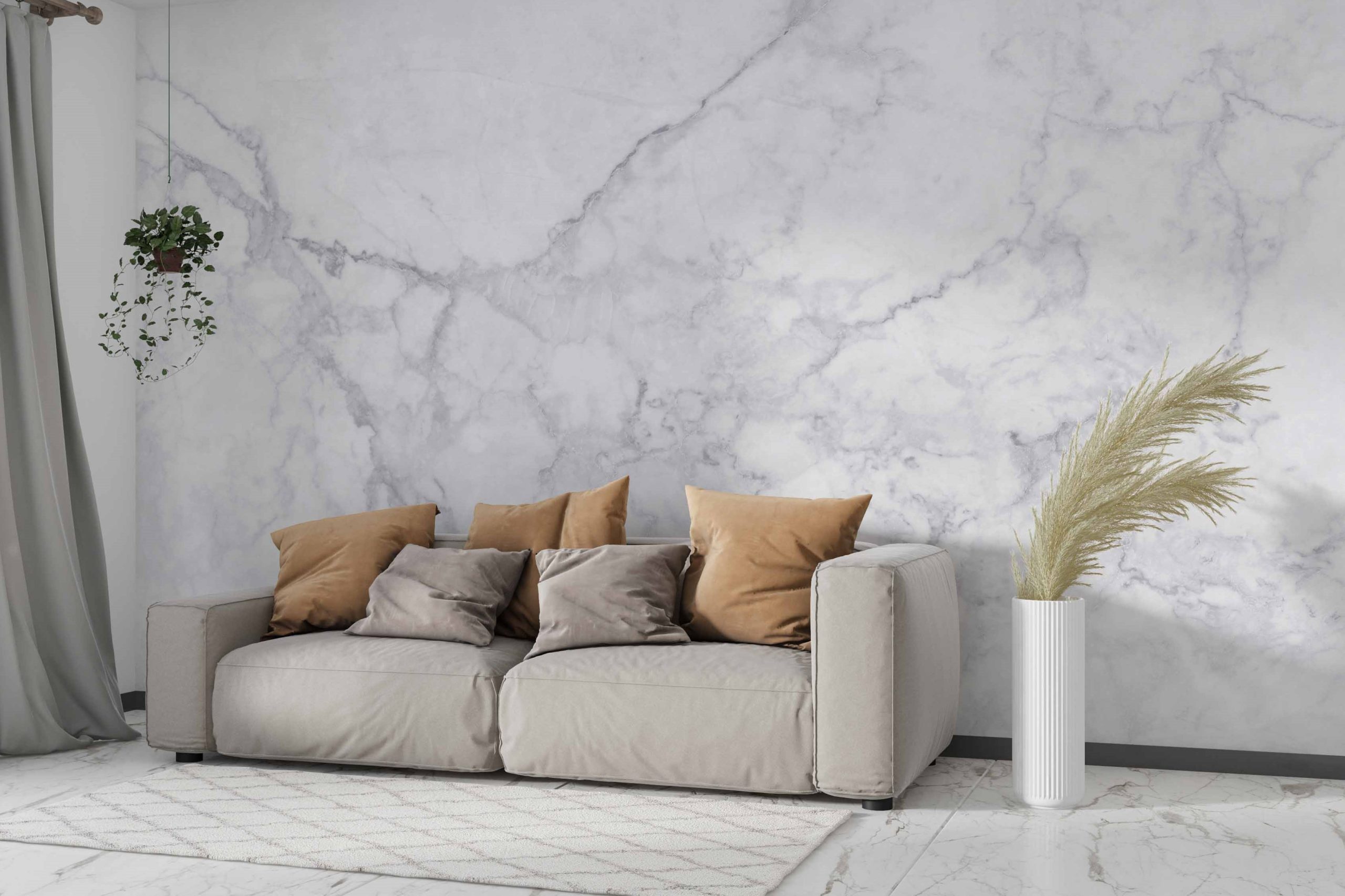 Our Geometric range of wallmurals add character, life and energy to the interiors of any room. Perfect for living rooms, dining rooms, sitting rooms and studies, these colourful, contrasted, abstract designs inject clean, fresh modernity wherever they are applied.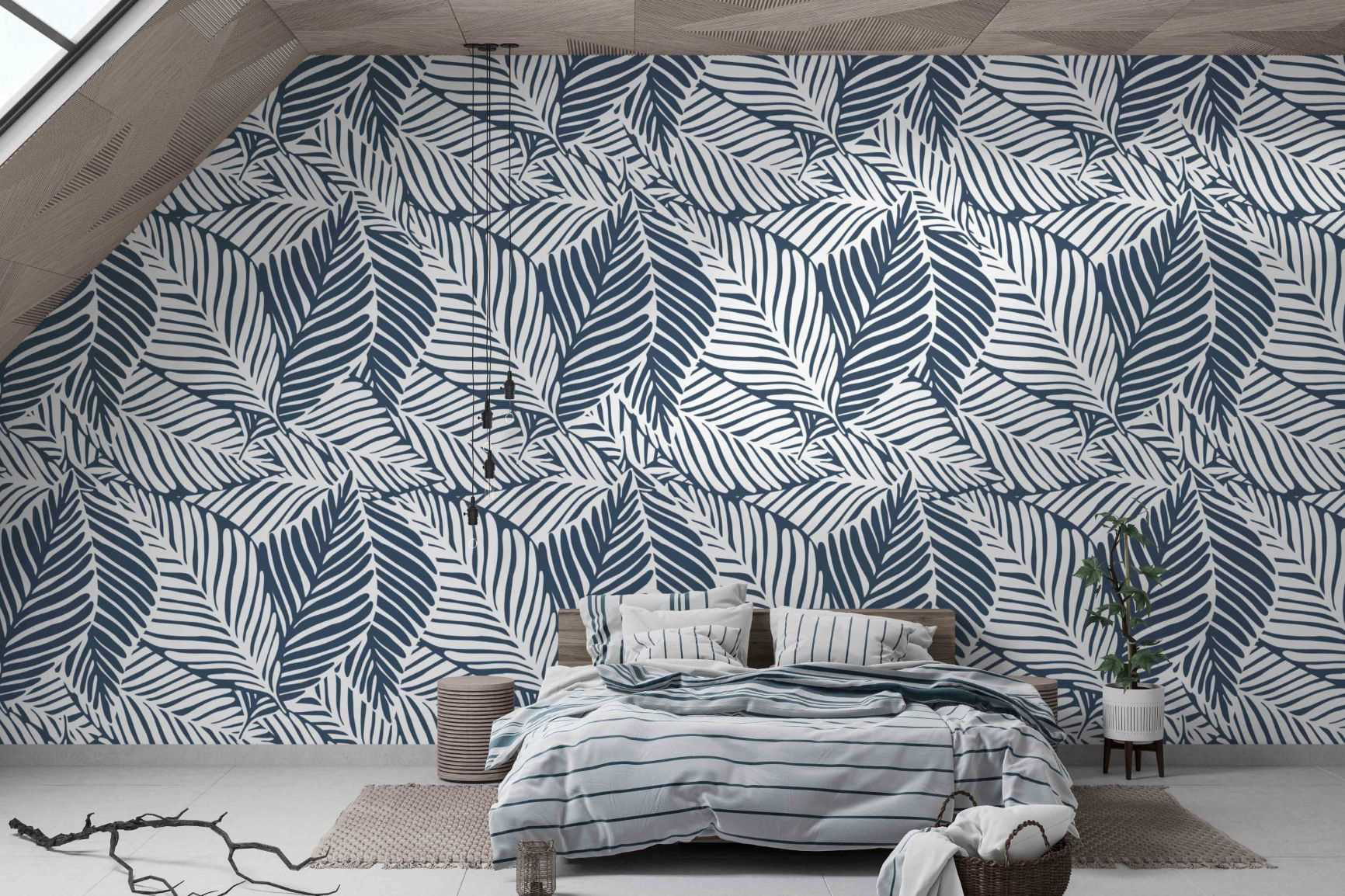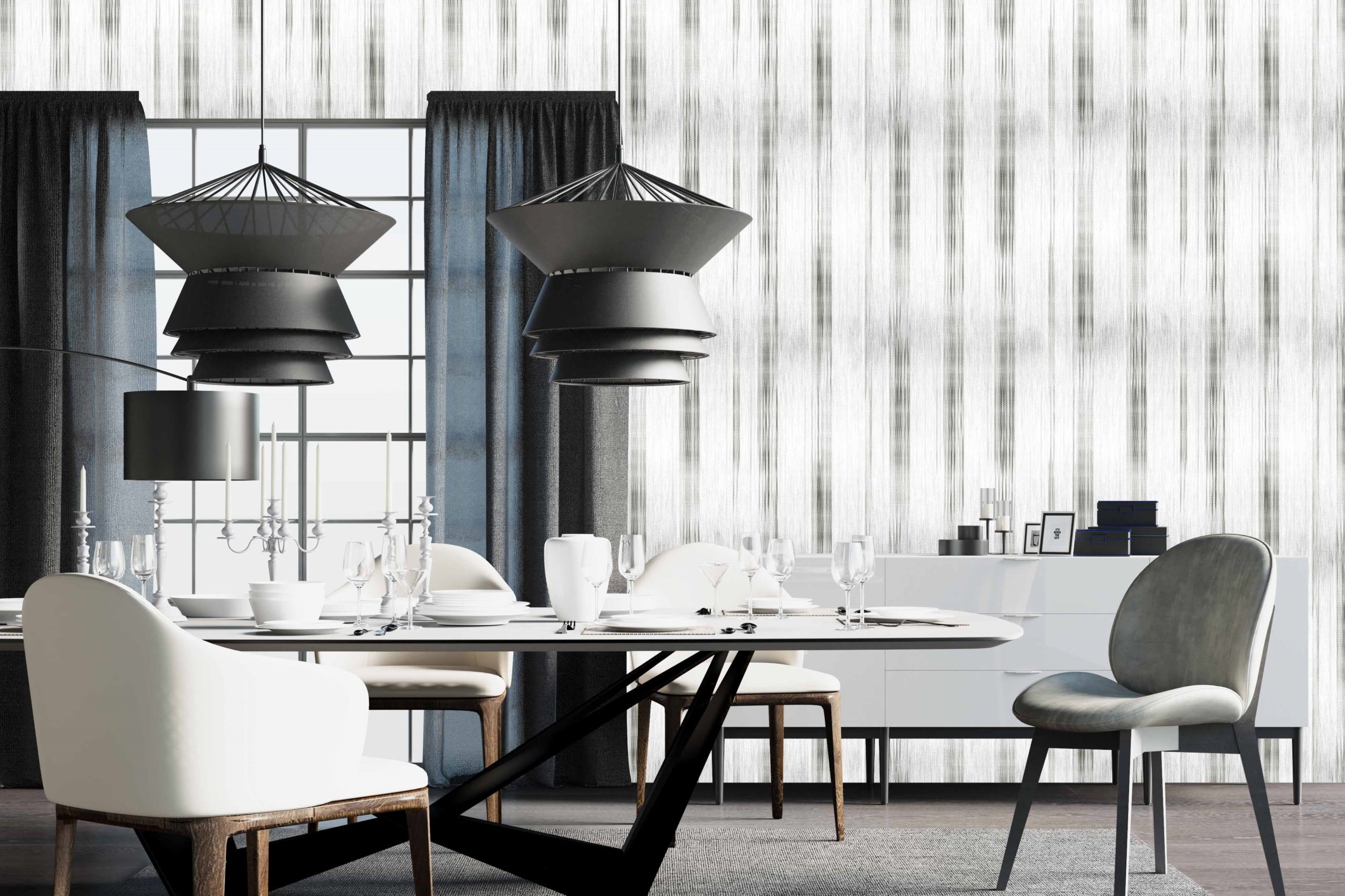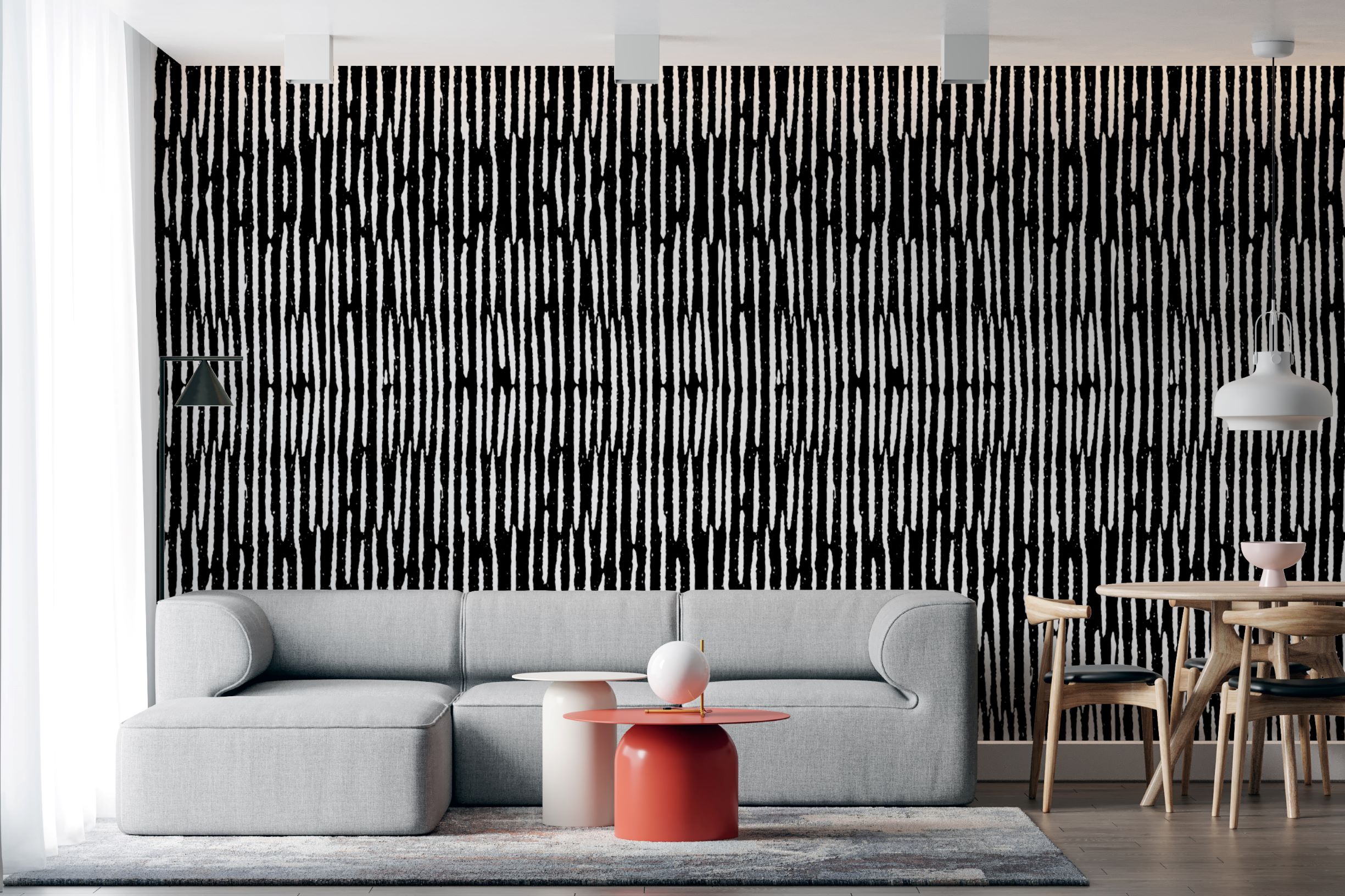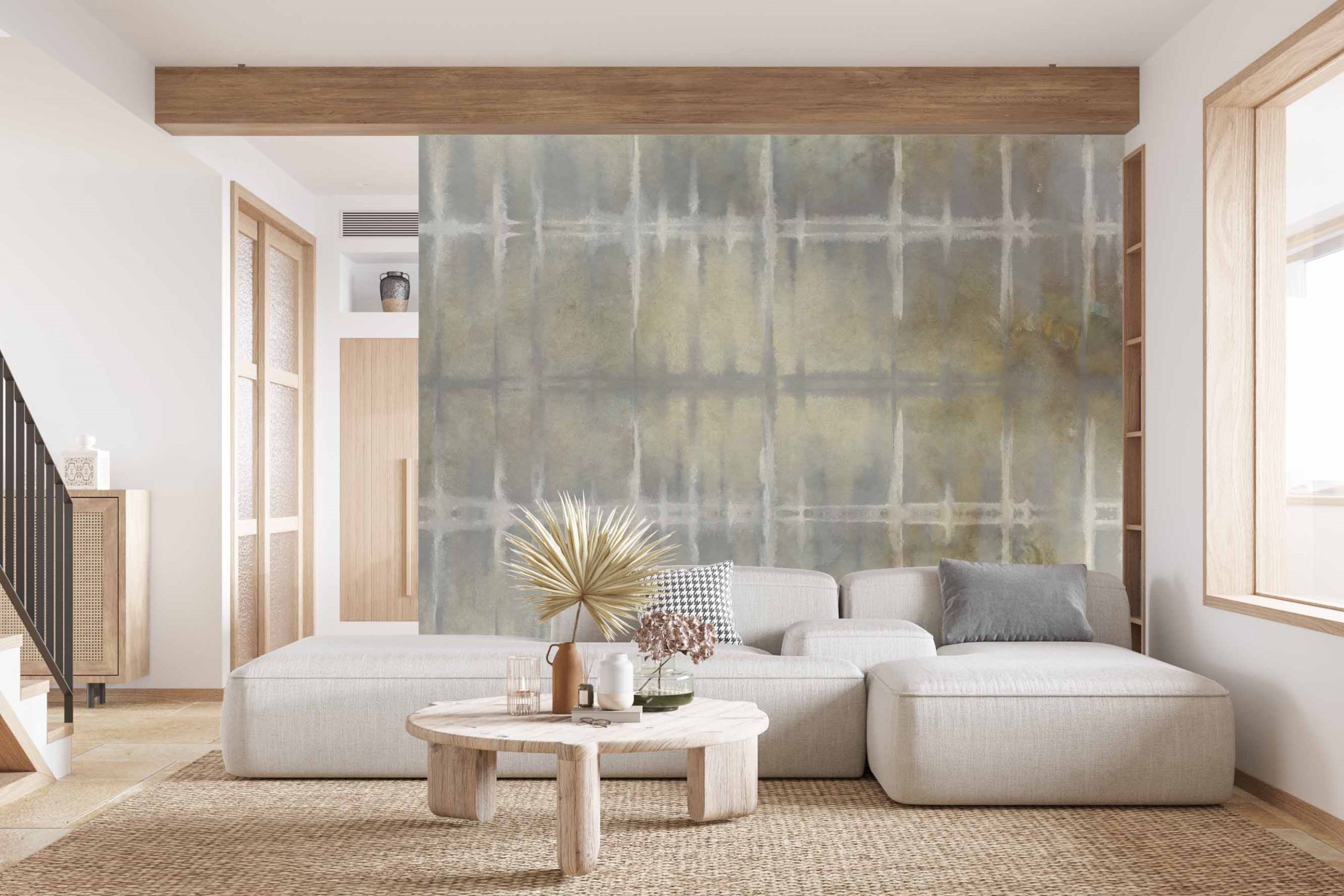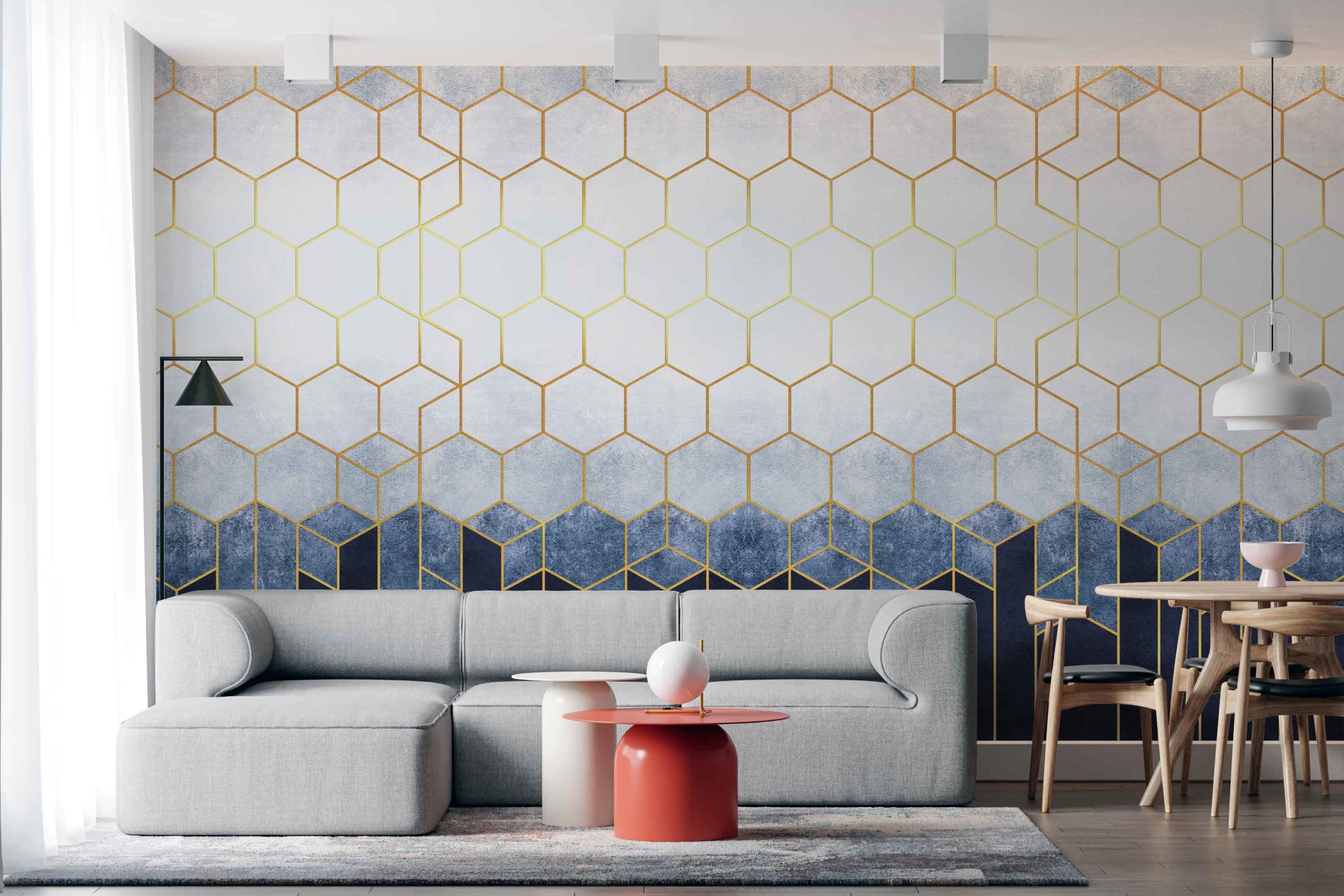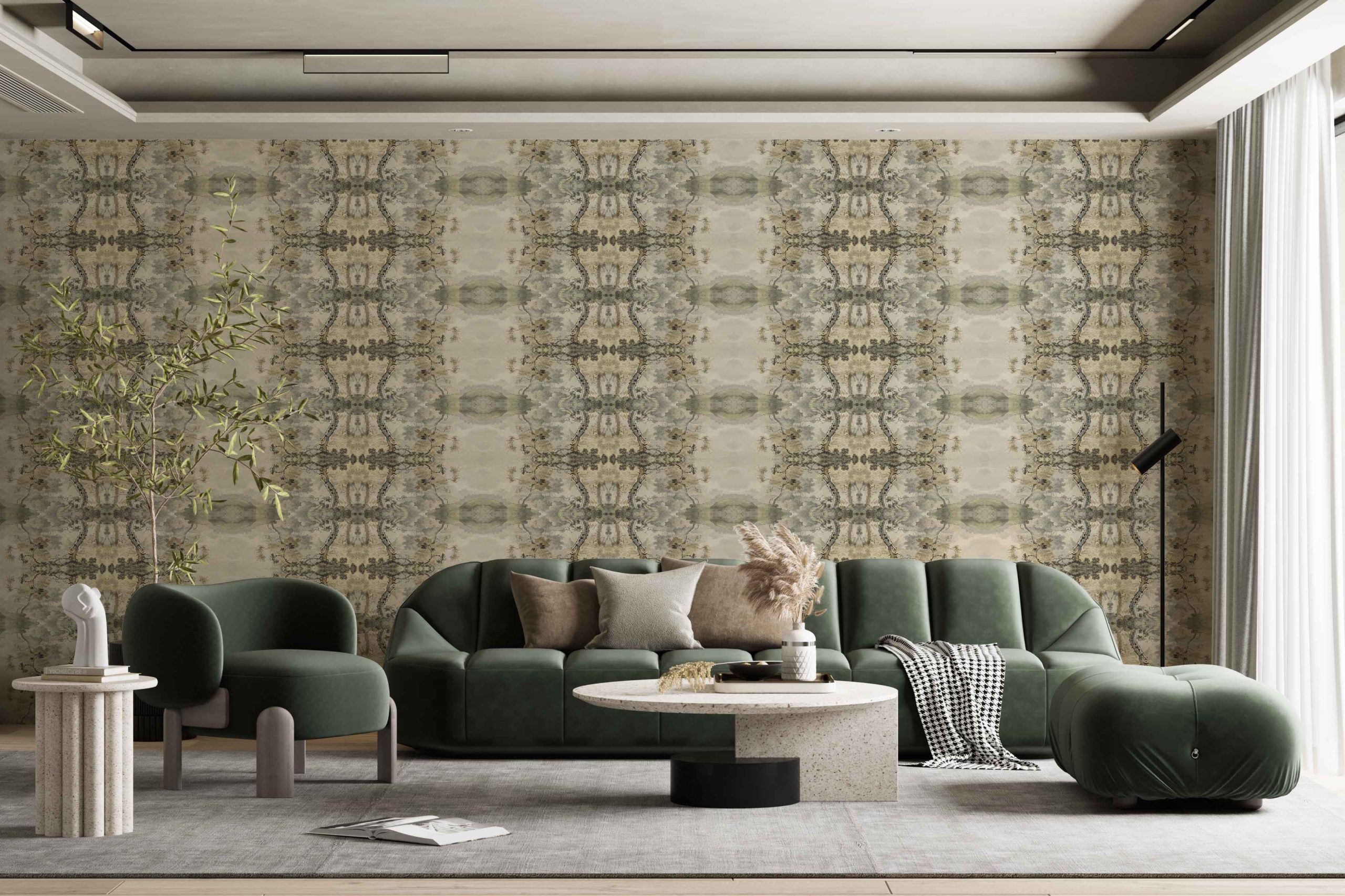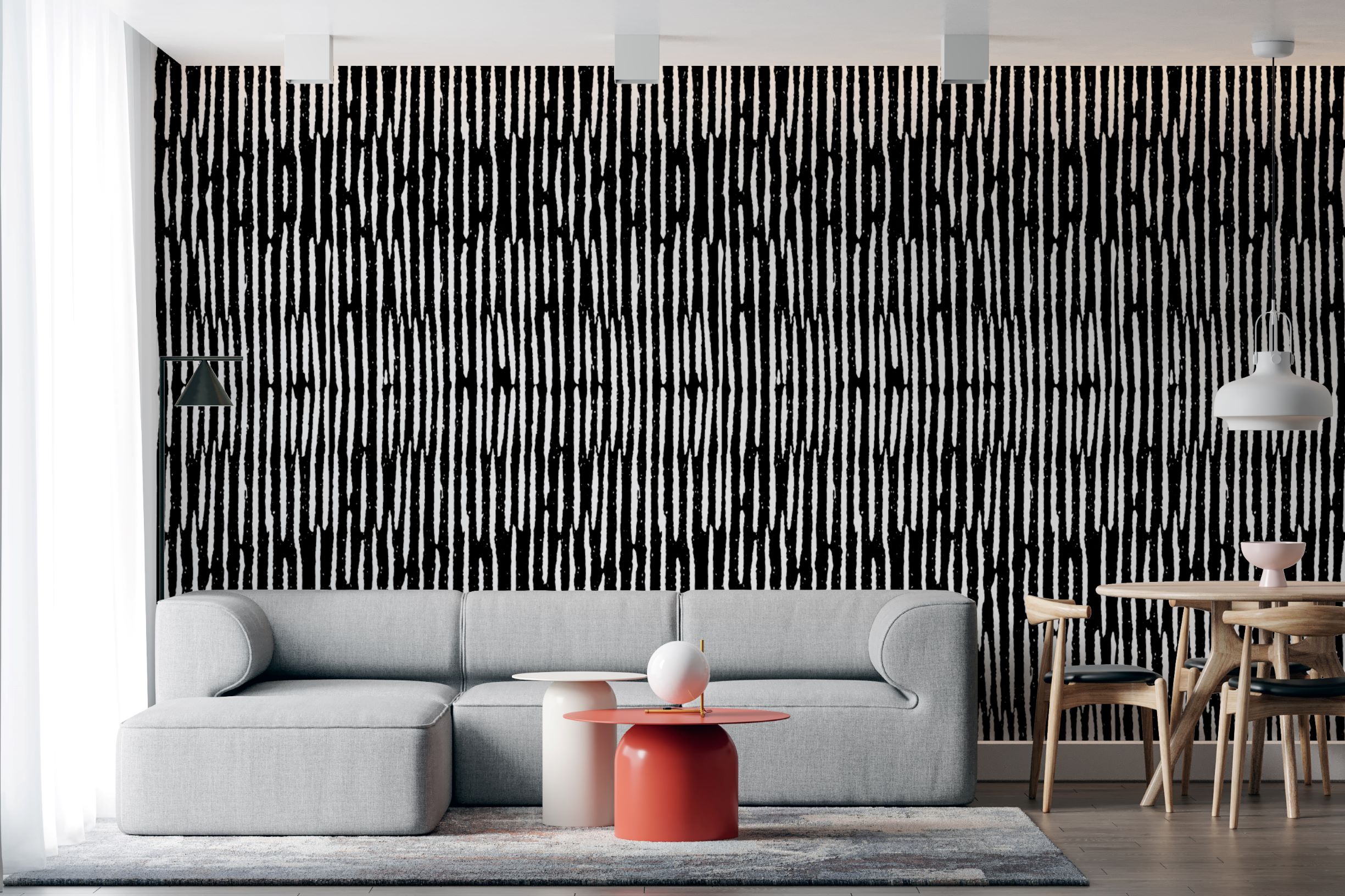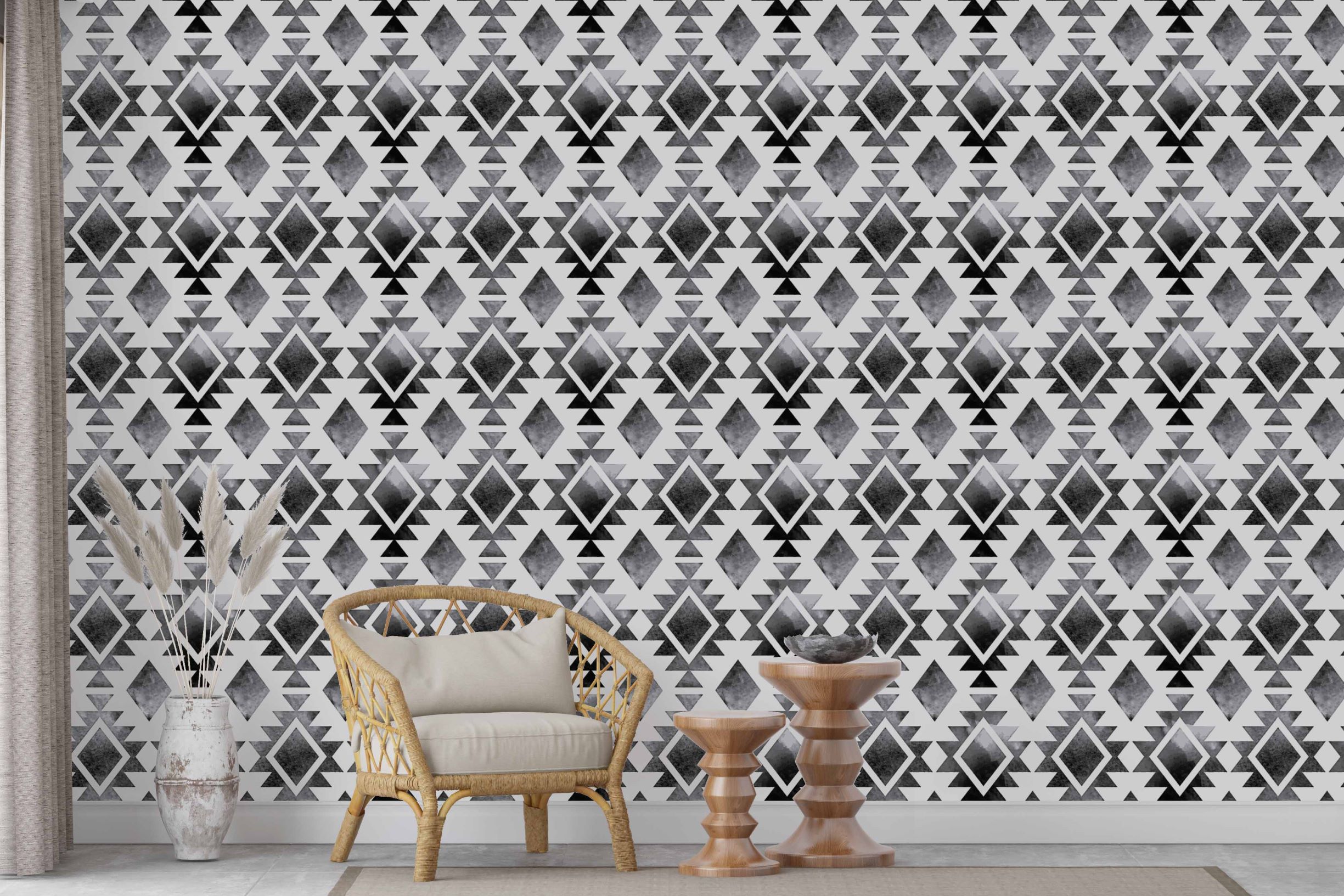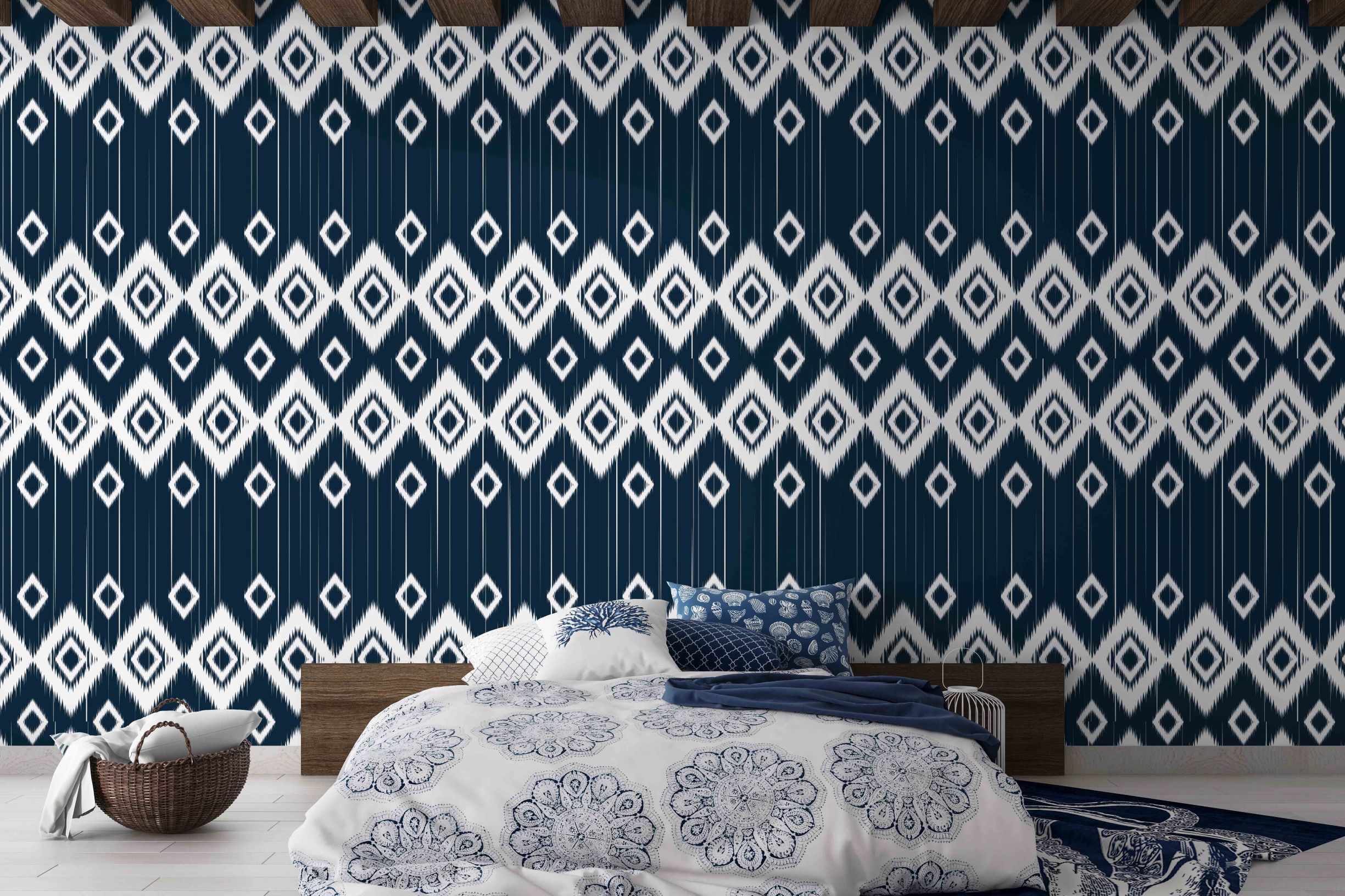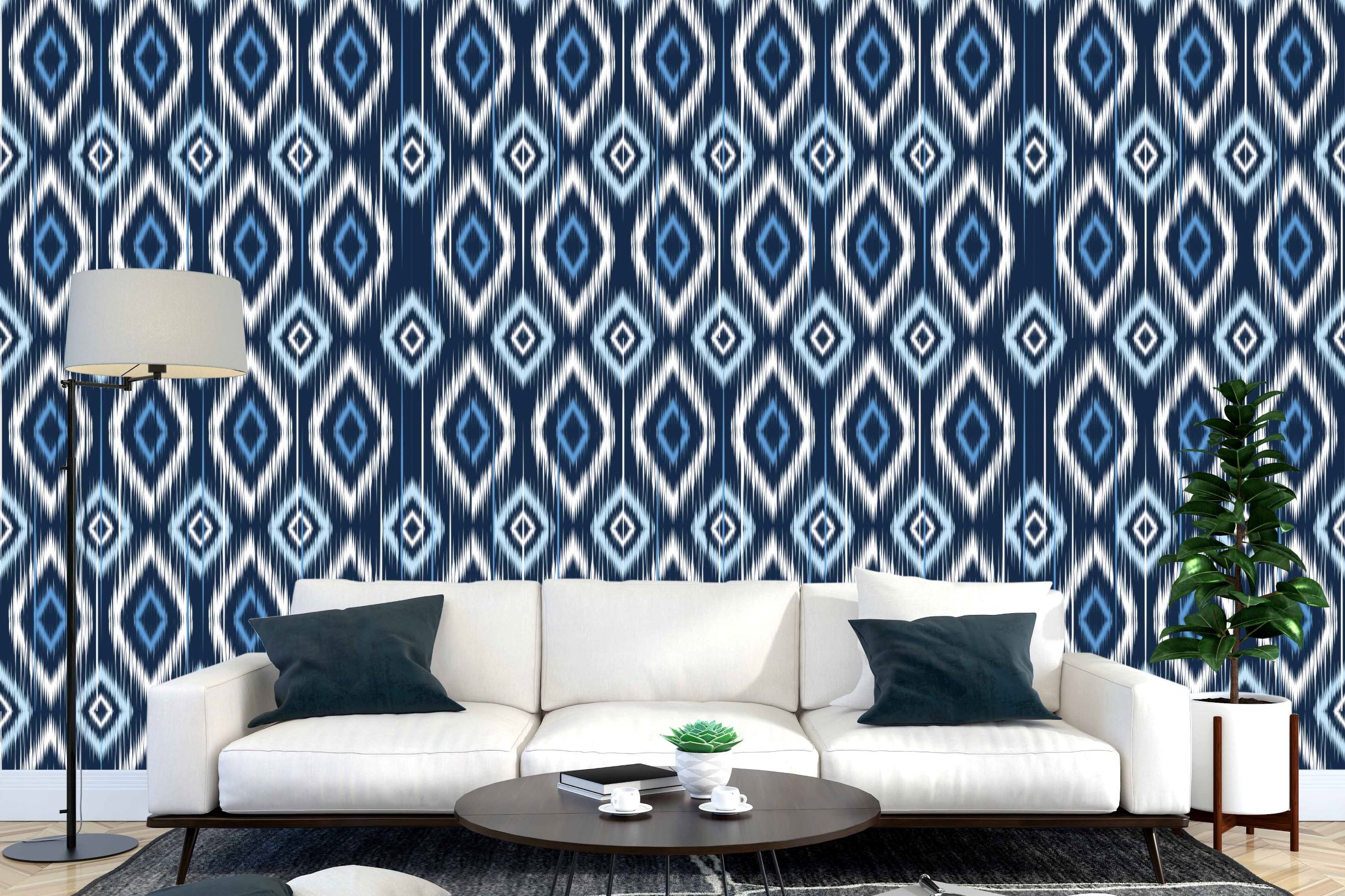 Expanded space, high lighting, soft hues and epic scenery compliments homes and offices wherever they are found in their interiors. Modern, sophisticated, inspirational and tranquil, they are perfect for both high-contrast or soft settings.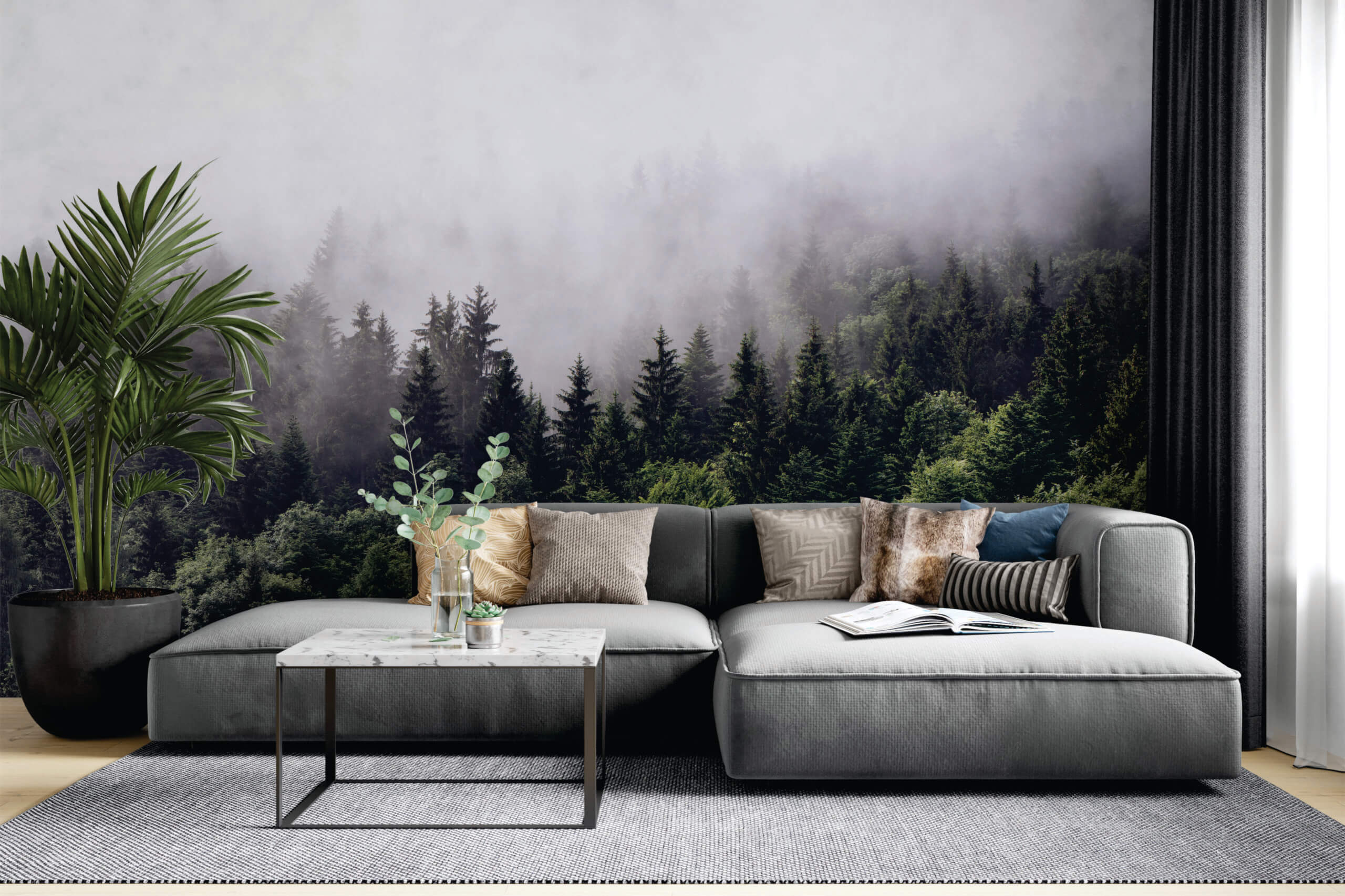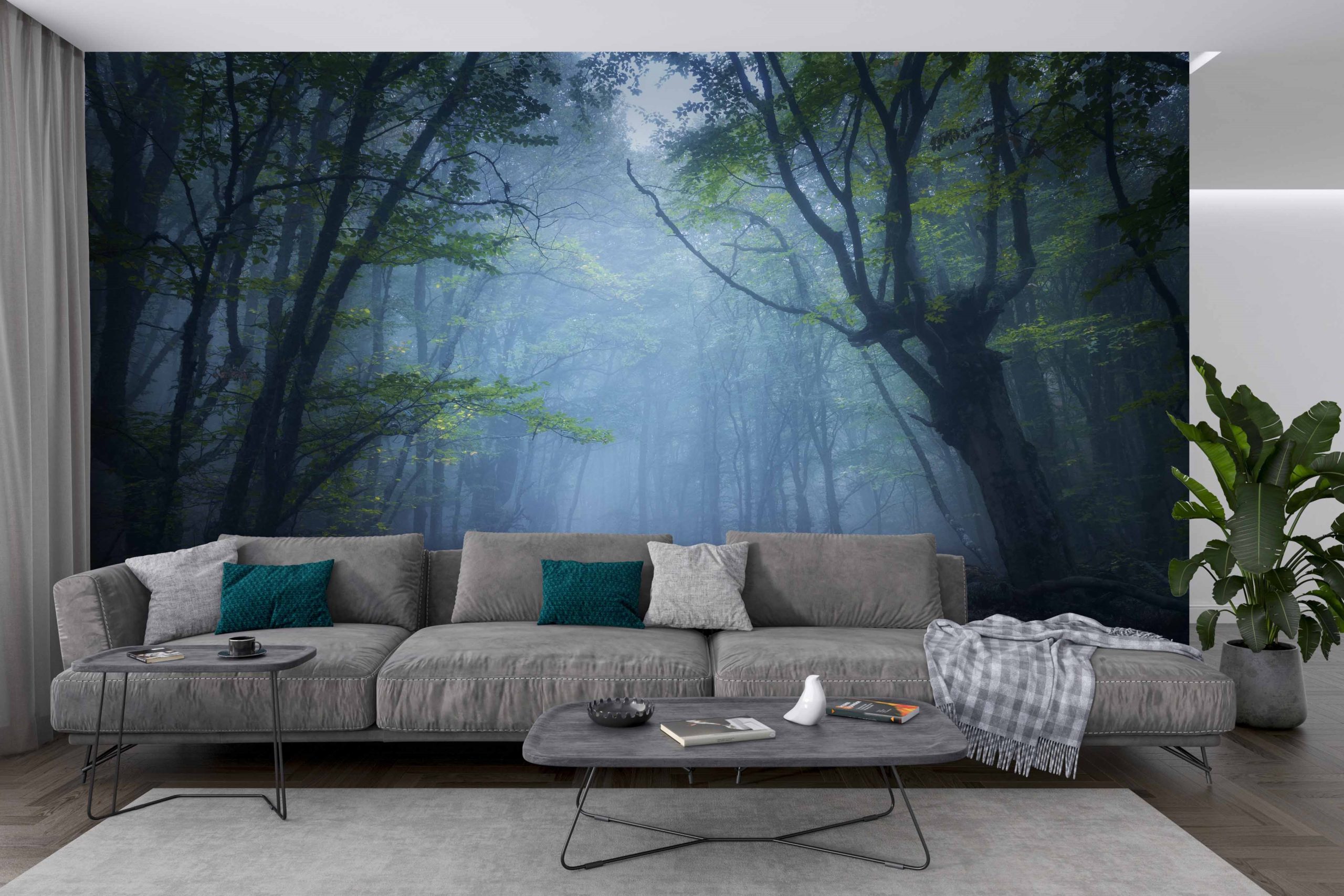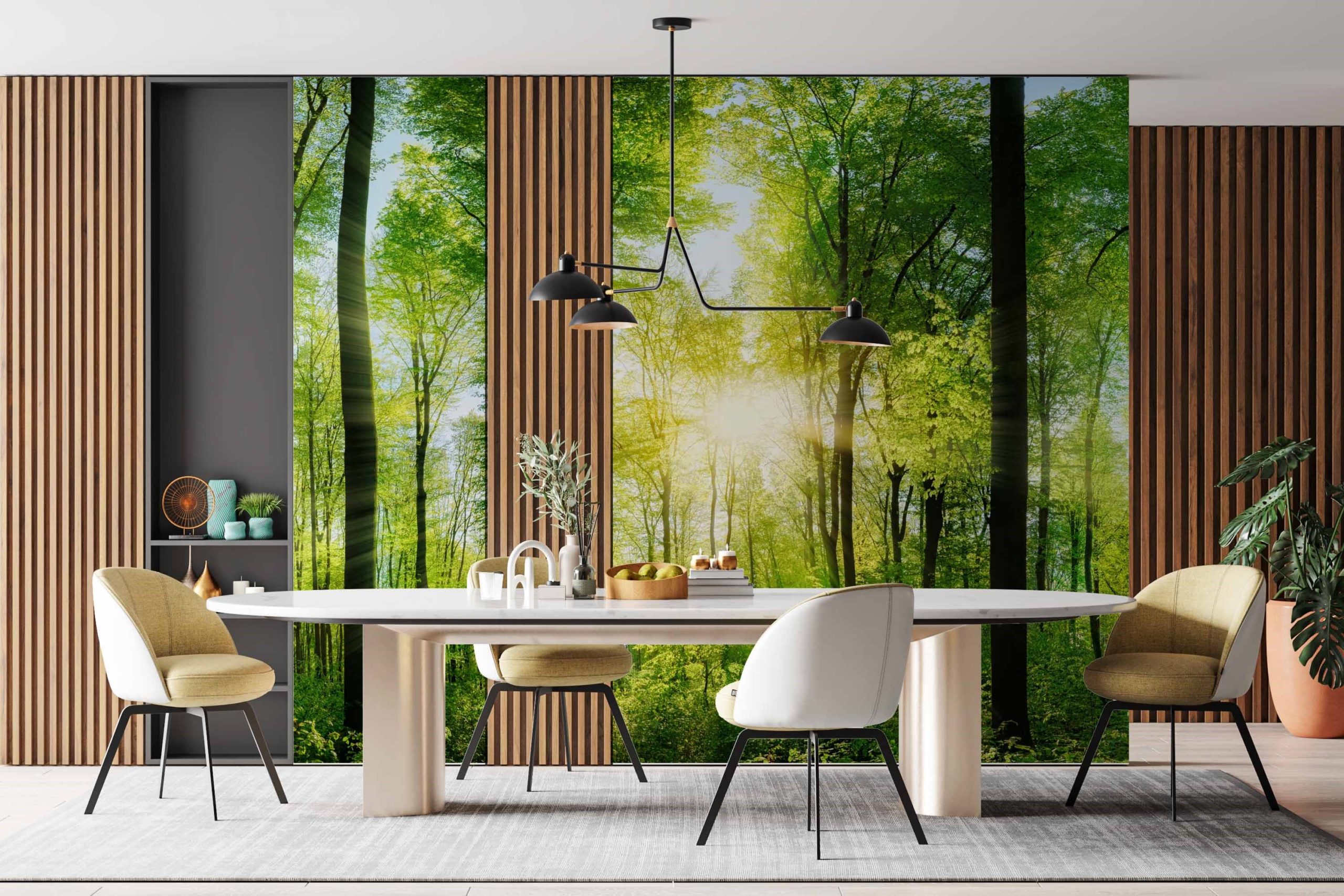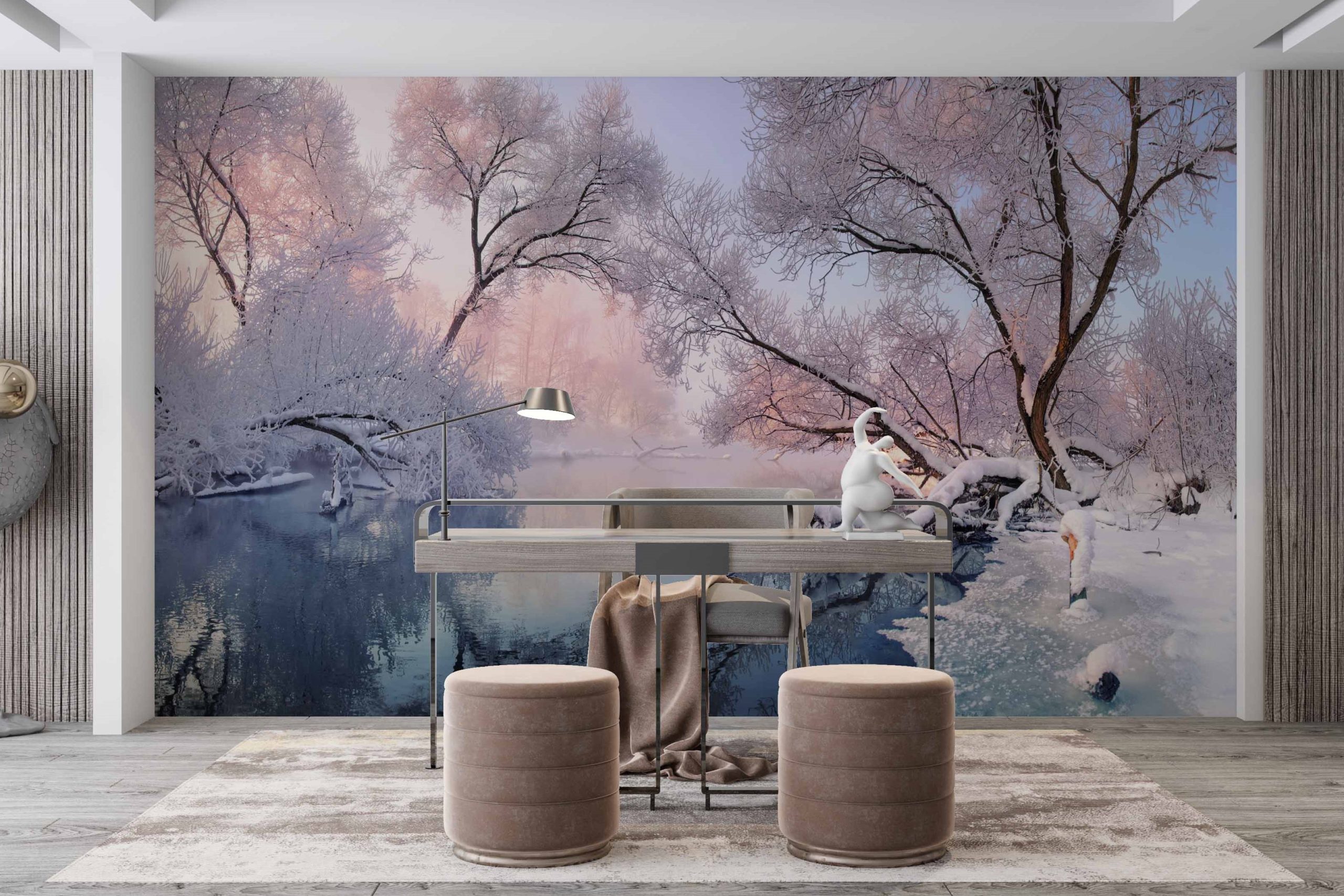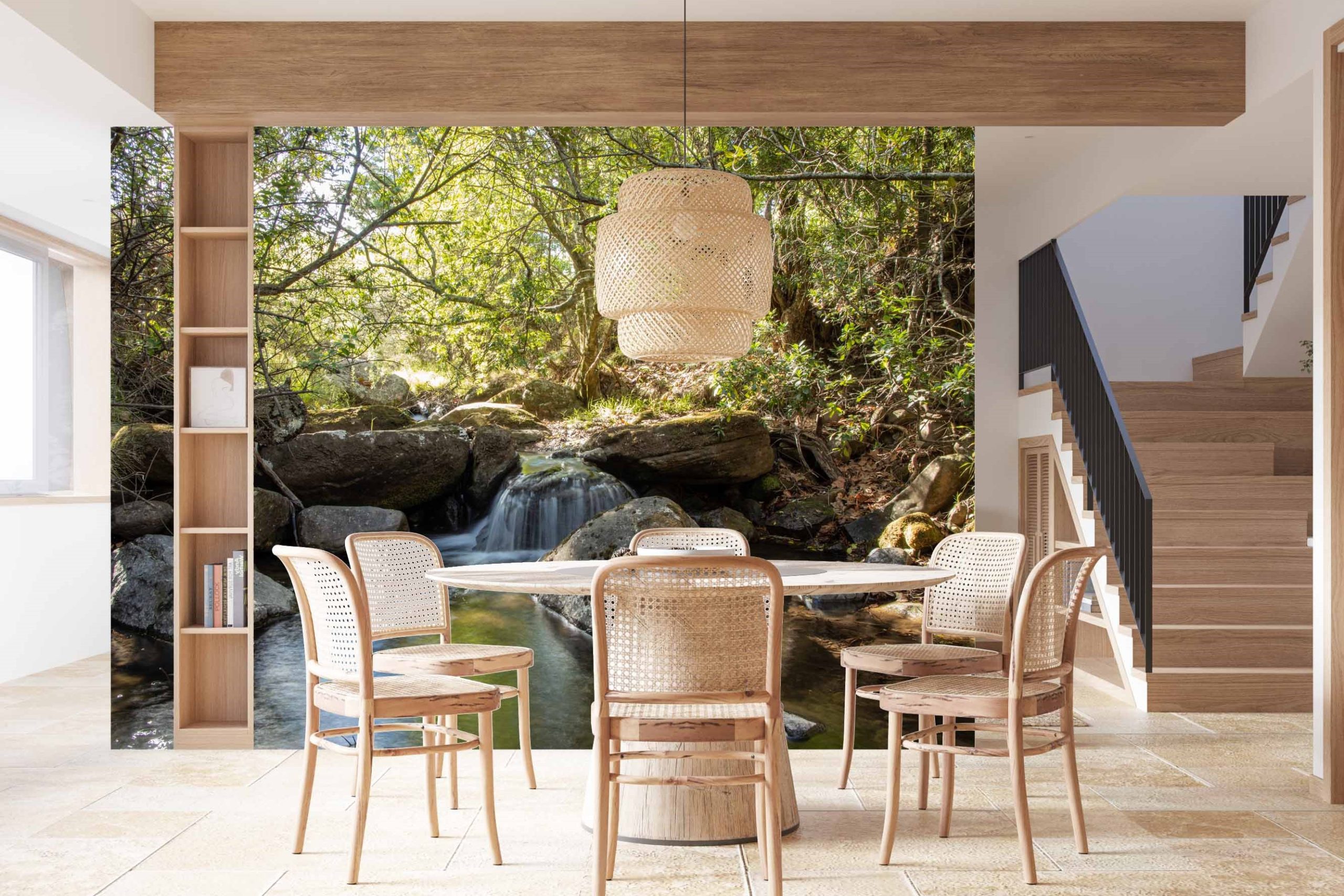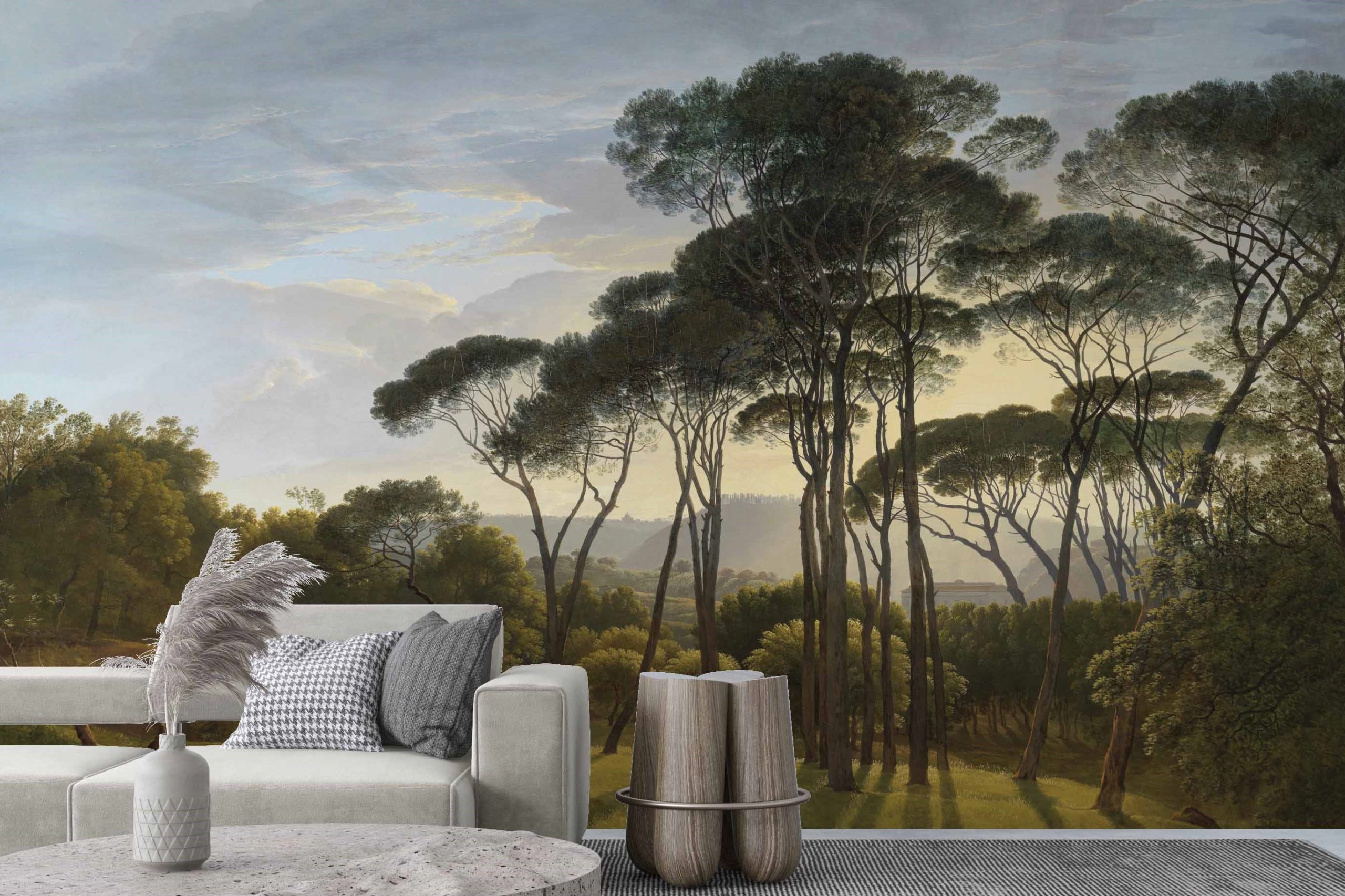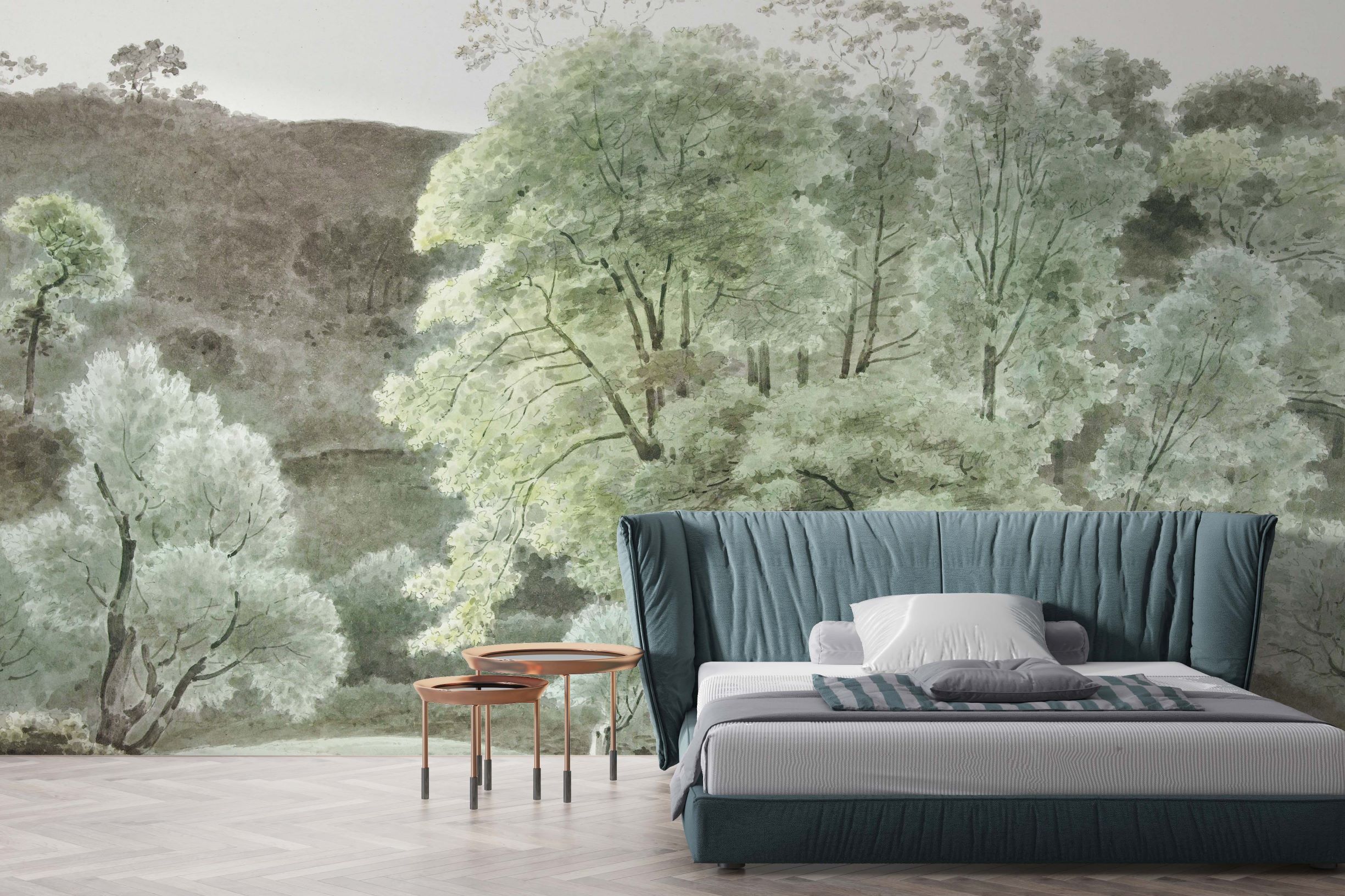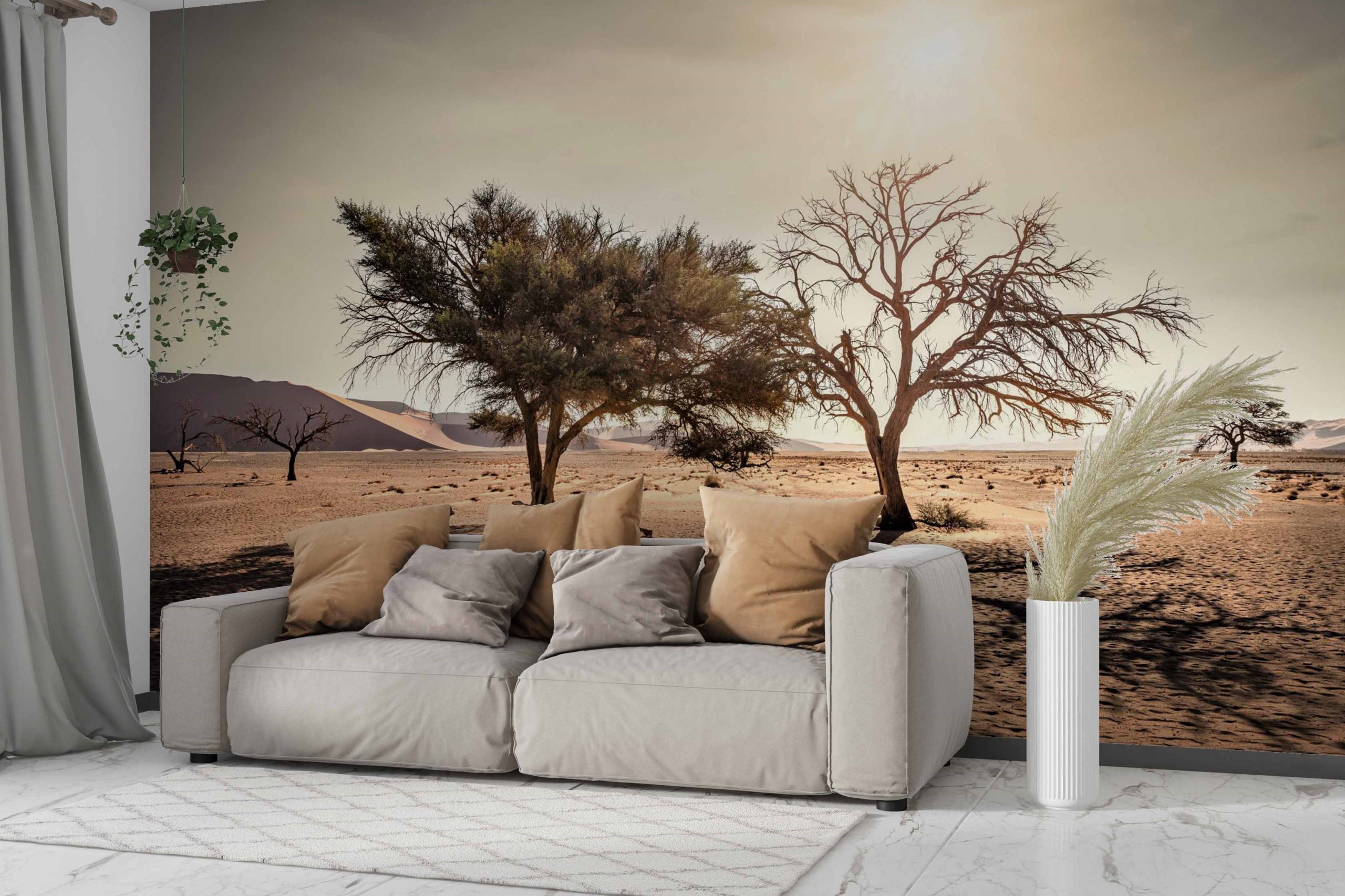 Sophisticated, complimentary and enduring through the ages, our Art range of designer wallmurals are the perfect addition to any setting, whether it be at home or in the office. Energetic or tranquil, and incorporating timeless design elements, the Art range has something for all types of styles.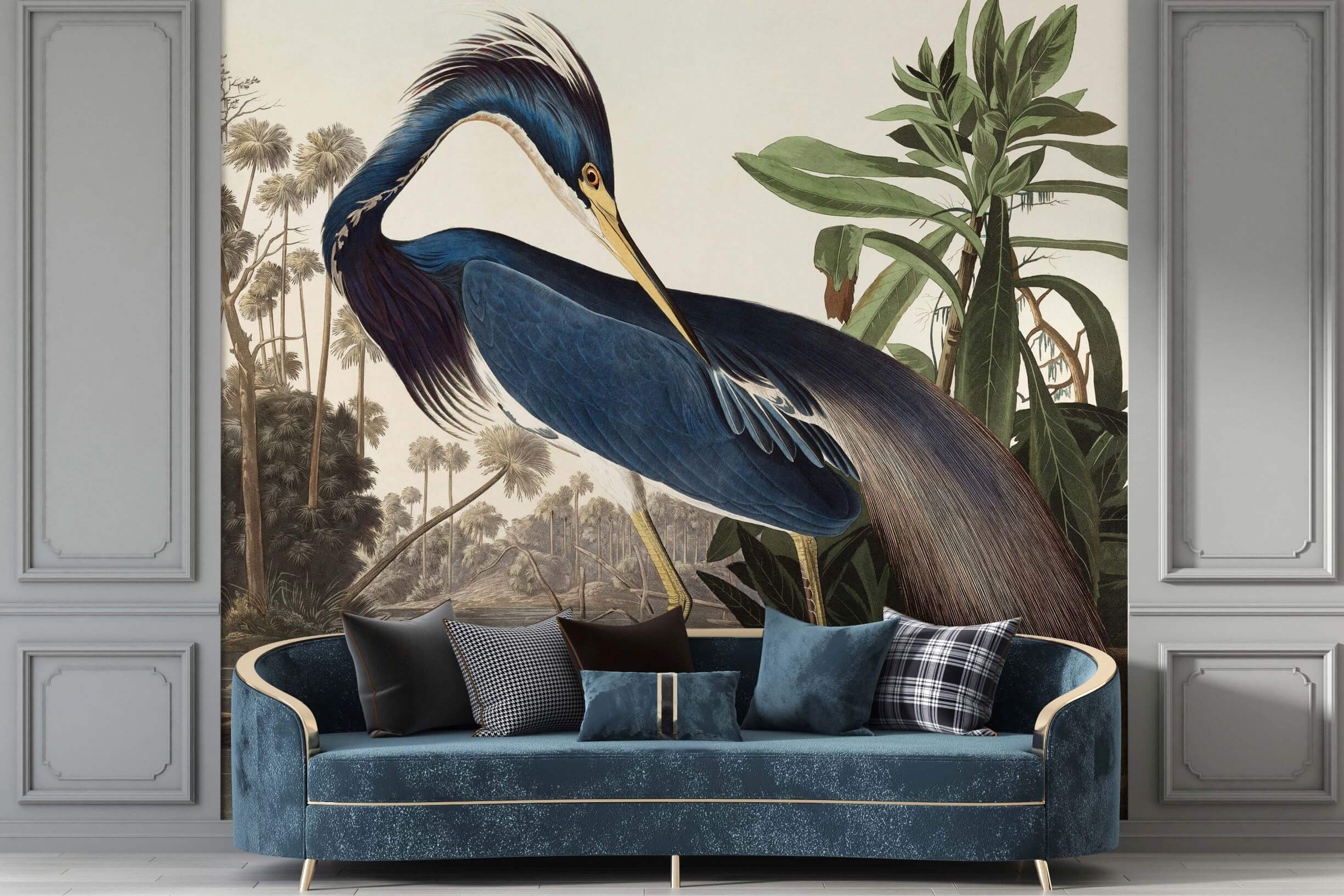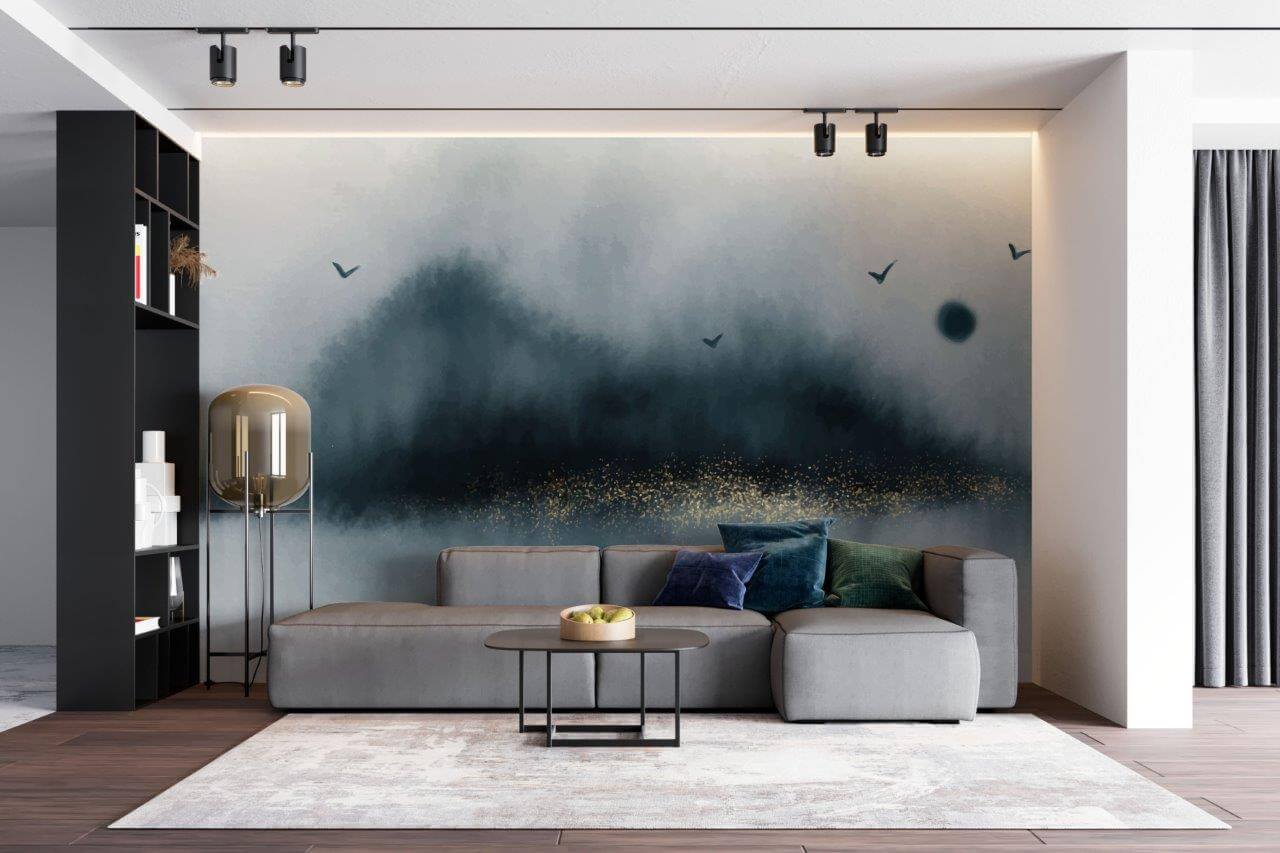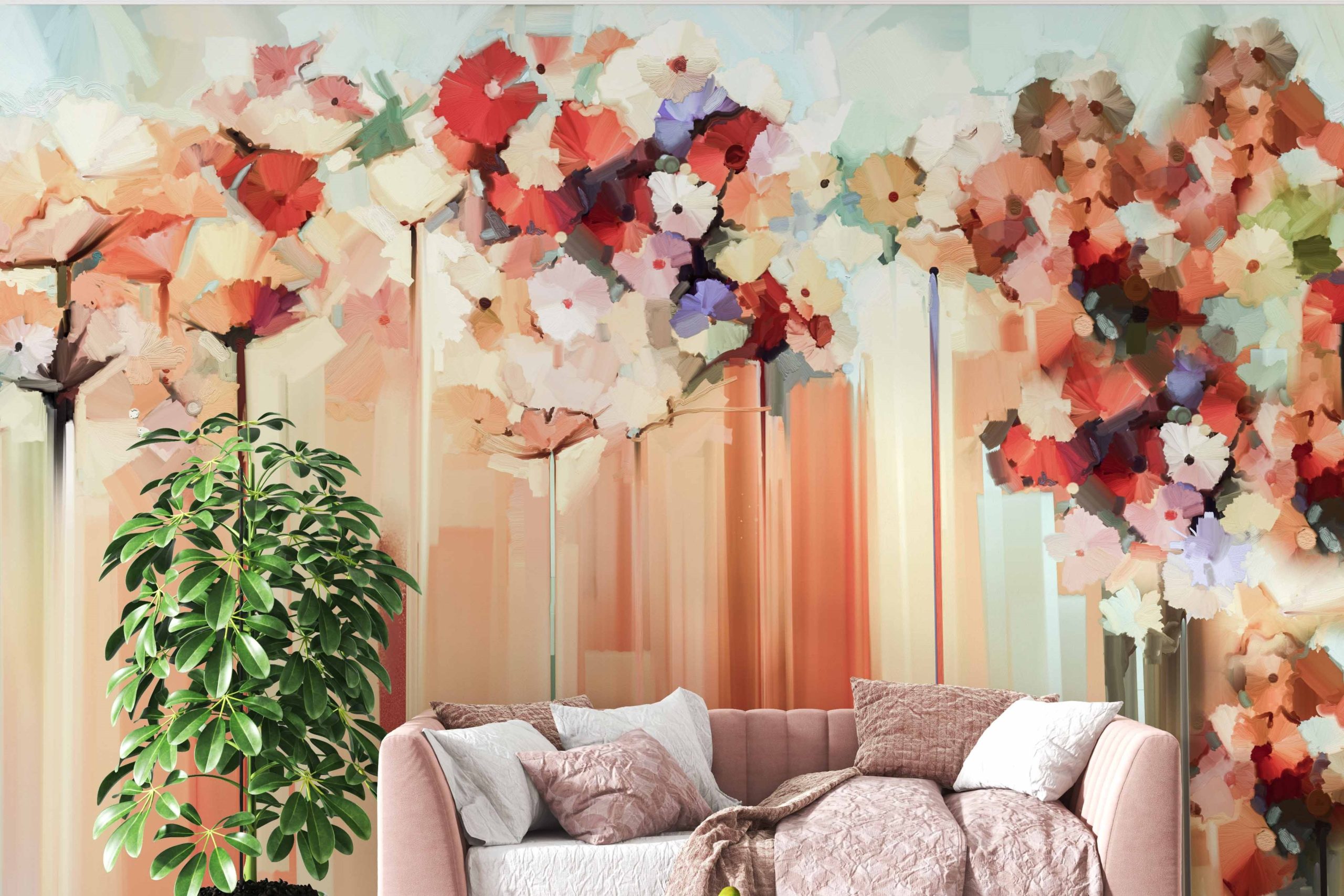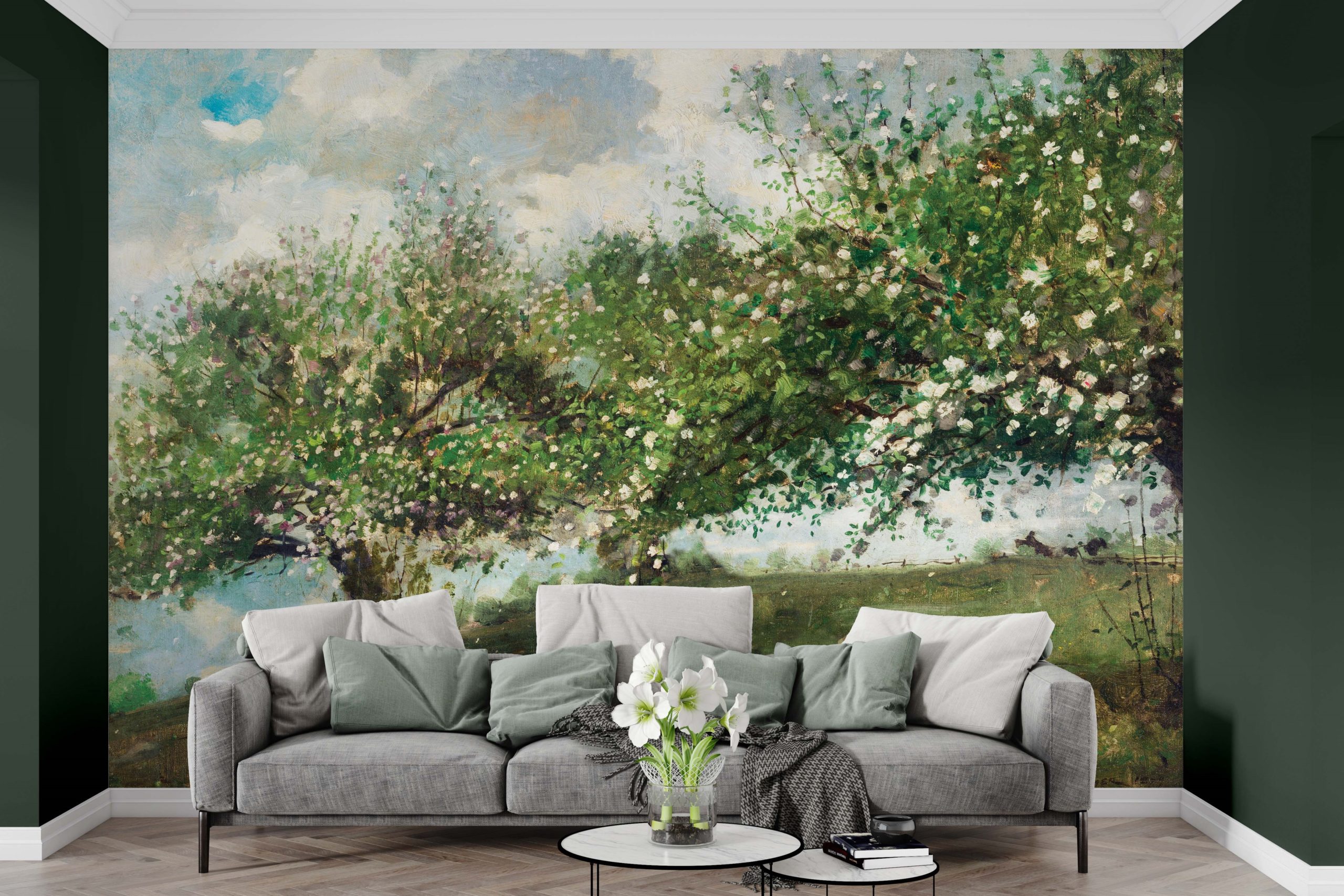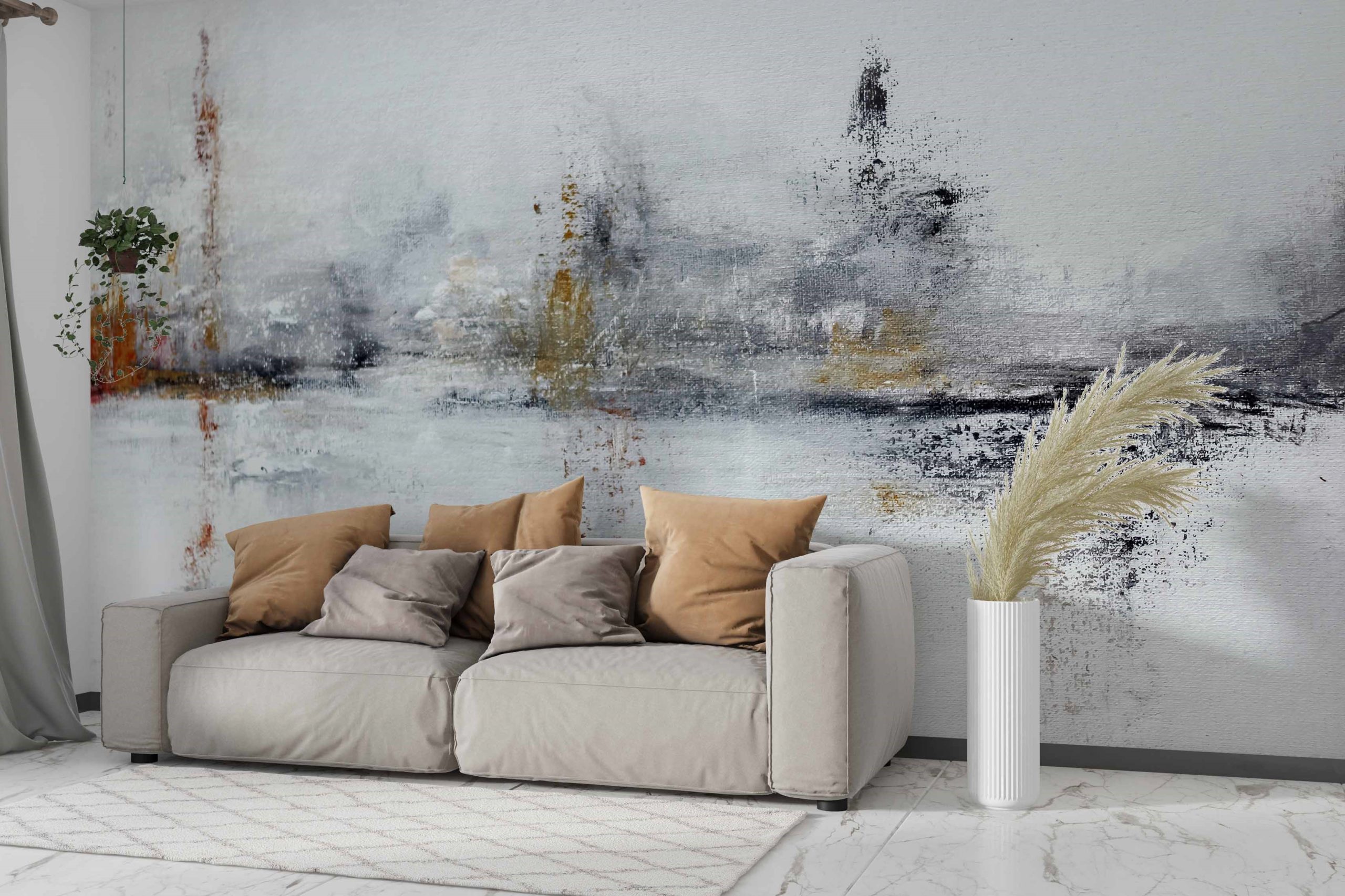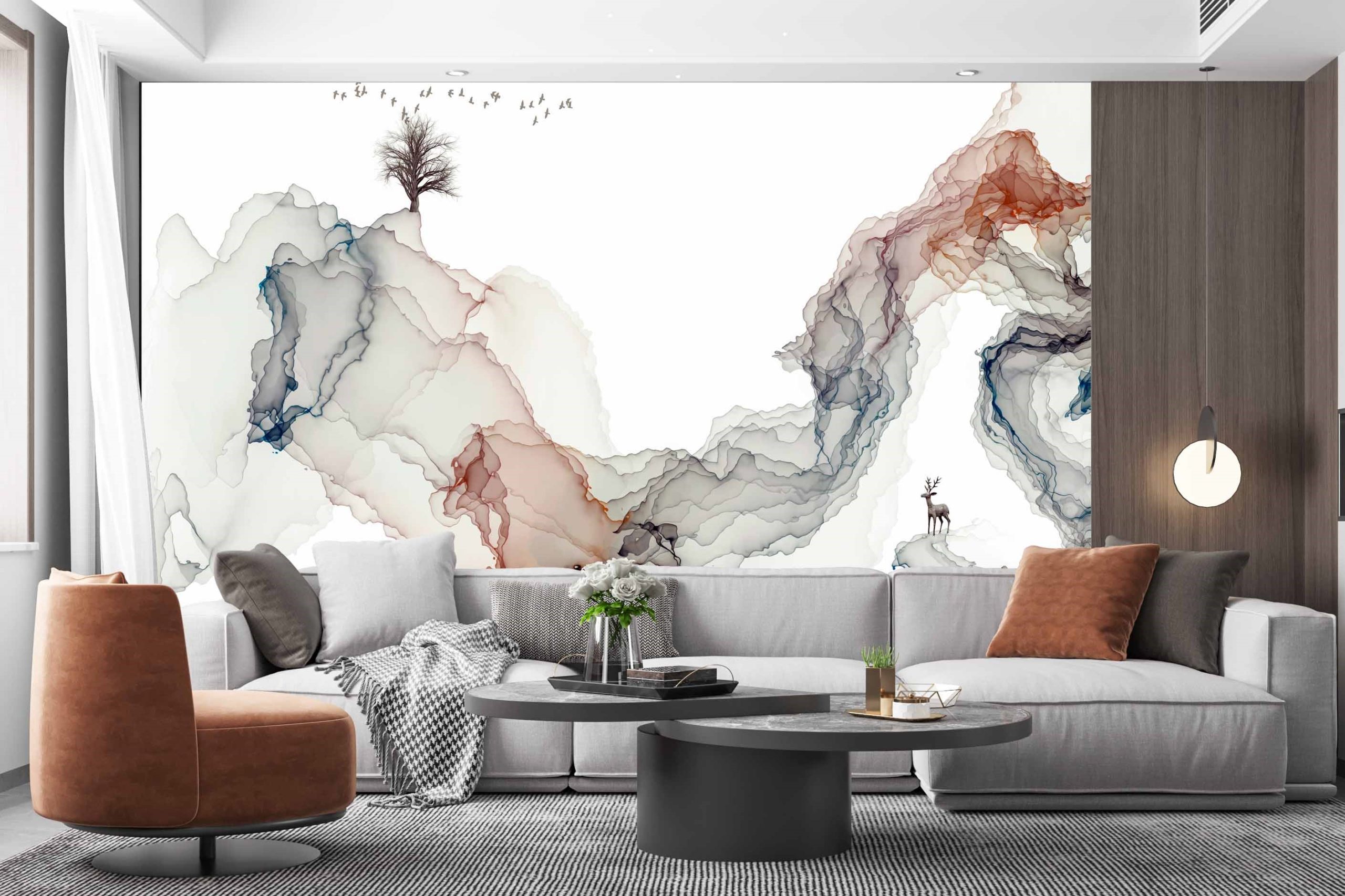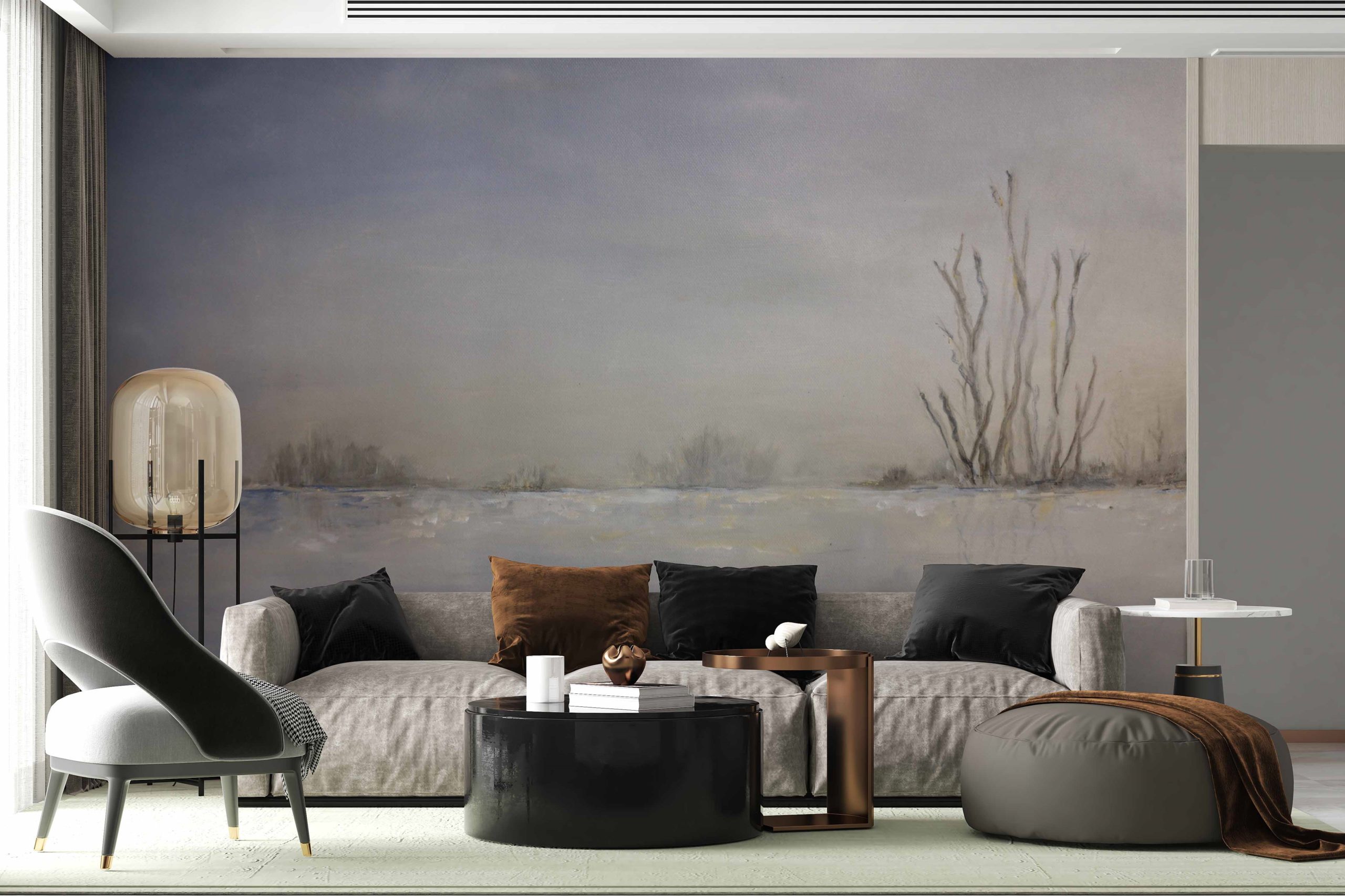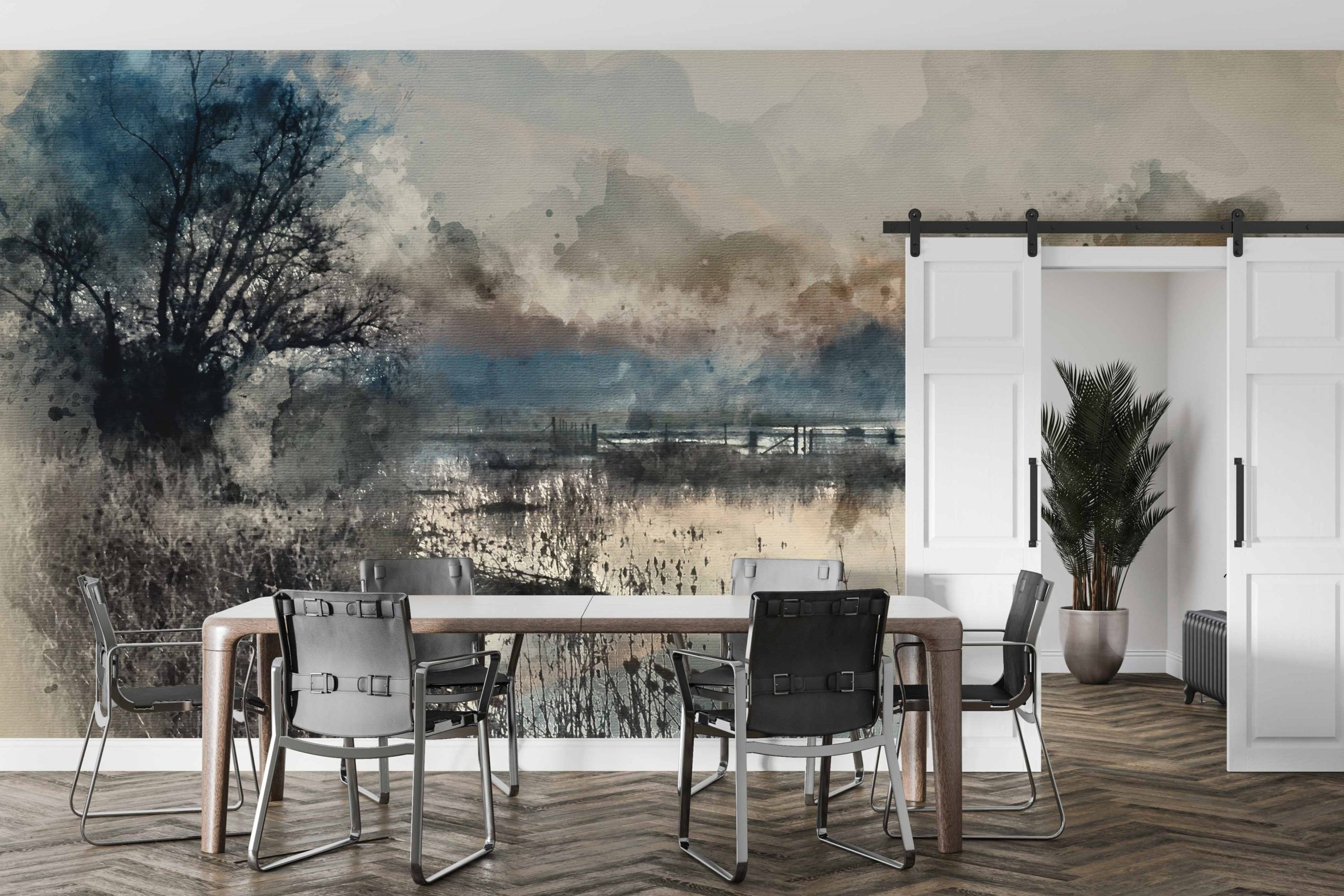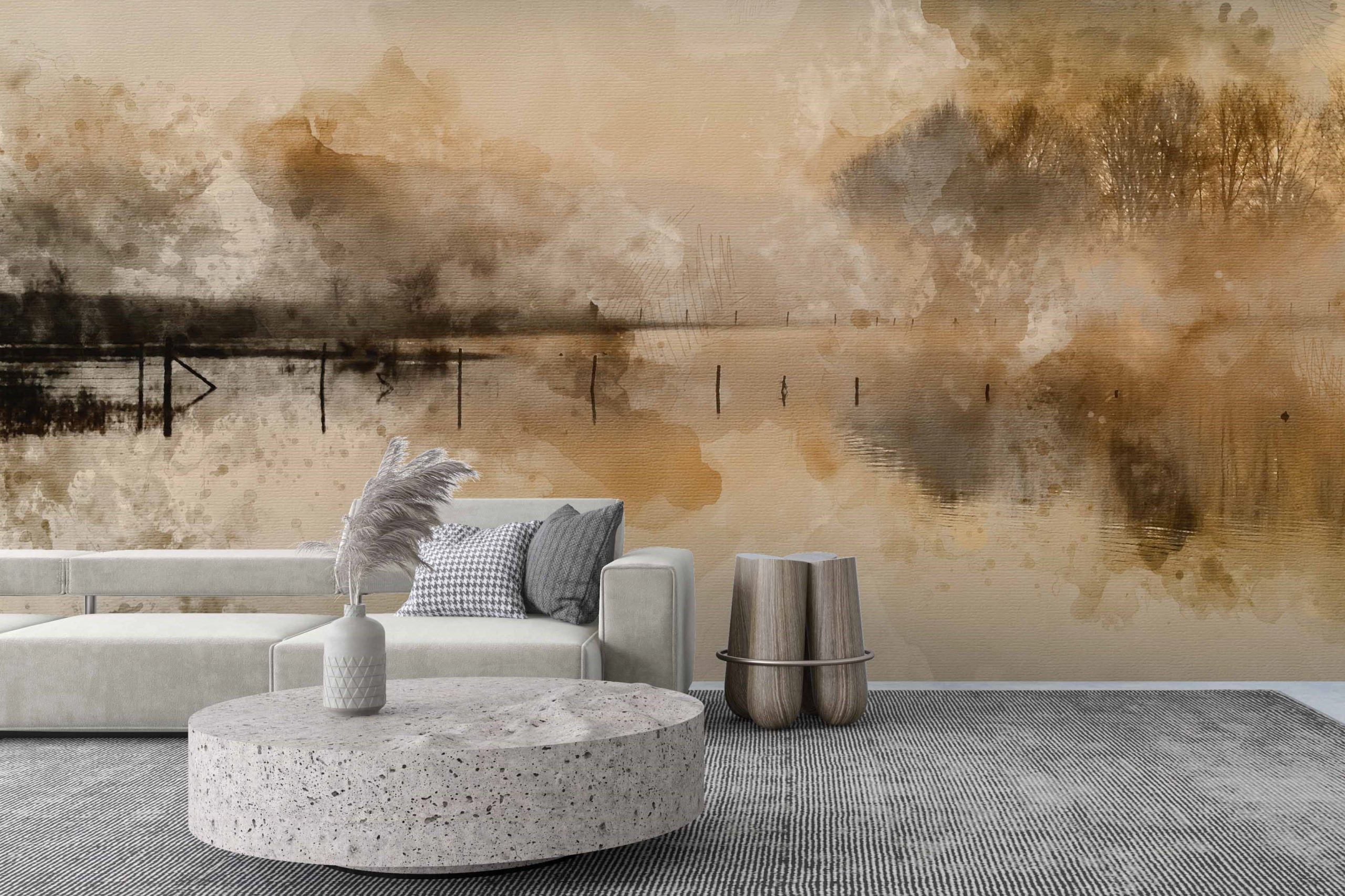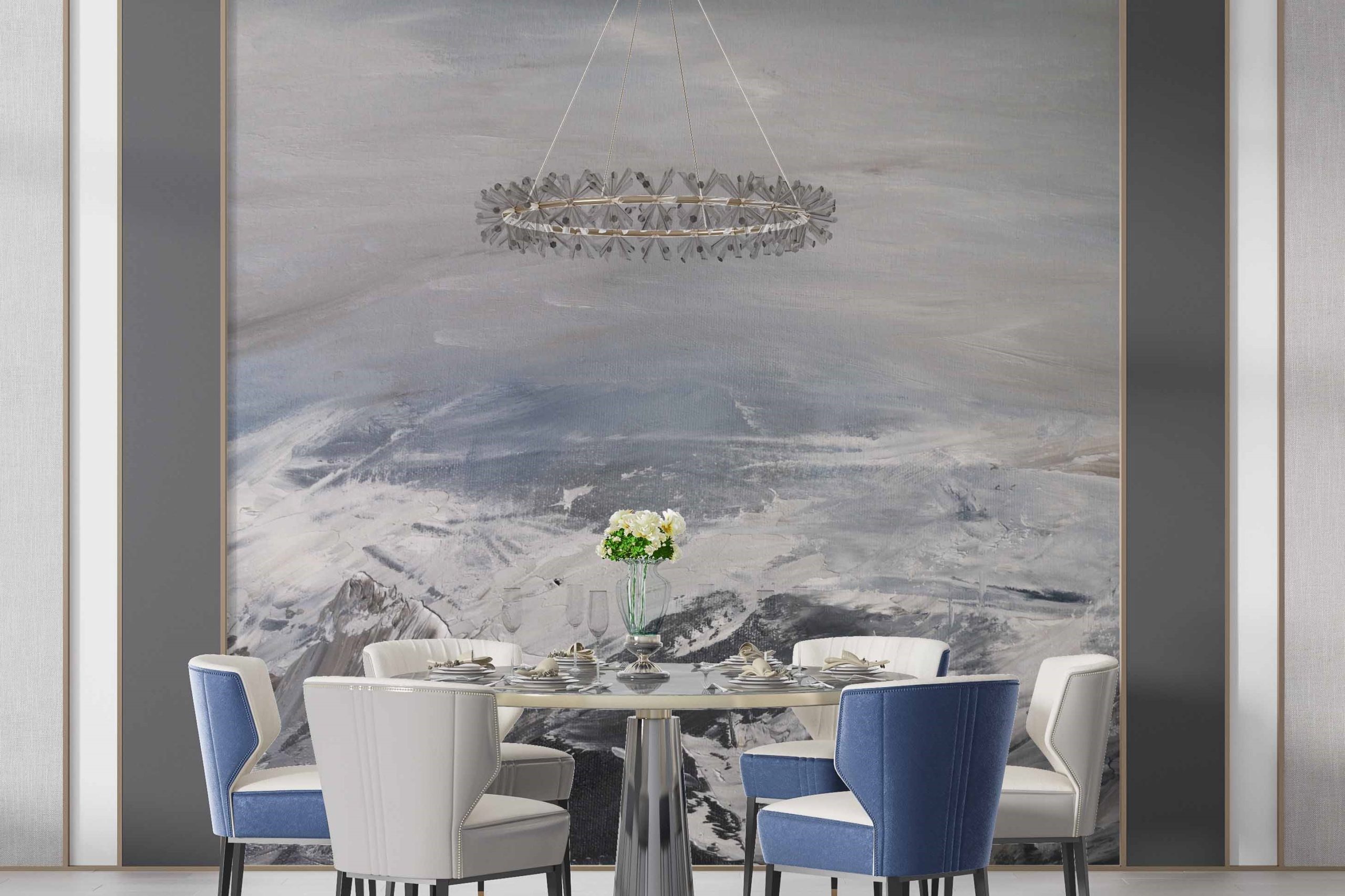 Playfully creative, educational, and alive with plenty of character, our range of kids' room wallmurals are perfect for inspiring creativity, curiosity, and play.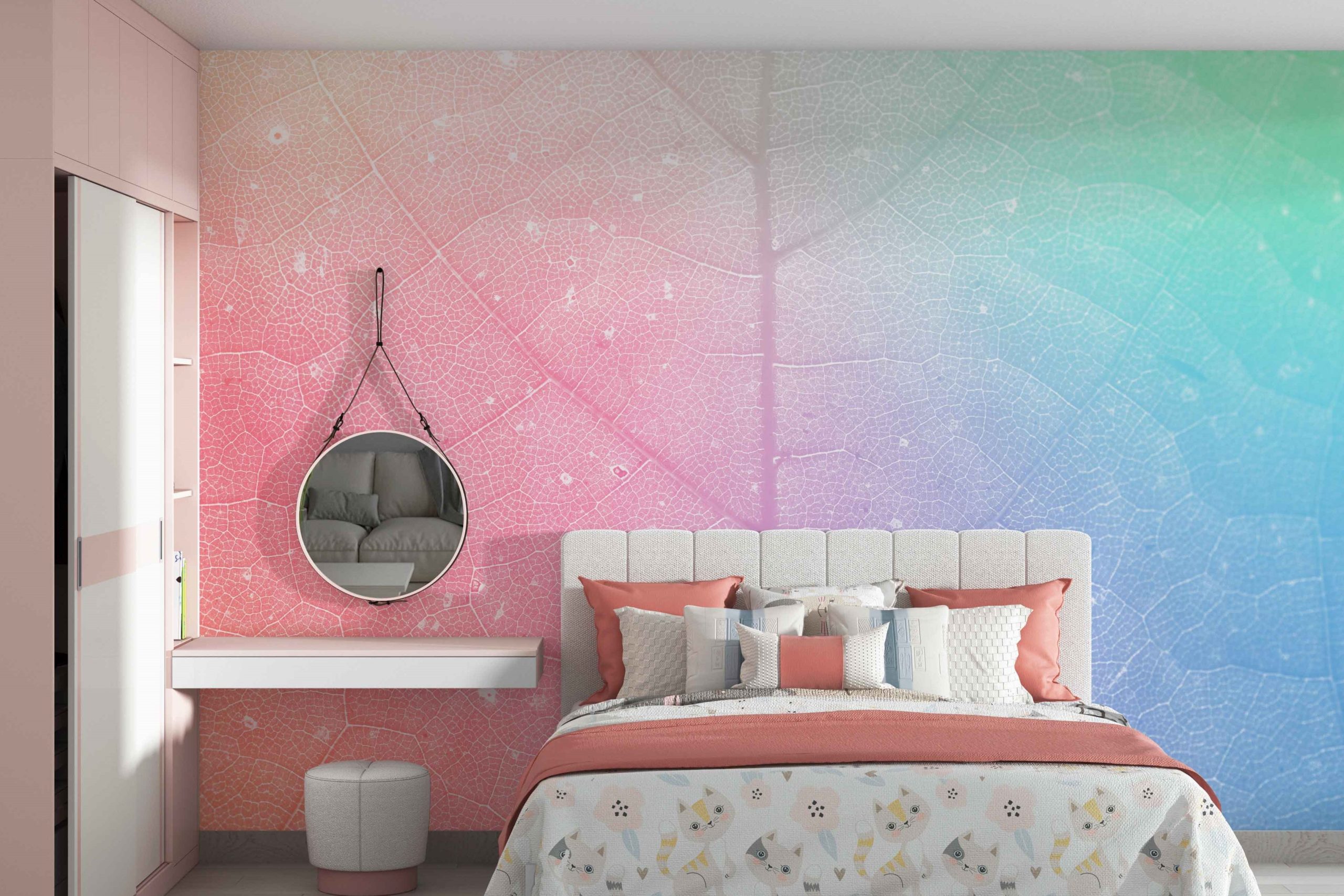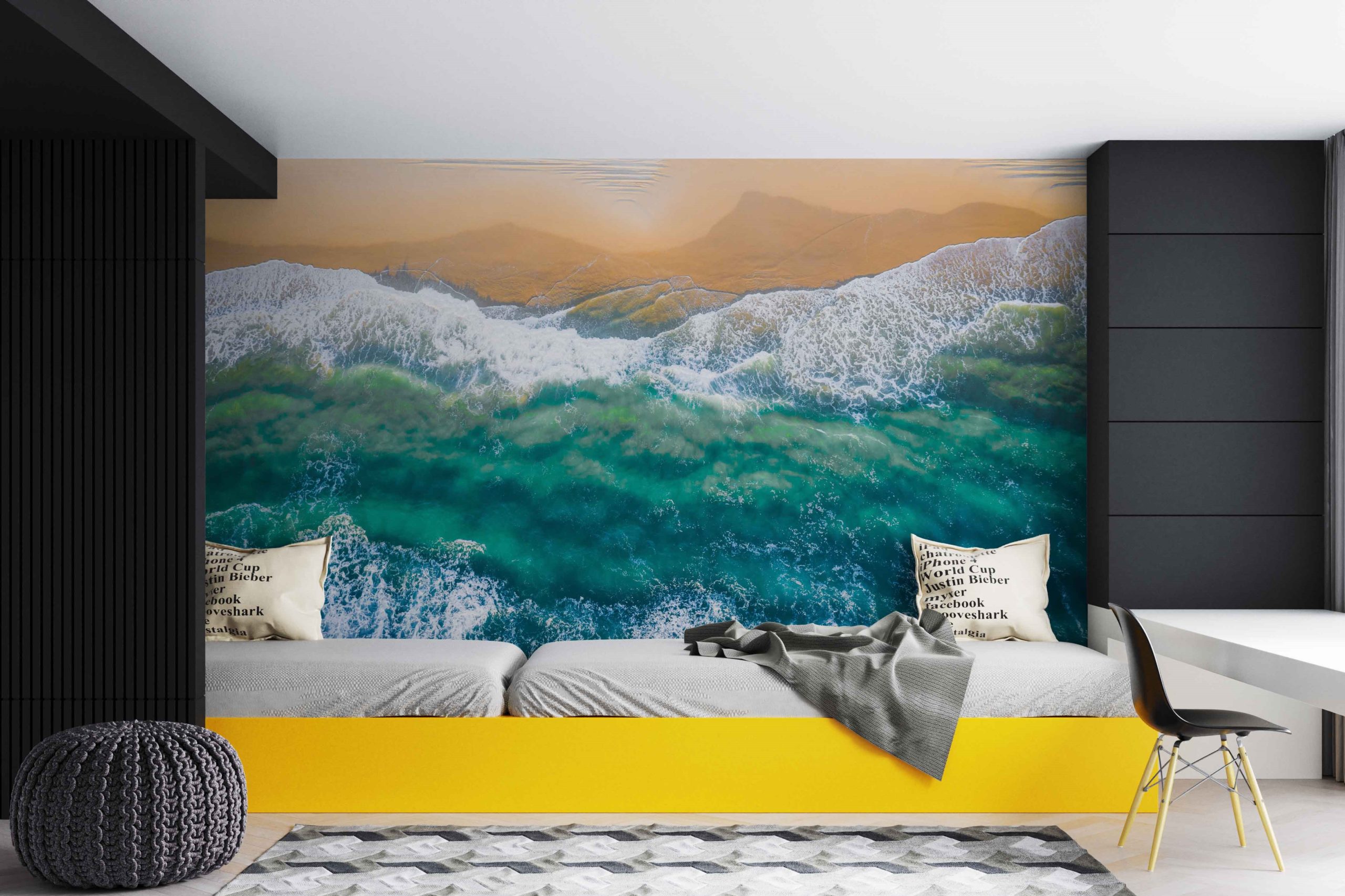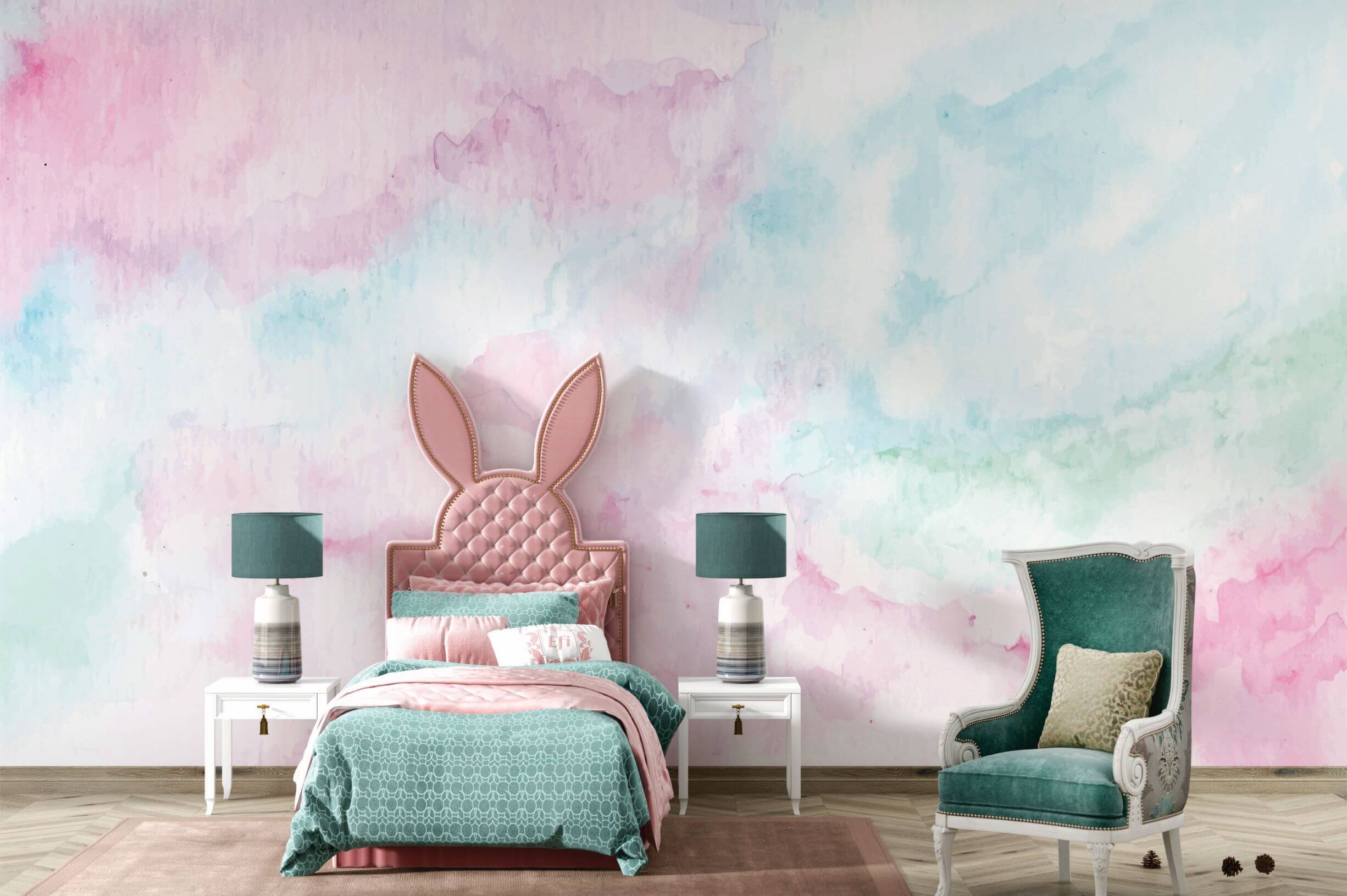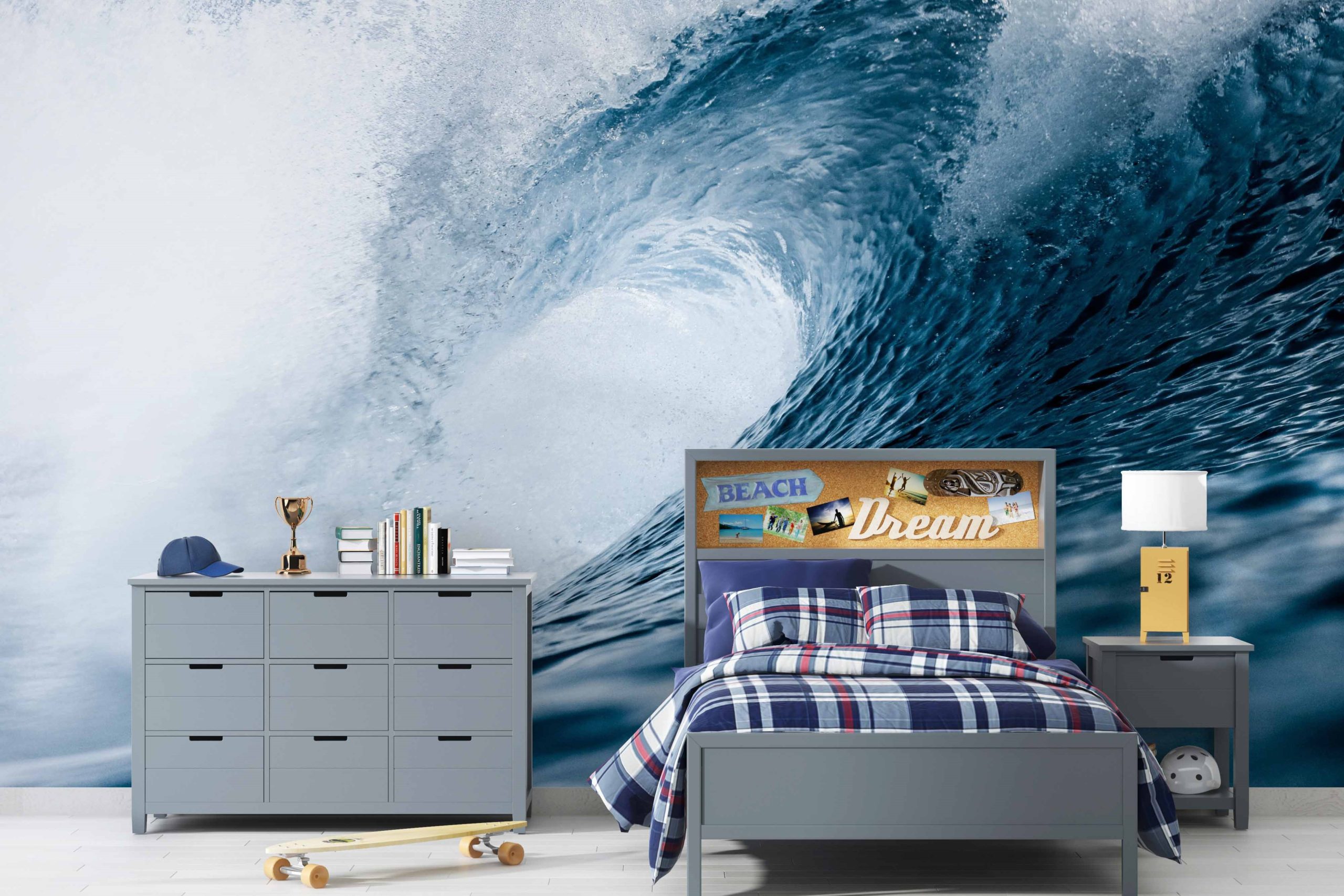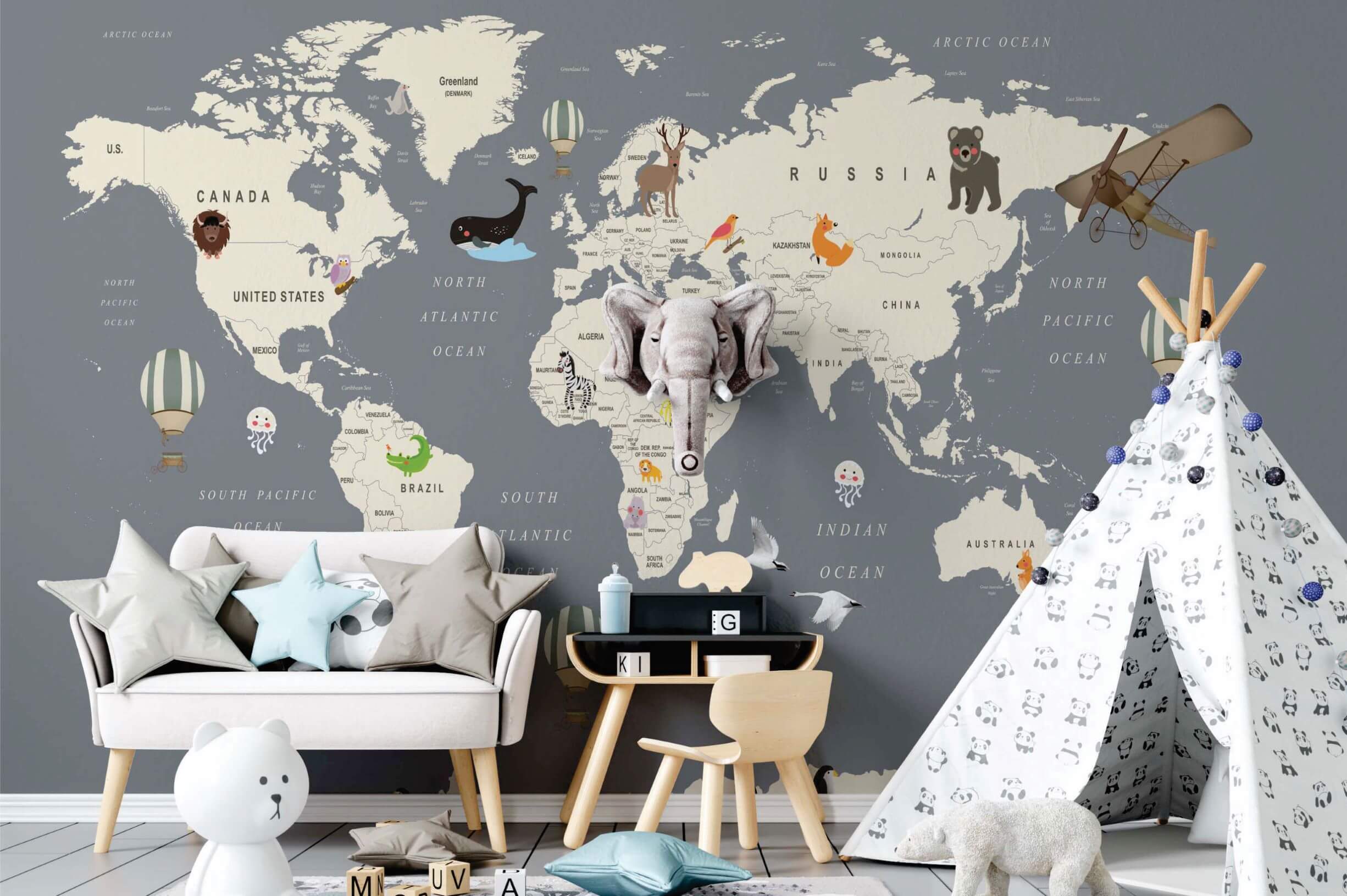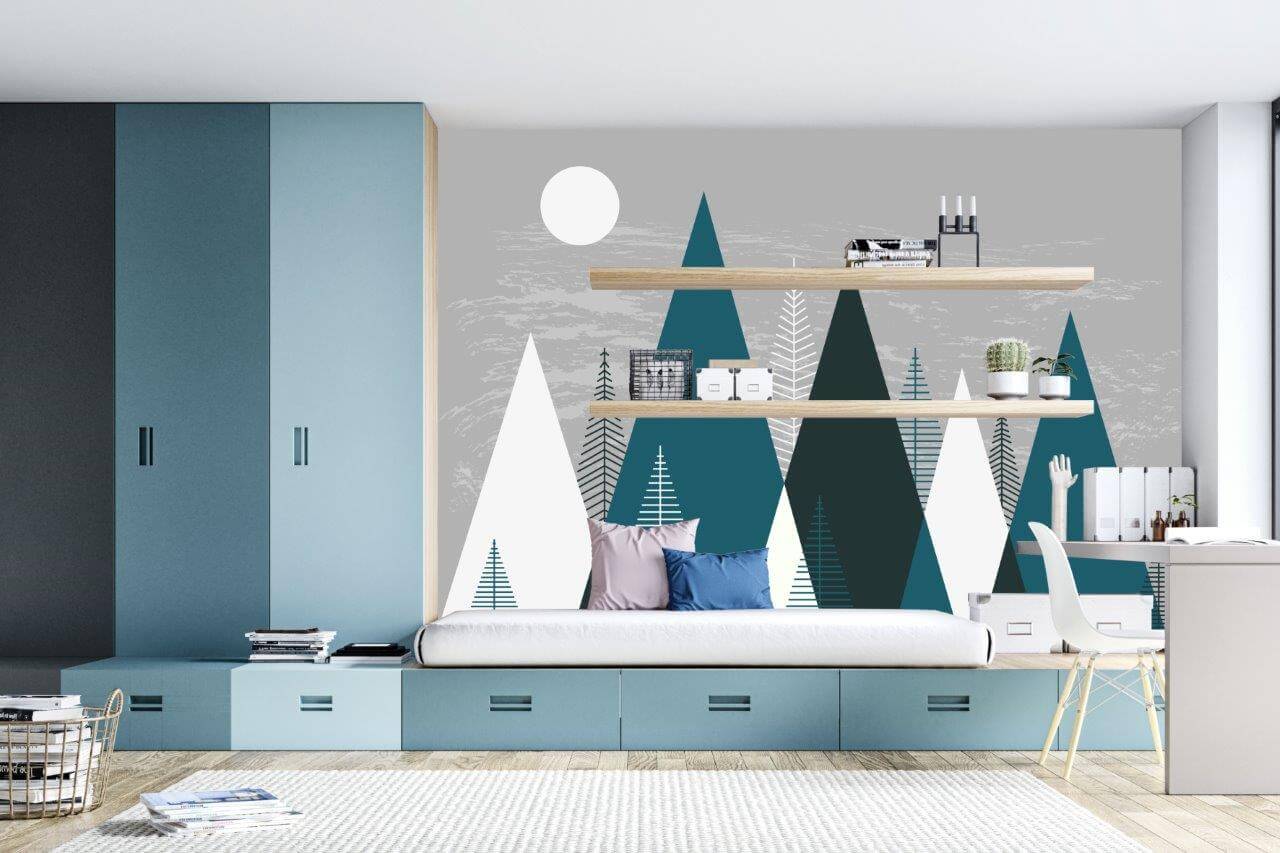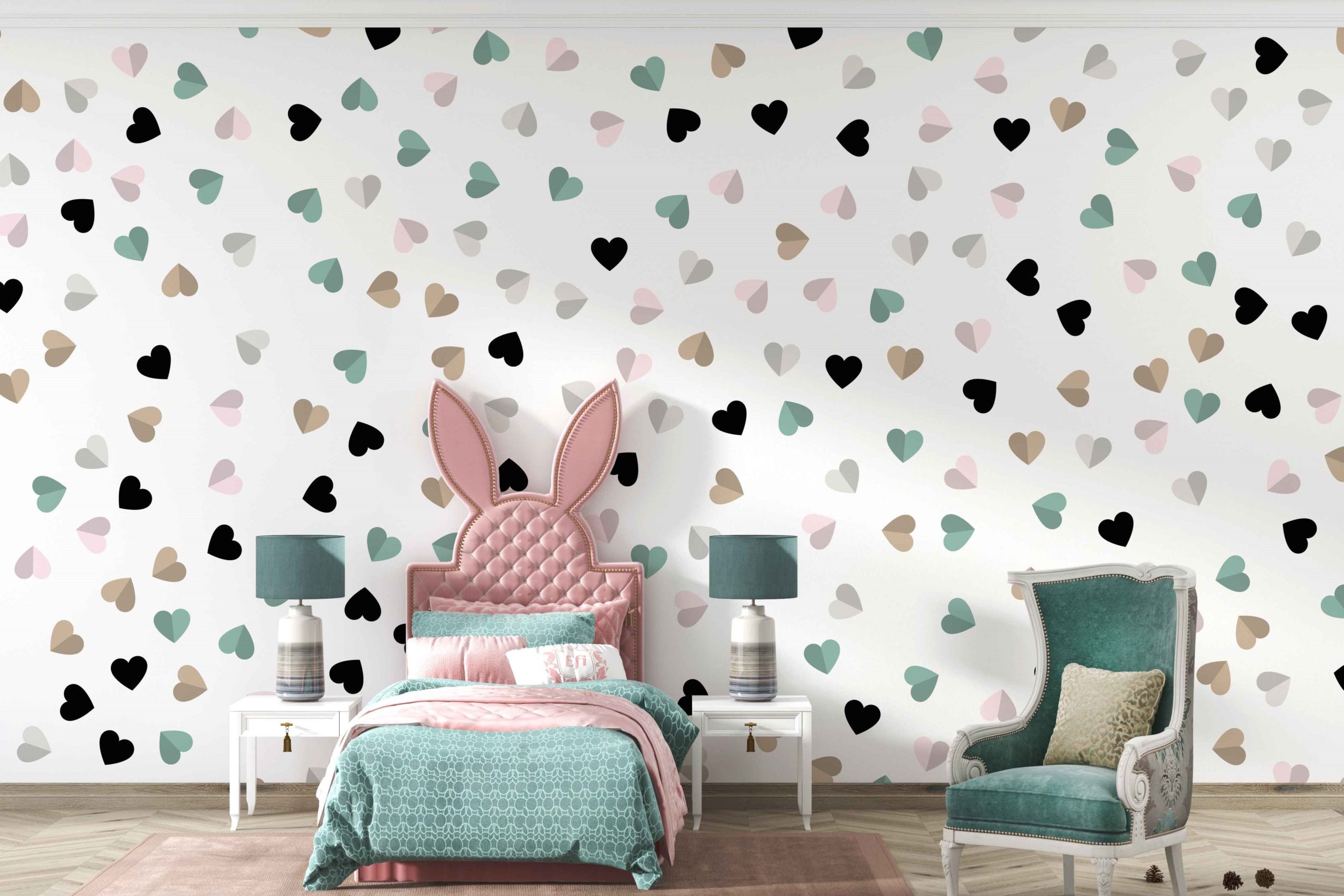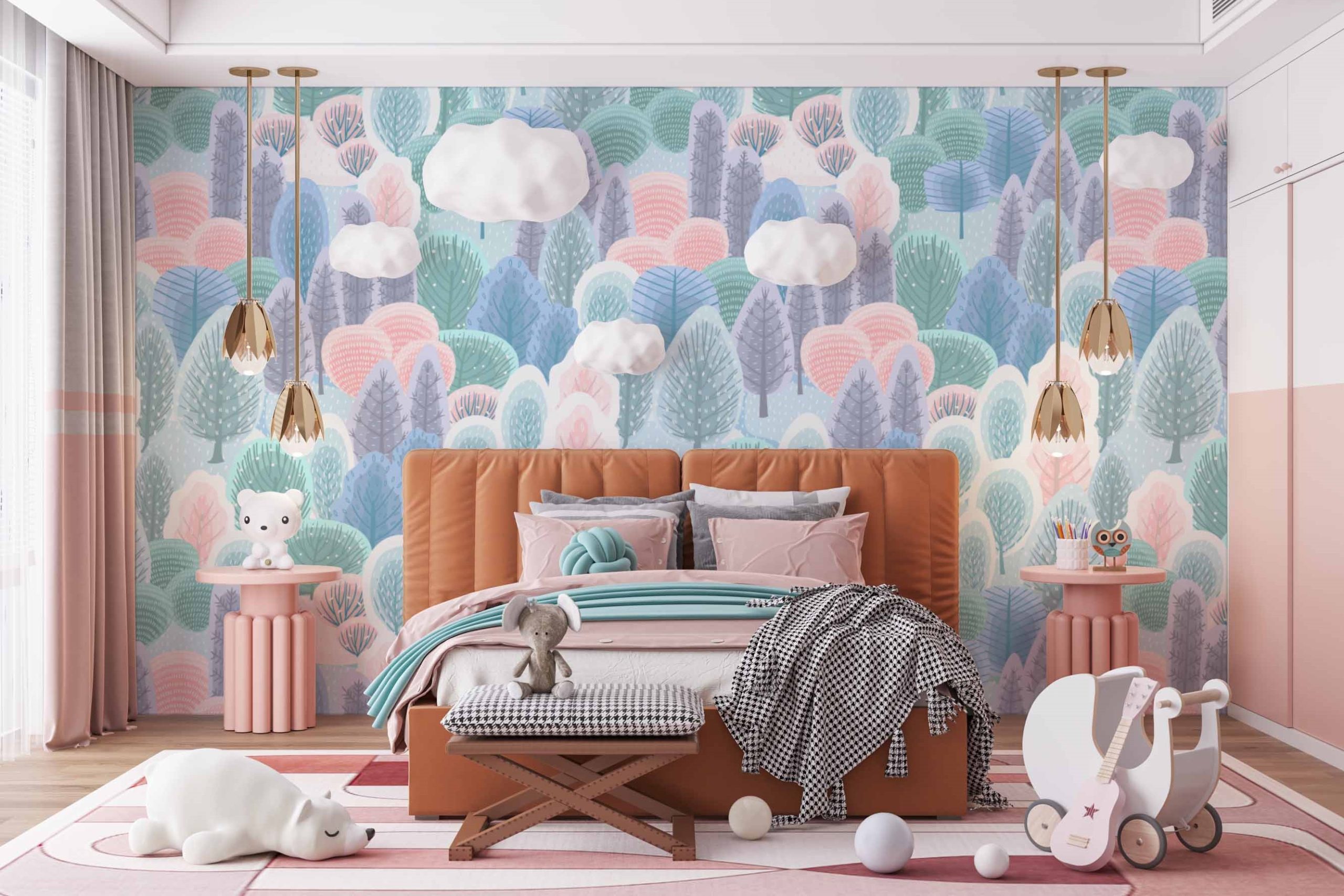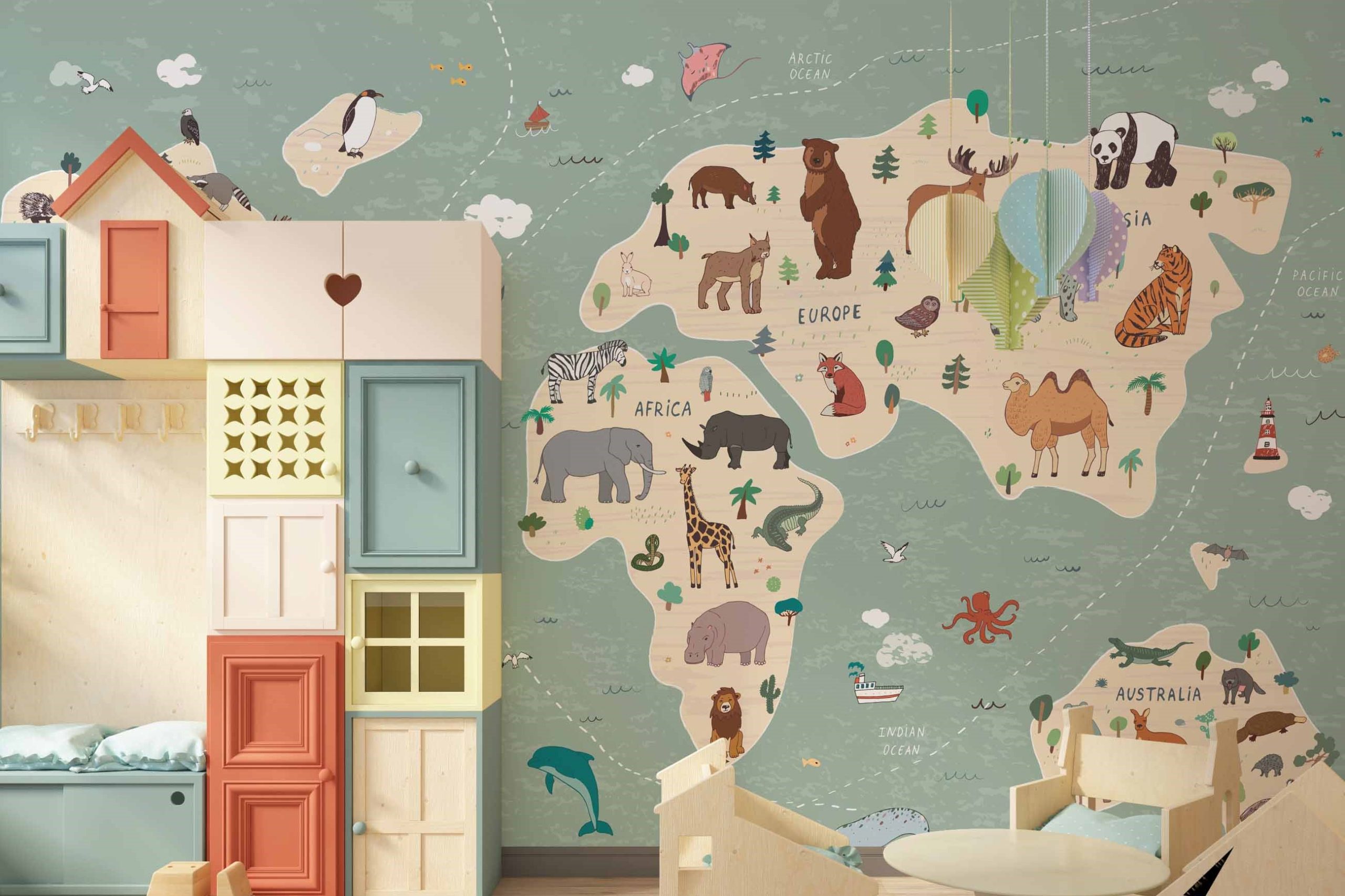 Contact Us for Details on Designer Wallpapers
If you would like to know more about our offers on designer wallmurals, be sure to get into contact with a representative from Nicholas Interiors & Design today. Alternatively, for further details on our offers, feel free to continue browsing our website for details.
Connect with us on social media
Damanico Building Kampala Road P.O.Box 22877, Kampala (Uganda)